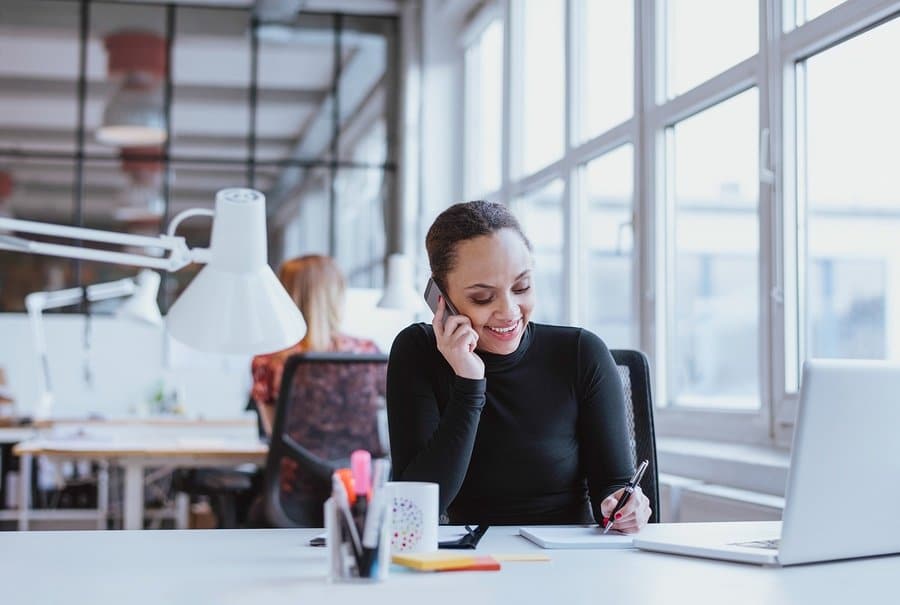 Following is the final post in our three-part compilation of the very best recruiting tips from Lever friend and 5-time entrepreneur turned VC David Skok. Here's David's collection of expert tips and articles for closing and retaining top talent.
If you missed the first two, find them below.
Top Recruiting Tips Part I: Sourcing
Top Recruiting Tips Part, II: Selling and Evaluating
---
Bottom of the Funnel: Closing and Onboarding
The bottom of the funnel is all about closing the candidates that have made it through the evaluation gauntlet. As in any strong sales process, make sure you understand all of the decision-making criteria that your candidate will be using when evaluating your offer, including what they care about most, and where your company stands relative to their other options.
Top tips for closing and onboarding:
Keep selling after the offer letter is signed
As Mark Suster points out in this blog post: "Why recruiting isn't over when an employee accepts your offer," you enter the most vulnerable period right after a candidate signs your offer letter. That's when their current employer, and any other firms that they are turning down will turn on their most aggressive attempts to change the candidate's mind.
Use your VC's
Good VC board members can help with several aspects of executive interviewing and executive recruiting. Your VC can help you think through your org design, help with executive job descriptions, talk through compensation, help with sourcing and references, and help close executive candidates by championing your company. Your VCs are there to help you – use them!
Create an onboarding program
Once you have put this much energy into recruiting great candidates, it makes sense to invest the time to make them productive as fast as possible. Lever also offers some great Tips for Holistic, Effective Employee Onboarding. We've also gathered insights from HubSpot's Andrew Quinn, Sales Training Manager, on creating the strongest team possible by laying the foundation through a structured onboarding process.
Conclusion
It's no longer enough to be great at developing products that your customers desperately want, and to know how to market, sell, and retain these customers using a repeatable and scalable machine. While it is tough for a founder to think of spending this much time away from the other functions where their passions lie, more experienced founders and execs know that the only way they can build a scalable business is to build a team of A-players that can do most of that work for them.
---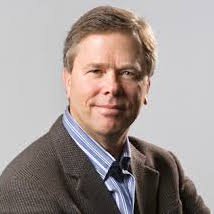 Having seen how important it is to get help and support in the early days of creating his own ventures, David is very passionate about helping entrepreneurs. He shares his advice, and resources for founders and their companies on his blog, forEntrepreneurs.com. You can find David's full profile here and follow him on Twitter @BostonVC.