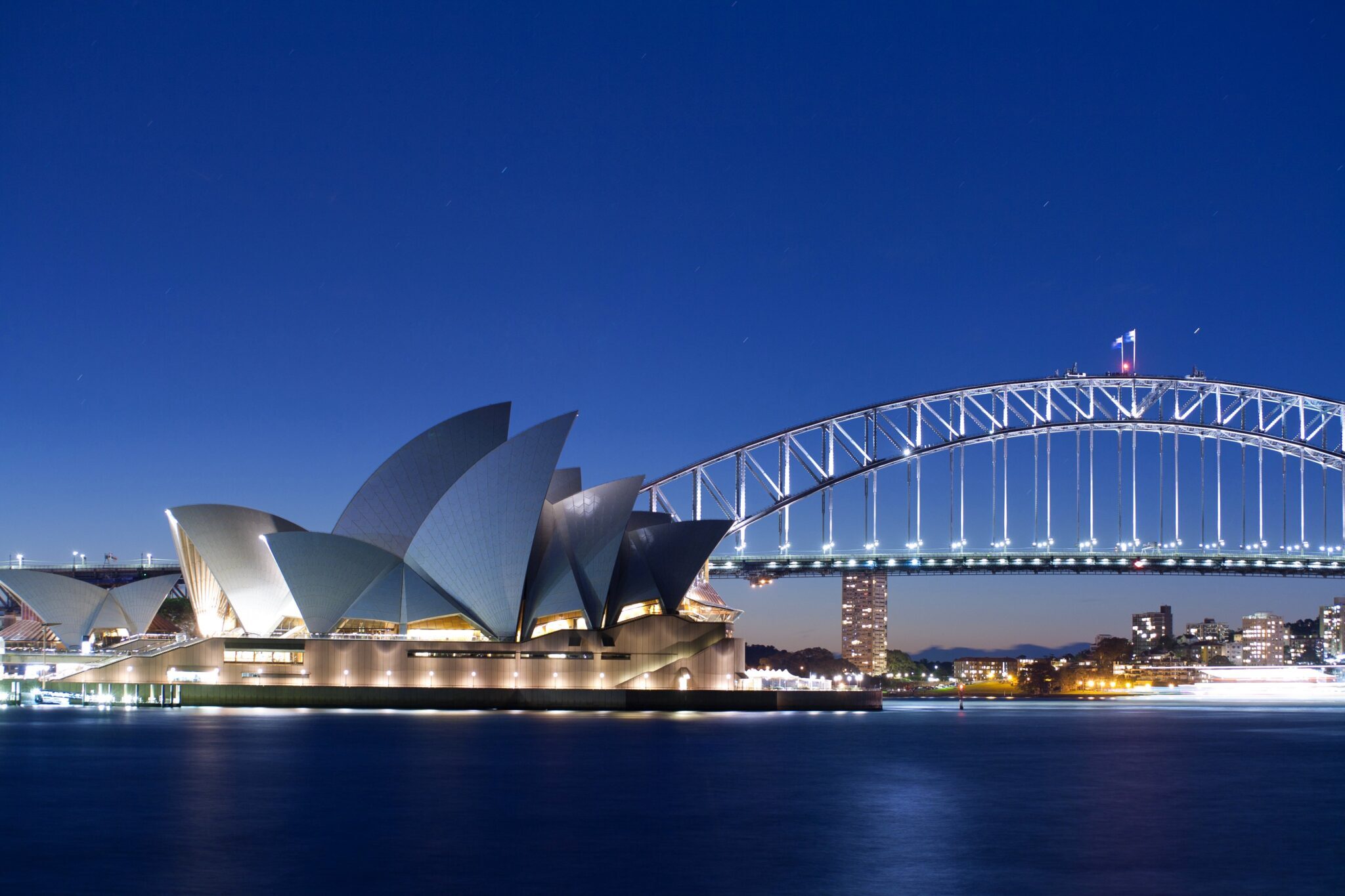 Following our whirlwind trip to London in mid-June, we're beyond excited to head to Australia and New Zealand for an action-packed week in mid-July (because hey, Antipodeans deserve a more human approach to hiring too). As in London, we're looking forward to making many new friends while connecting with our amazing customers and partners; it promises to be quite the week.
Here's what's on tap so far. If you're in Sydney or Auckland, please plan to join us at one or more of the following events – the more the merrier!
Monday 11th July: Happy Hour and Industry Chat with Hired
Fresh (?) off the plane, we'll be teaming up with one of our favorite partners, Hired, for a fun and stimulating evening. Since the Hired/Lever partnership launch earlier this year, hundreds of shared customers have enabled the integration to streamline their recruitment process. We'll be joining Hired ANZ's GM Sascha Gray for a good chat about the most innovative recruiting practices we're seeing, from San Francisco to Sydney. There will be cocktails, small bites, and networking with the industry's finest. (And possibly some epic jetlag, at least for me and my colleague Arjun.)
Register for Happy Hour with Hired – space is limited!
Tuesday 12th July: #HROS Sydney Launch Party
HR Open Source (#HROS) is taking over the world! We're planning a very special celebration to officially launch #HROS in Australia. This party, sponsored by Adepto, Lever, Hired and PredictiveHire, will be hosted by #HROS co-founder Ambrosia Vertesi, so you are in for a treat – and we've heard the Argyle is a pretty good spot too.
The goal of #HROS is to open the playbooks of exemplary companies, providing insight and information on what what practices and resources make these firms great. Grab a slot on the guestlist, network with industry luminaries — and arrive early to take advantage of the open bar tab while it lasts.
Register for #HROS – again, space is limited!
Wednesday 13th & Thursday 14th July: Australasian Talent Conference
On reflection, this entire trip is the fault of Elaine Orler, who told me last month that ATC was one of the best HR and recruiting conferences in Asia-Pacific. In addition to Lever exhibiting as a silver sponsor, I'll be leading two conference sessions on topics close to my heart: an unconference breakout on 'Marketing Hacks for Recruiting Teams', and a World Cafe session on 'Hiring Manager Harmony – How to Drive Real Recruiting Collaboration'.
I just heard we have spare conference passes for two corporate HR delegates, so please ping us at leverteam@lever.co if you're interested in attending as a guest of Lever!
Learn more about the Australasian Talent Conference
Friday 15th July: Talent Leadership Breakfast in Auckland
Did you know it's 2100km and a 3-hour plane ride from Sydney to Auckland? It would be so very easy to go to Australia and skip New Zealand. Easy, that is, unless you work for Lever. We've been extraordinarily fortunate to build up quite a following in NZ, working with many incredible customers and partners who've become pretty legendary back at Lever HQ. So there was no way Arjun and I were going to fly all the way to the other side of the world without popping across the Tasman Sea.
We're psyched to see dozens of talent innovators already signed up for our Talent Leadership Breakfast on Friday morning. A very special thanks to Adam Binks at KPMG for hosting the event, and to our friends at Weirdly and Populate for helping us get the word out.
Can't wait for breakfast in Auckland! Register now
Those are the known details for now. We're also holding a few slots open for 1:1 meetings on Monday and Tuesday in Sydney, and on Friday in Auckland. Email us at leverteam@lever.co if you'd like to meet up, and we'll make it happen.