February 14th might just be our favorite day of the year, and not for the reason you think. We have this tradition, you see, that gets Leveroos extra fired up about celebrating the day of heart-shaped candies and chocolate cupcakes. For the past two years, we've turned Valentine's Day into 'Customer Love Day'.
When we think collectively about love and appreciation, our customers are front and center. To put it mildly, they make us feel insanely lucky. Who else awes and inspires us with the sheer heart they pour into building their teams? Who else makes us giddy with their stories about hiring with Lever? You guessed it – no one quite matches up.
That's why once again, we've decided to dress up in honor of this stellar group of humans. Below, you'll see a number of costumes that represent companies we've started working with in the past year. Yet regardless of when we began partnering with you, customers – whether it was two years or two days ago – we're dedicating this post to you. We hope all of you (over 1,500 and counting) know how deeply we appreciate all that you do, and Happy Customer Love Day!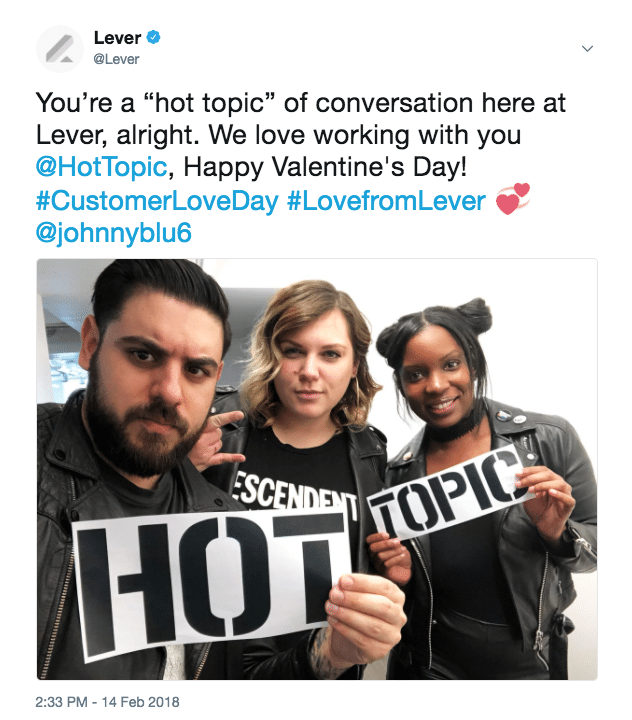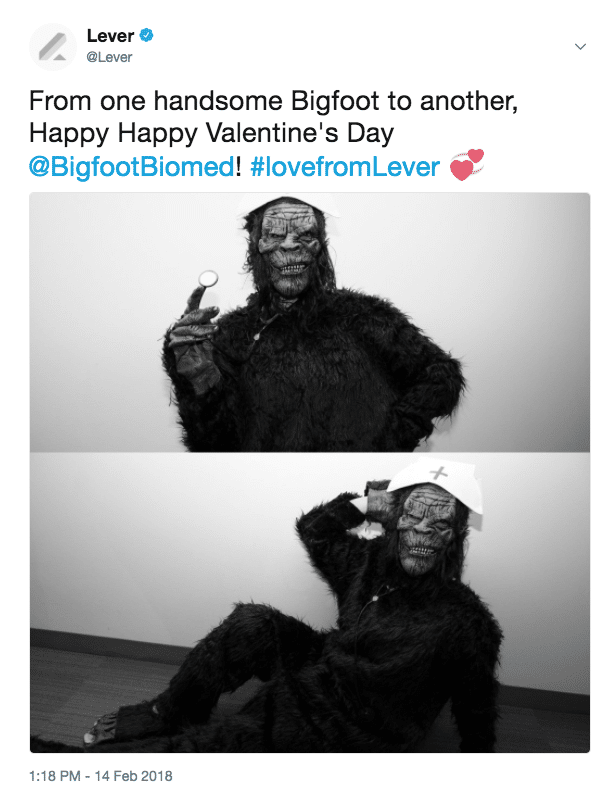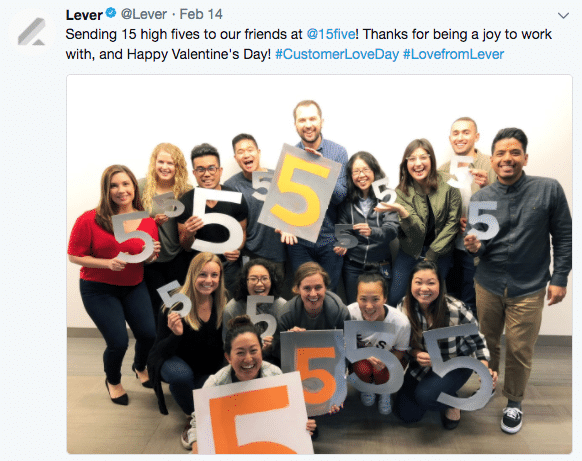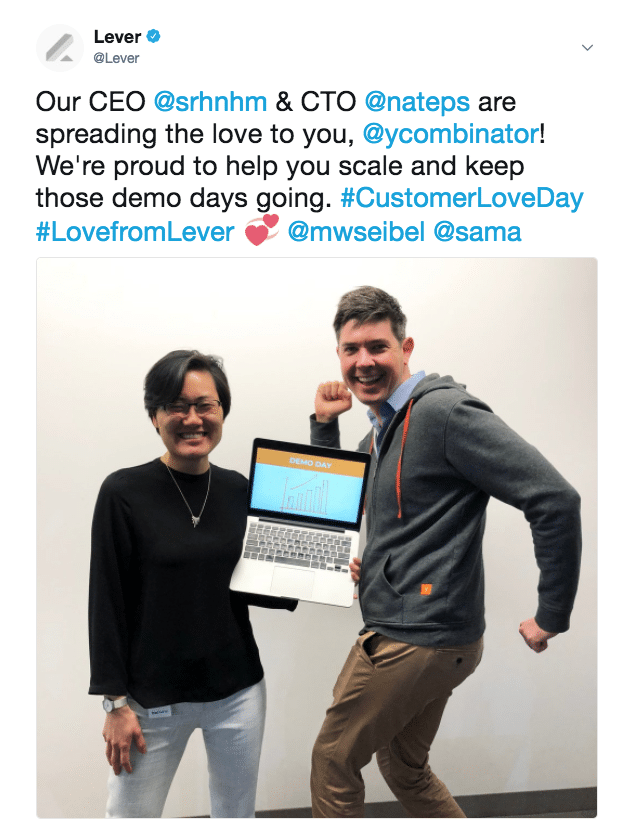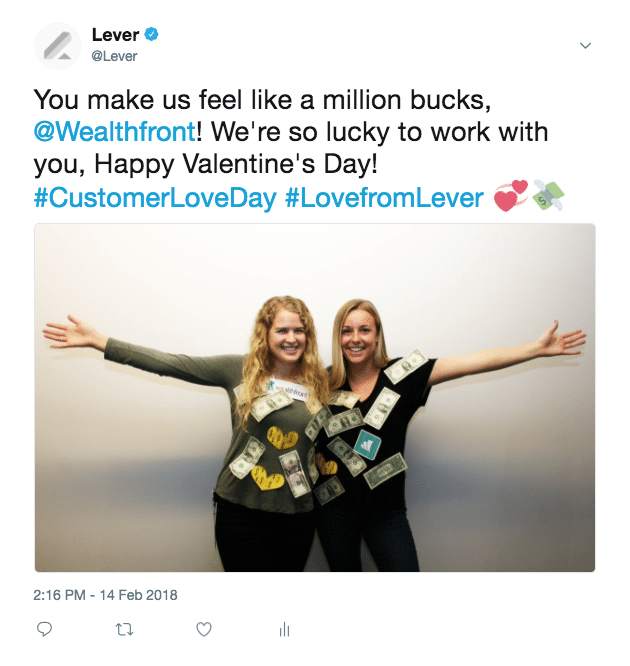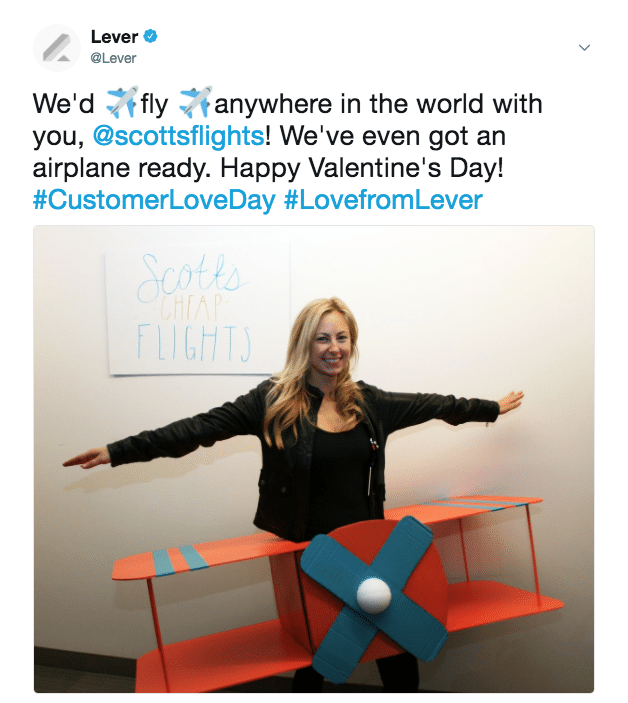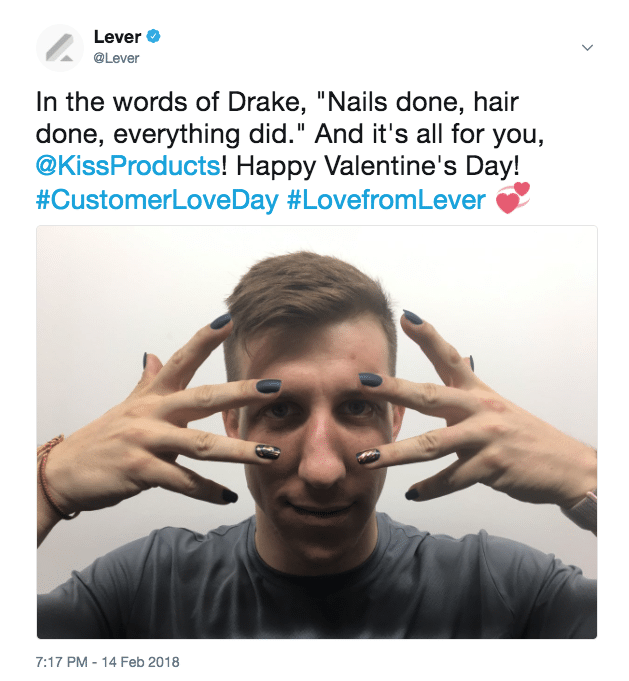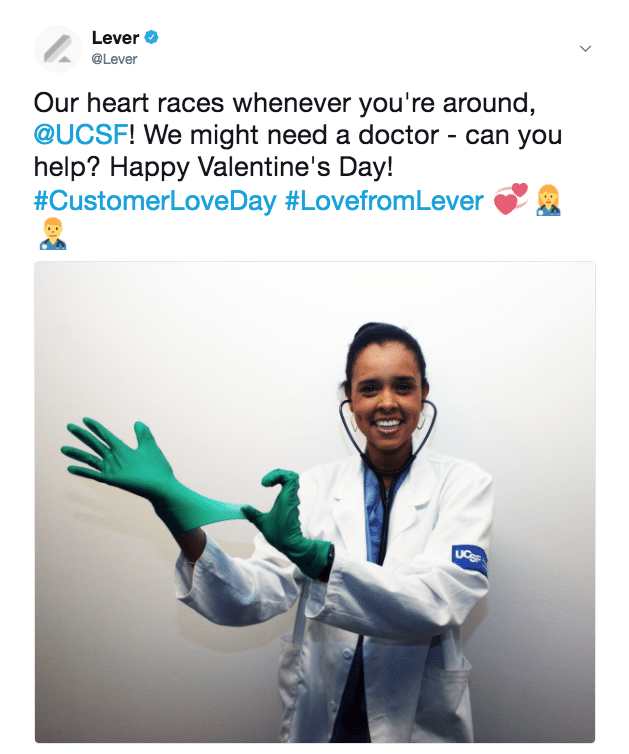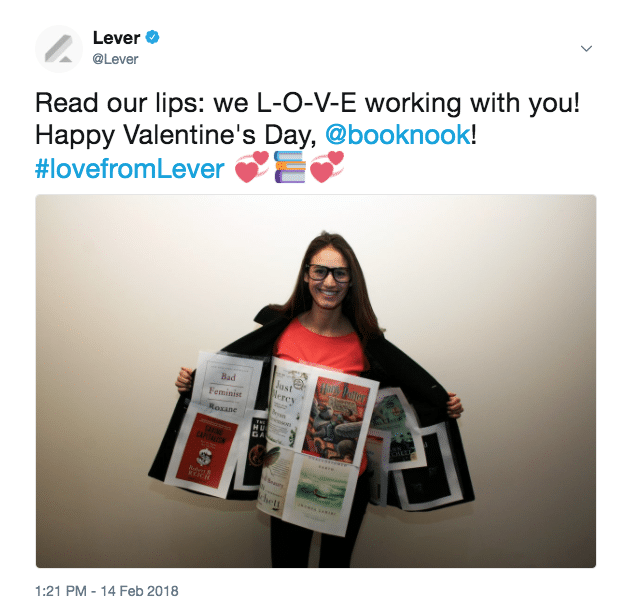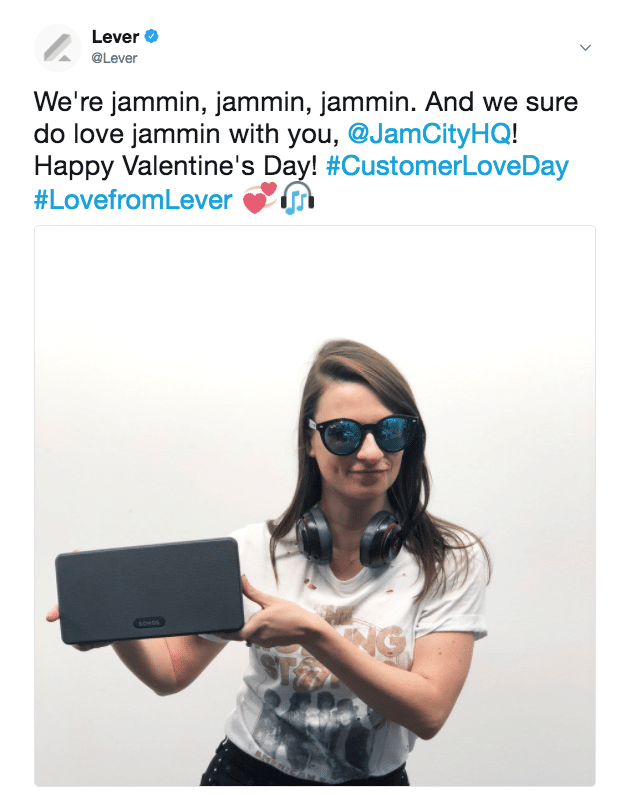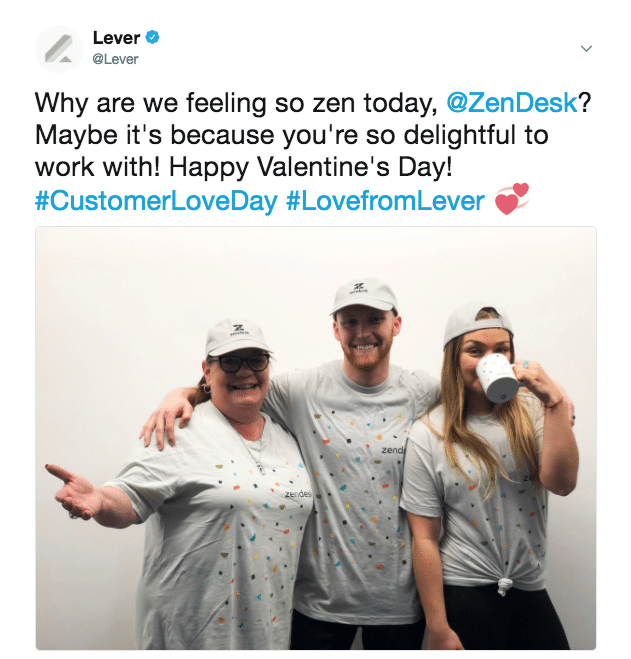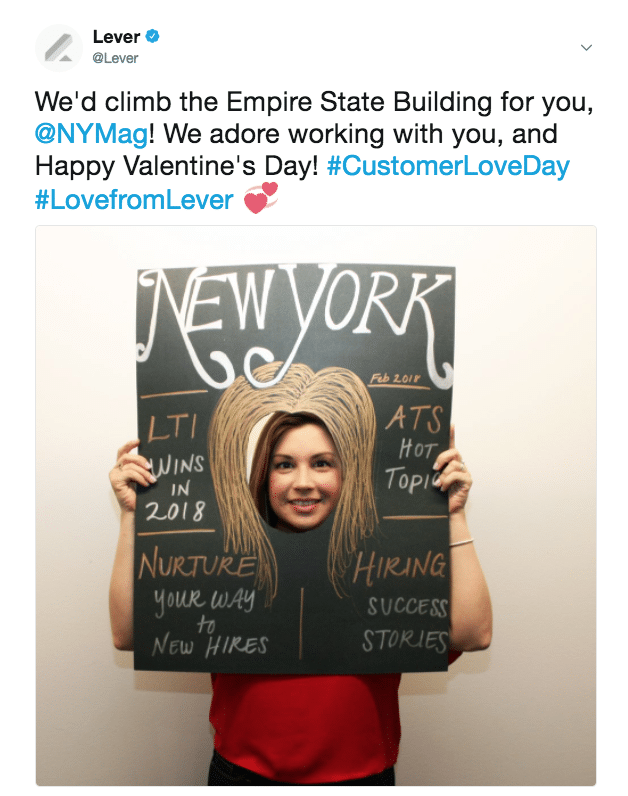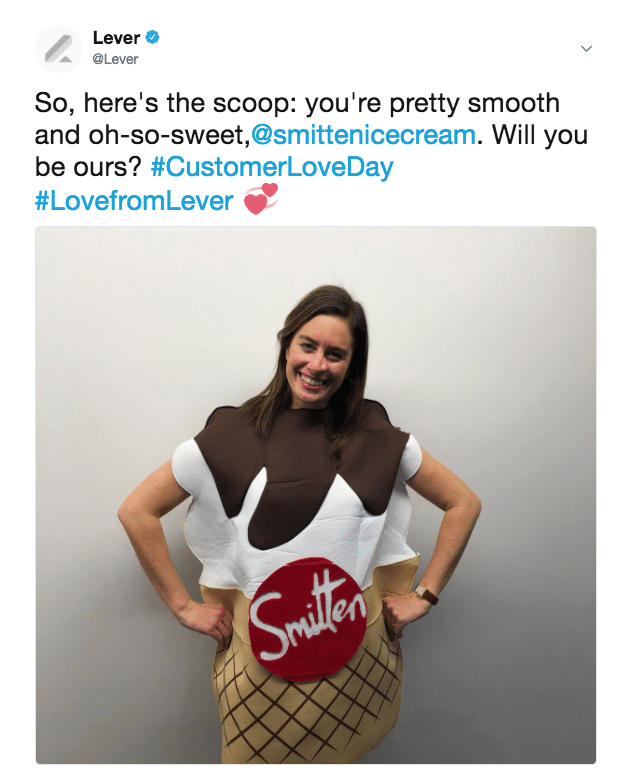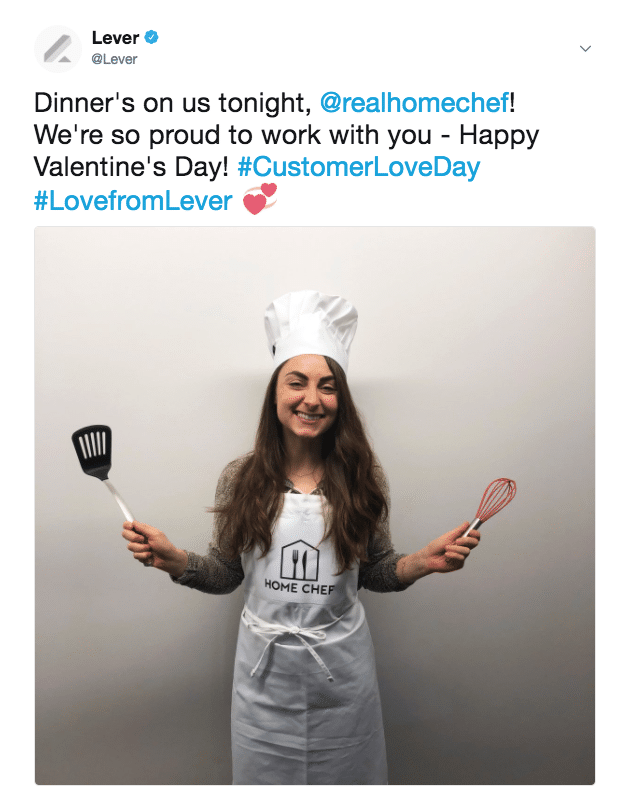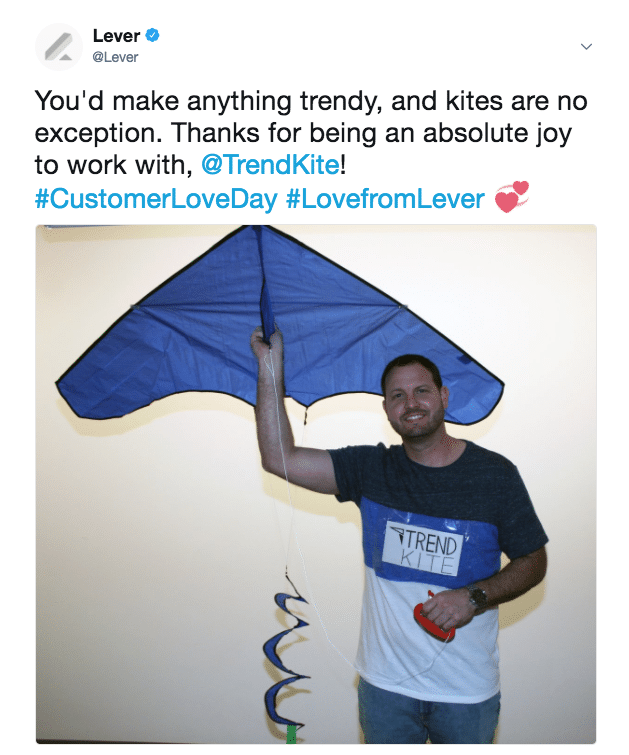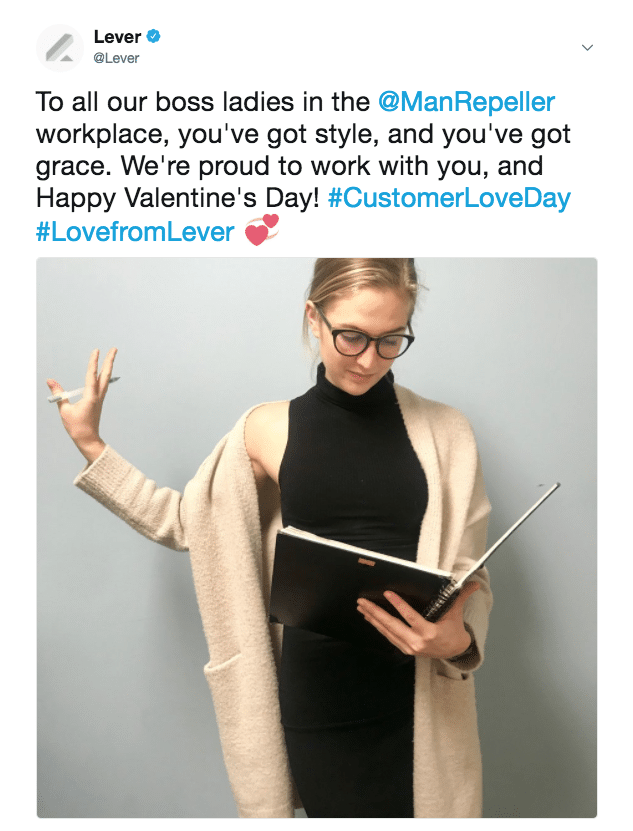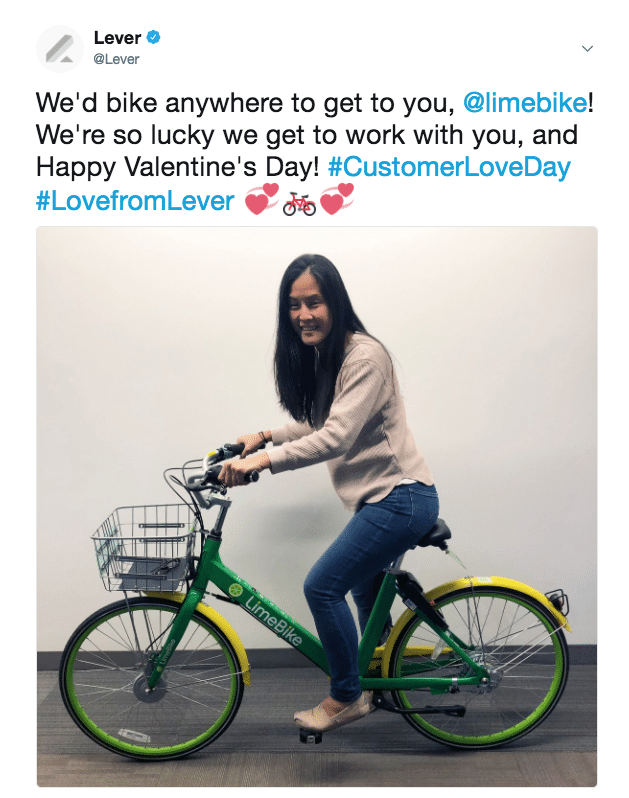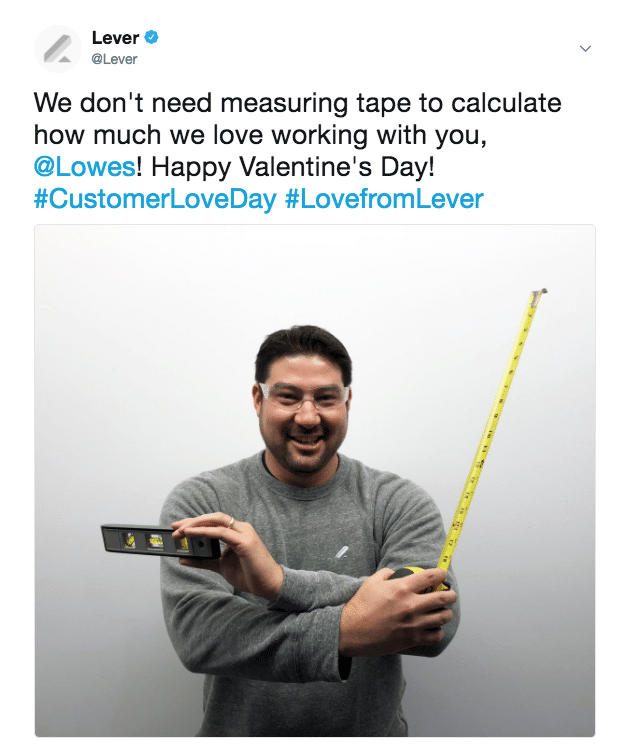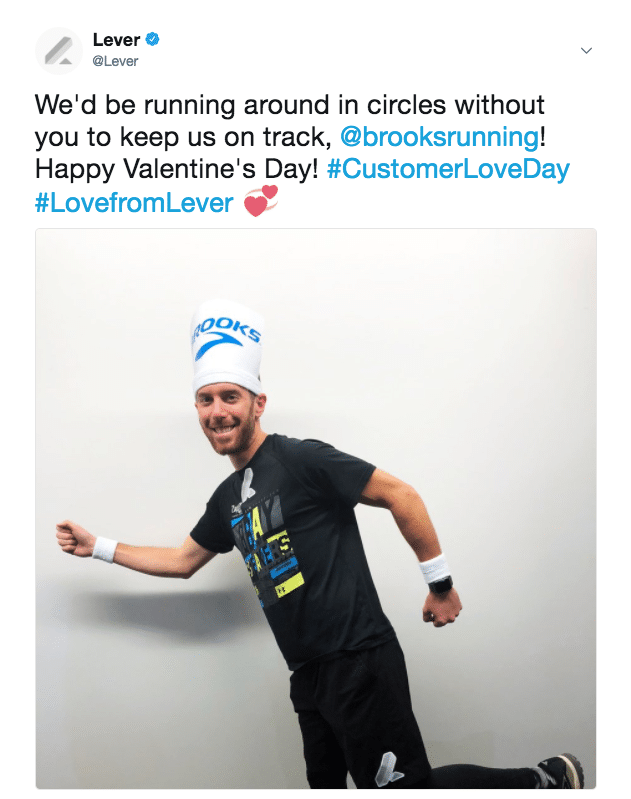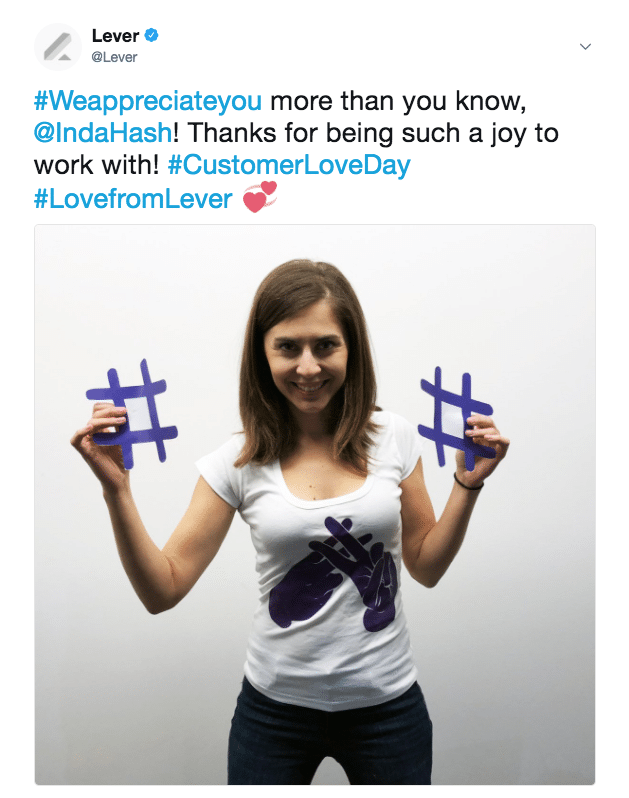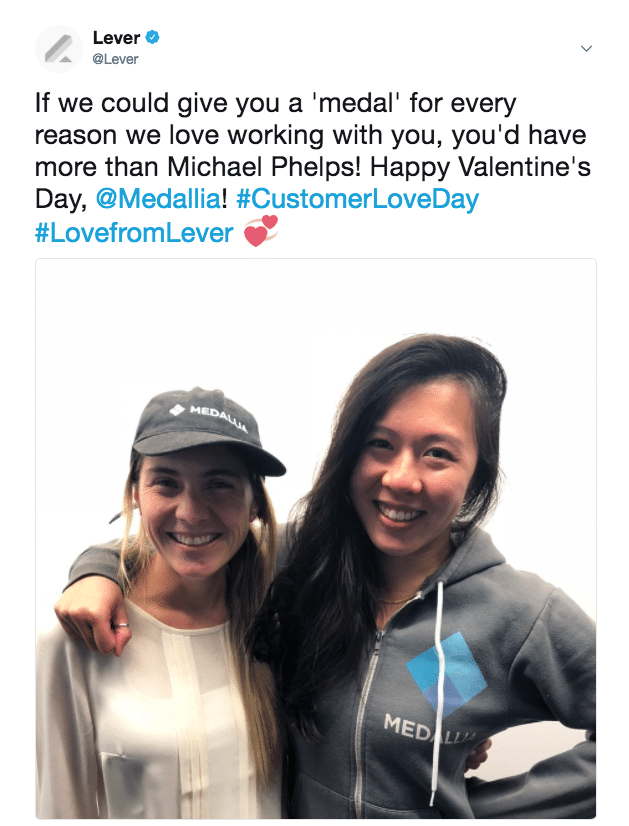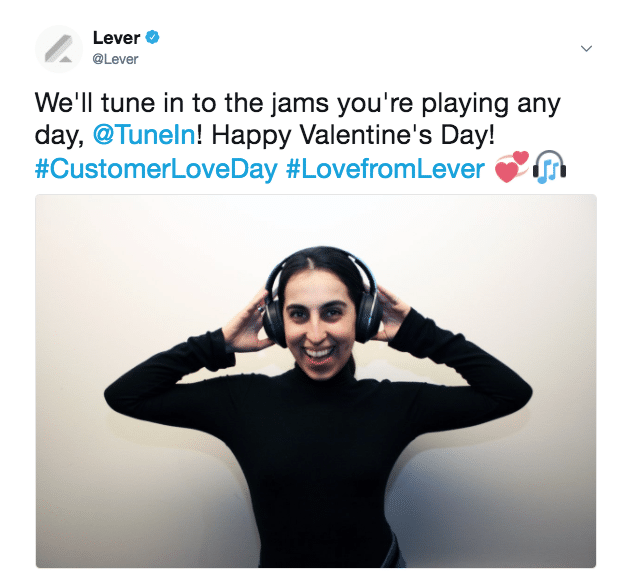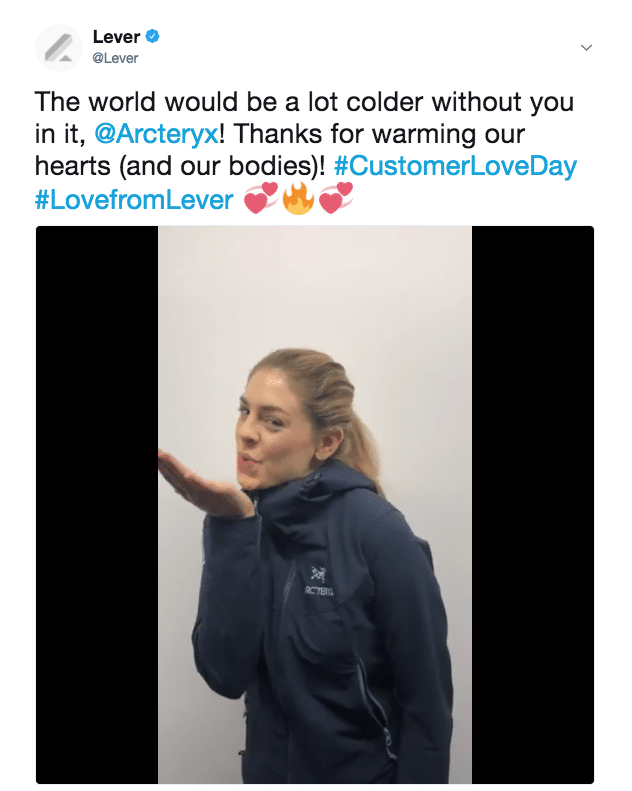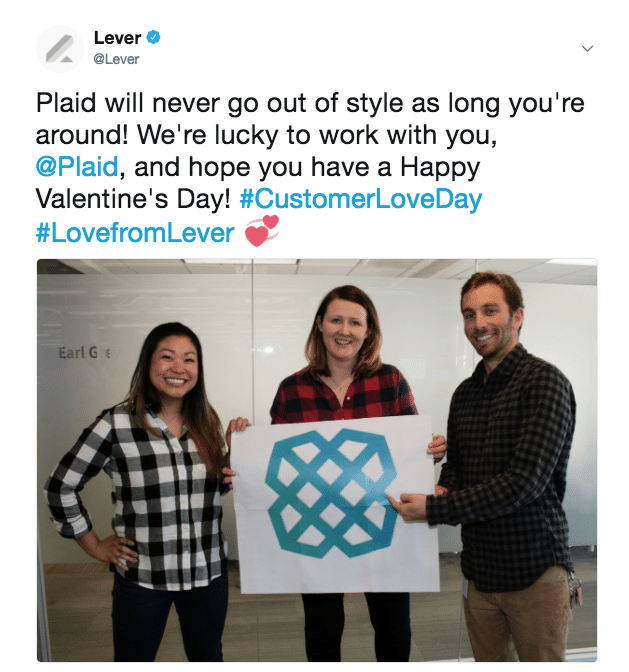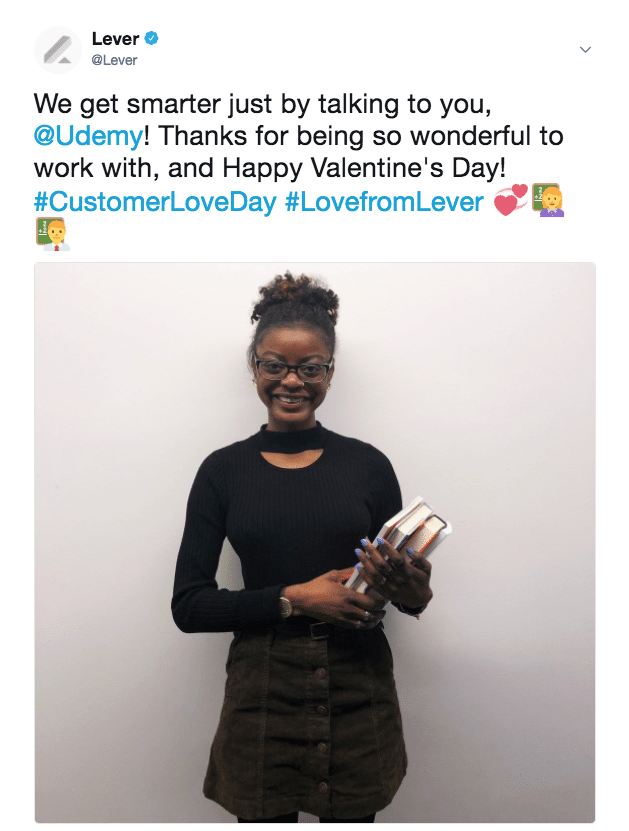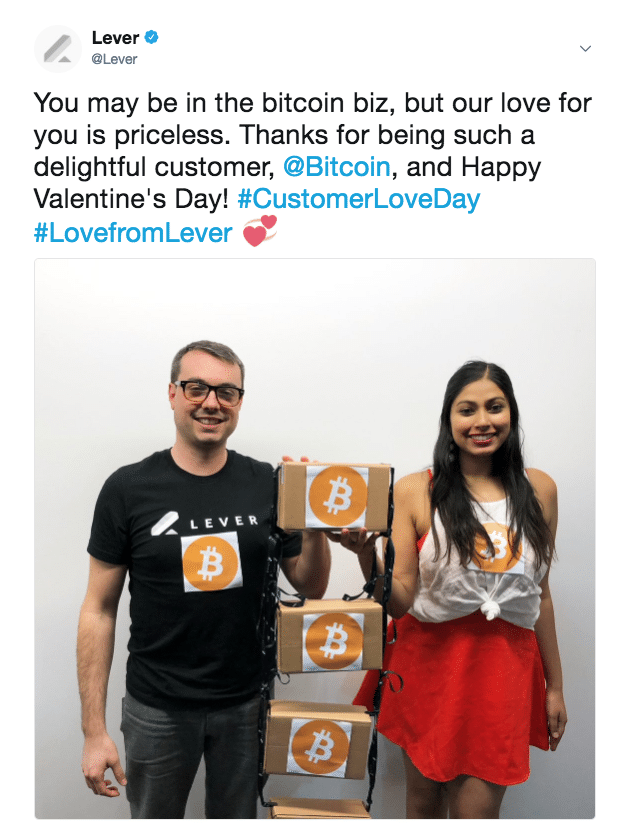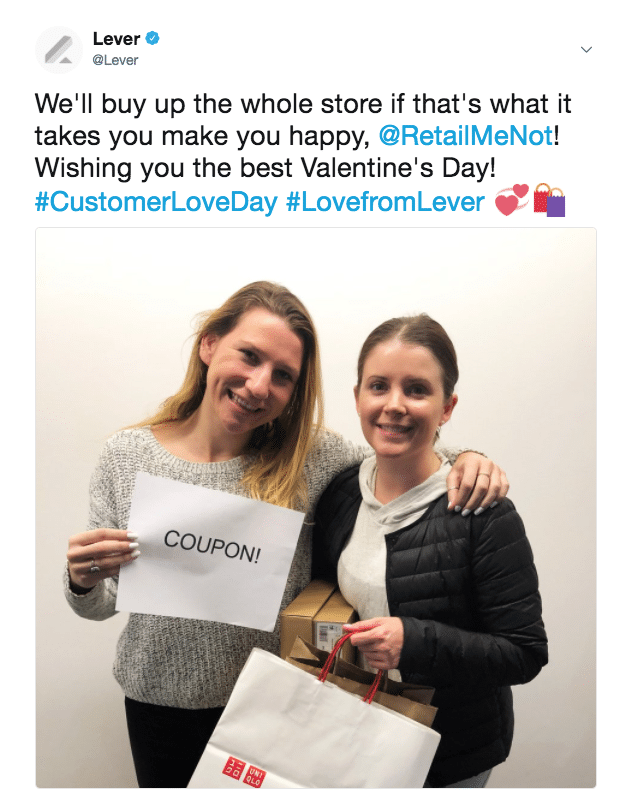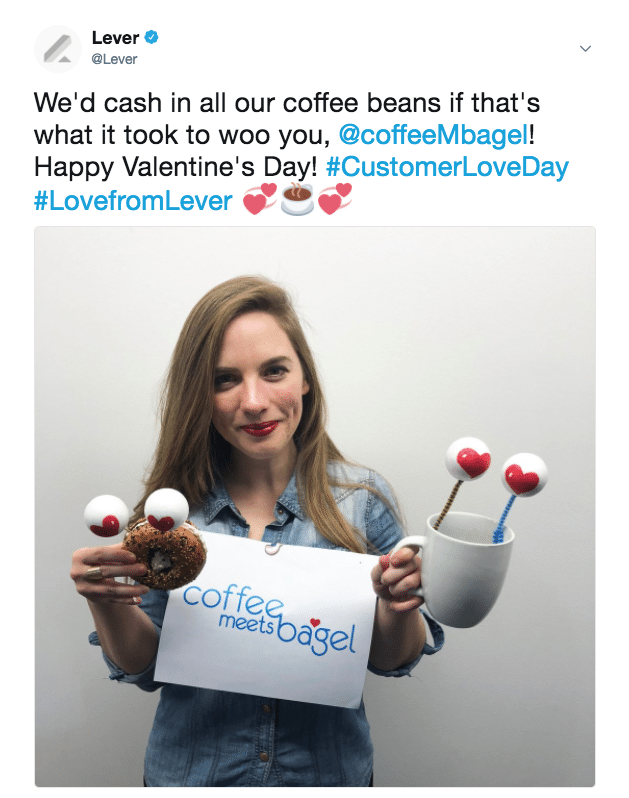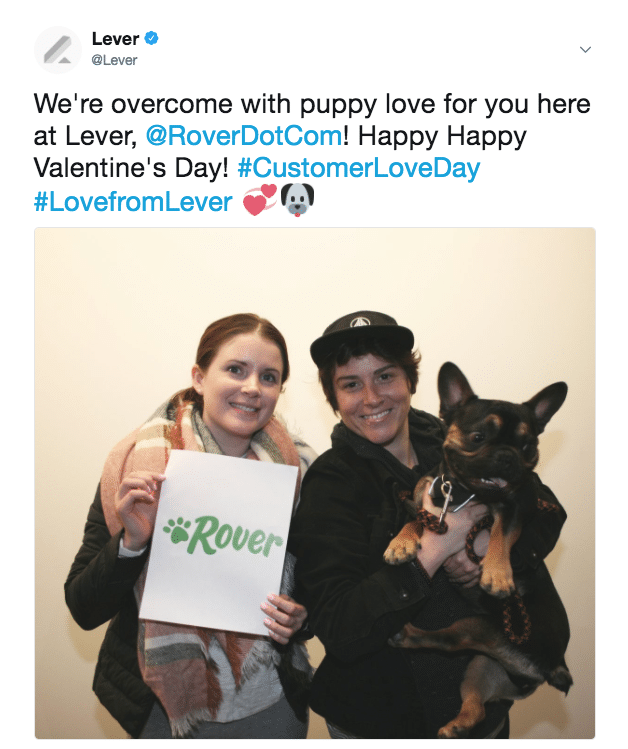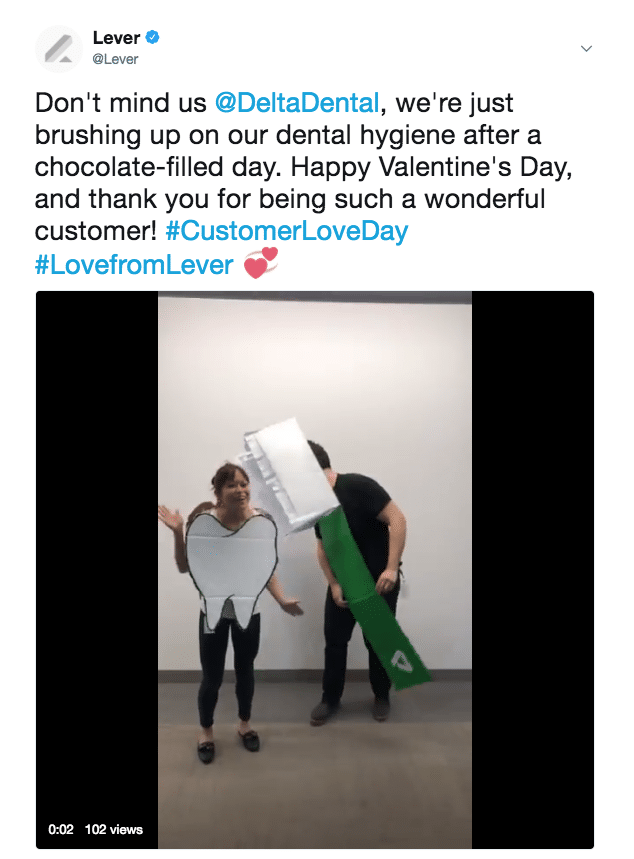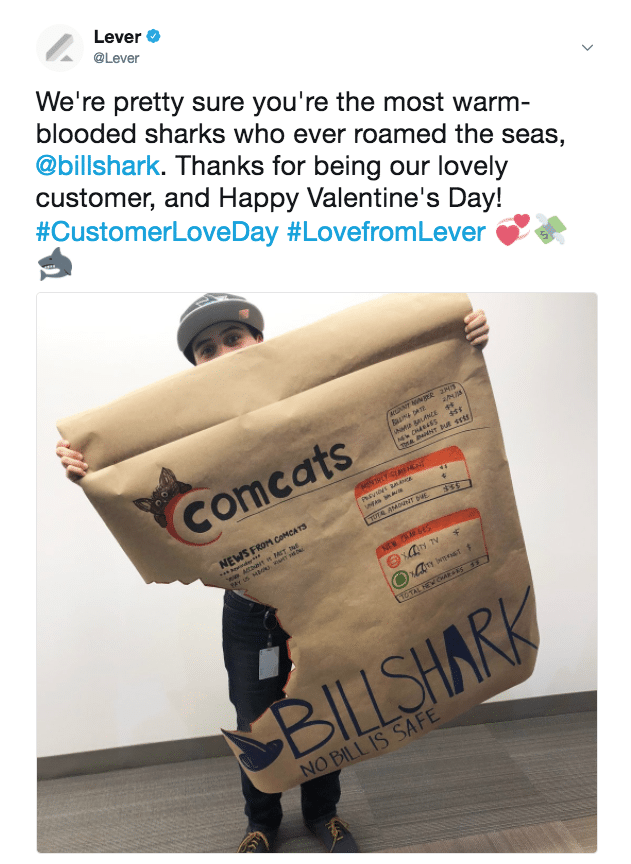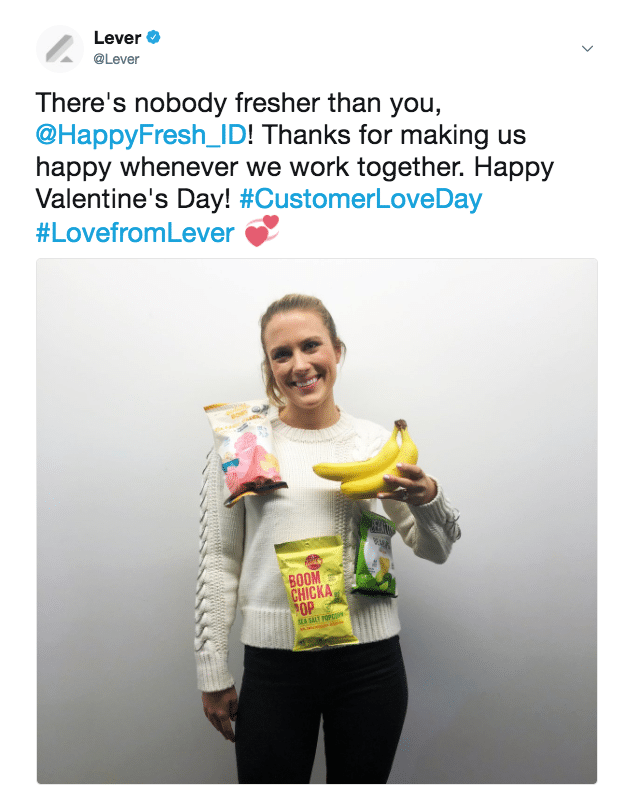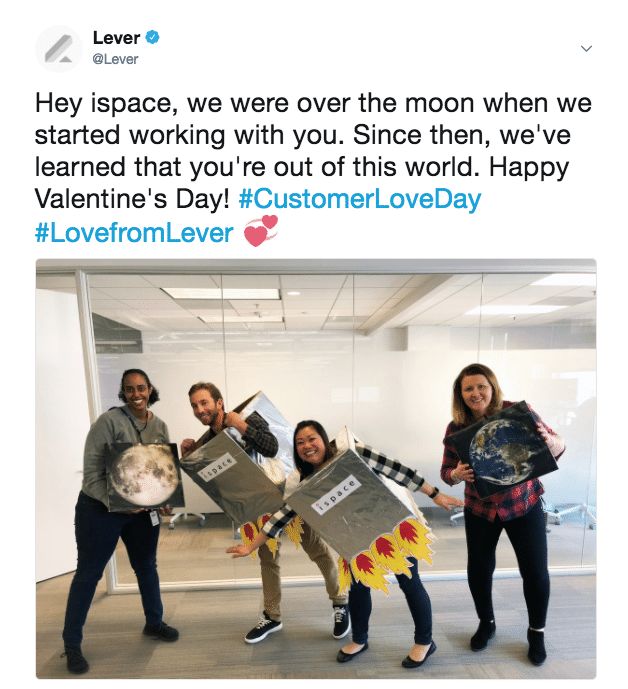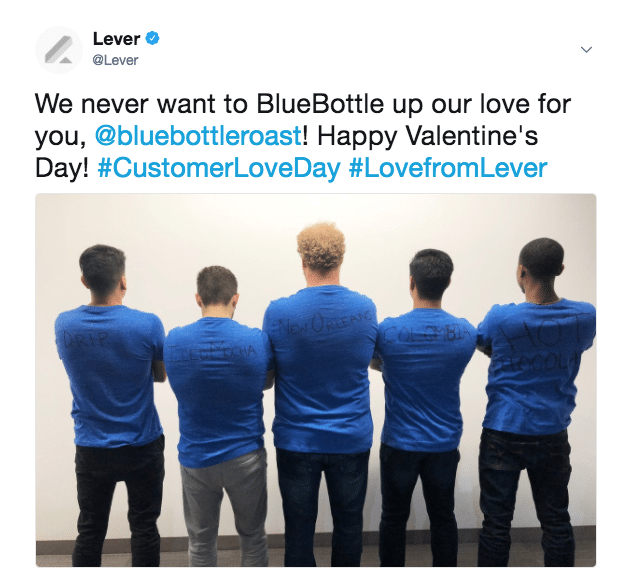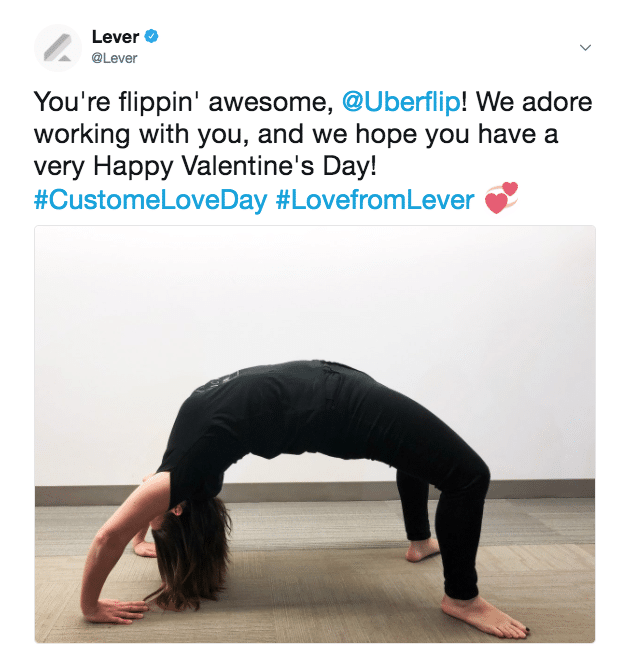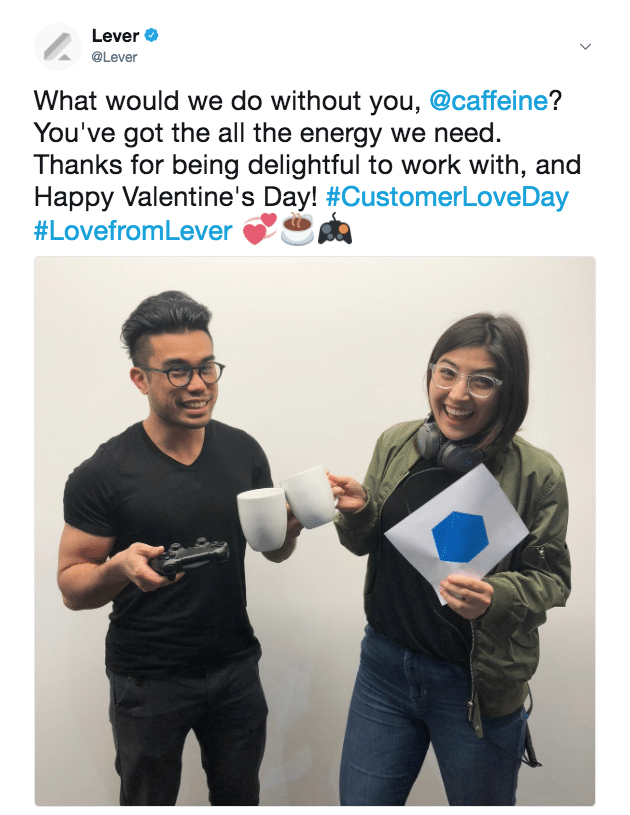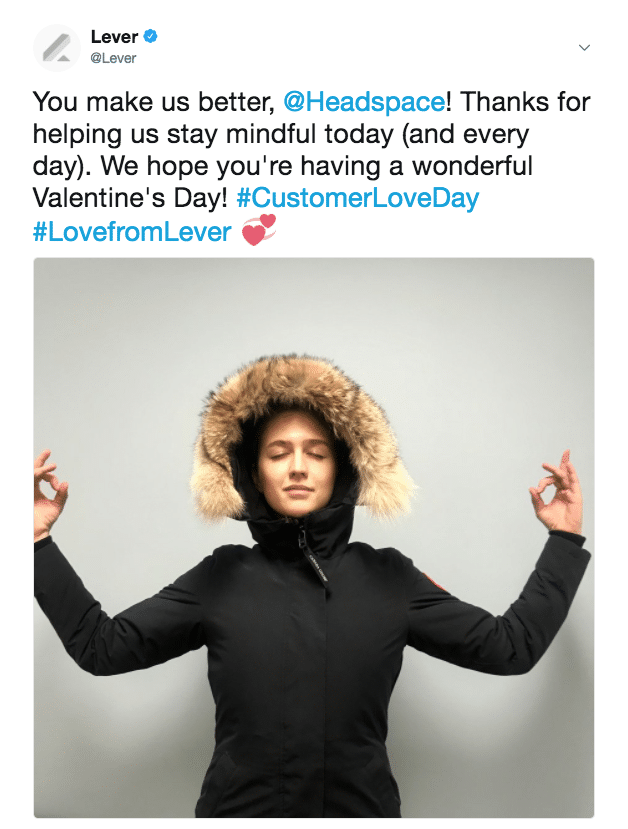 For more on the origins of this fun tradition, check out last year's Customer Love Day blog post. And to turn the tables, see what our customers say about us.