Recruiting is hard enough. Add in the possibility of a data breach to your recruiting system, with all of your personal and sensitive information stored inside, and you could easily be up all night if you're a talent or IT executive.
To help our customers rest easy, we're proud to announce that Lever is now SOC 2 compliant! Service Organization Control (SOC) 2 Type 2 compliance is an important achievement, as it represents the highest level of security and trust for service organizations and is a rarity in modern recruiting software.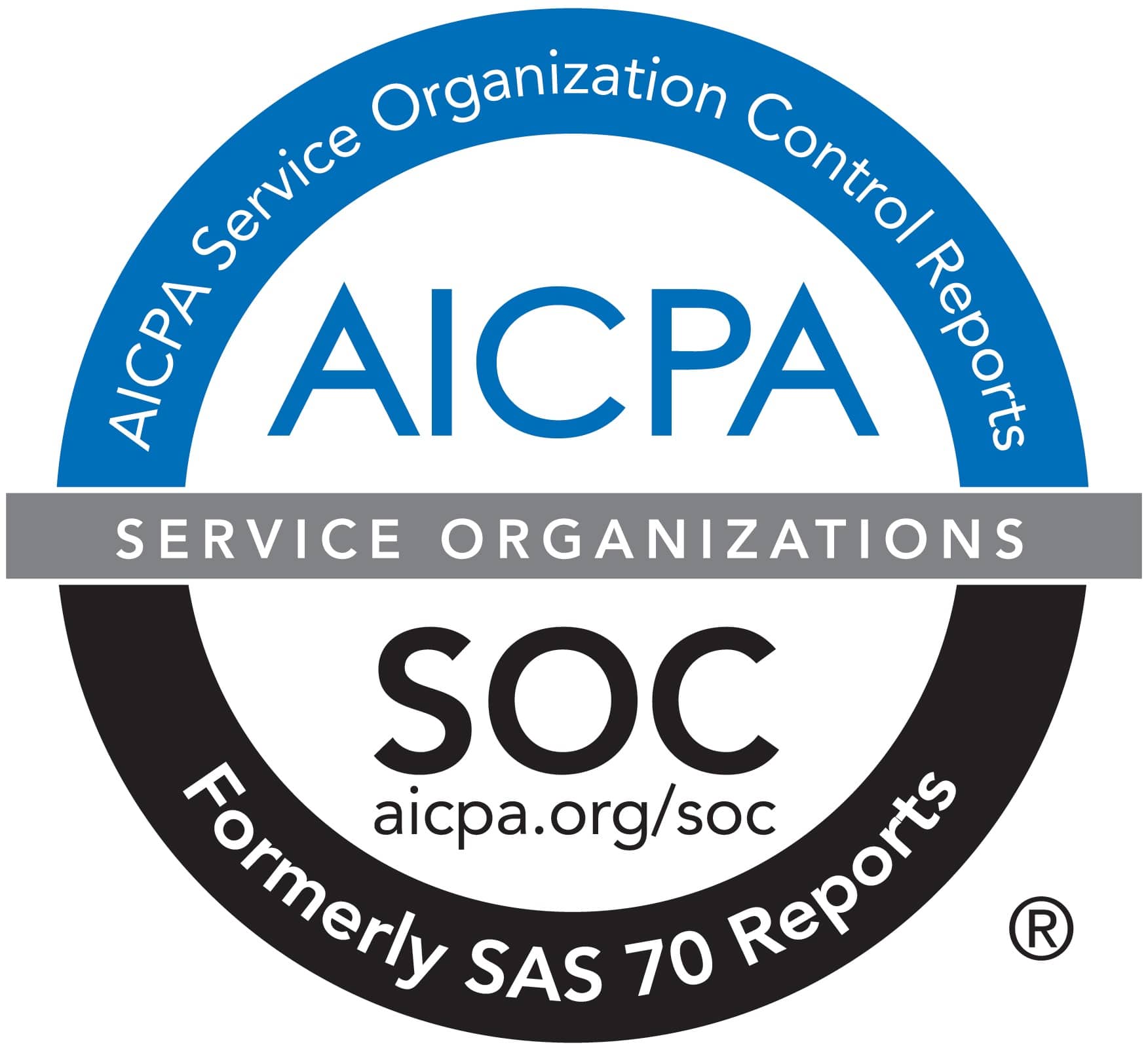 Why is SOC 2 Compliance Important?
Security is a major requirement for any company that deals with sensitive data. This is especially true for recruiting software given the abundance of personally identifiable information (PII) contained within the system. Just imagine if your candidate's personal information and feedback got out into the open.
"Information security is an ongoing concern for everyone, particularly for our multinational, enterprise customers who have complex structures and processes that require information to be secured at the most fundamental level," said Nate Smith, Lever's CTO. "SOC 2 Type 2 compliance provides the highest level of external validation and demonstrates our commitment to securing customer data without sacrificing the need for speed and collaboration in today's competitive world of recruiting."
As part of Lever's commitment to security, Lever will continue to perform SOC 2 Type 2 examinations on an annual basis with a licensed CPA firm. If you'd like to see more details on SOC 2 compliance, take a look at the American Institute of Certified Public Accountants (AICPA) website.
A More Secure, Scalable and Seamless Platform
In addition to SOC 2 compliance, Lever has addressed the needs of enterprise organizations with a series of product enhancements designed to make the platform more secure, scalable and seamless for companies to recruit as collaboratively and efficiently as possible. Other recent updates include:
Advanced workflows to enable EEO/OFCCP compliance for both applicants and sourced candidates

Platform enhancements to support complex recruiting processes across multiple domains and instances

Flexible processes to manage, route and approve job requisitions and postings
We're excited to announce all of these achievements with you and will be sharing more in depth details throughout the summer. In the meantime, get some rest knowing that Lever is continually investing in security to better protect your company.