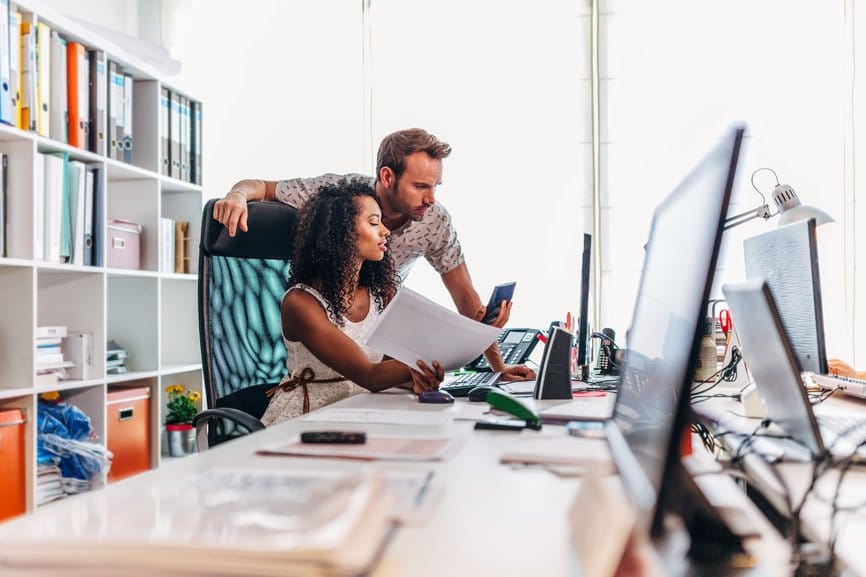 If your dad tells you he wants a shirt for his birthday, you'd probably have some follow up questions. What type of shirt do you want? T-shirt, collared shirt, long-sleeve, short sleeve…? What size? Do you have any favorite shops?
You could go shopping without any of this clarity, but why do it? You have very little clue what your father actually wants. He'll probably end up exchanging whatever you get him and go on a second shopping trip, which means double the time, all for the same result.
Candidate sourcing is no different. You could jump straight into a candidate search with little but the job description in hand, but building a candidate pipeline within your ATS before you've answered a few critical questions will only slow you down in the long-run.
You'll bring in candidates whom the hiring manager doesn't think are a fit, eat up your interviewing team's time, and chances are decent that the search will end up back at square one.
The purpose of running a comprehensive sourcing intake is to make sure you're an expert in any role you source for. Will compensation become a deal breaker at the very end of the process (always heart breaking)? Do you know where top candidates are hiding? Are you and the hiring manager aligned on what a qualified candidate looks like? Are you ready to make a killer sell to a passive candidate who needs convincing?
Before you kick off any candidate search, you should know the answer to these, and other, essential questions. For guidance on what to ask in order to run your most efficient sourcing process, download our sourcing intake form.