Keep track of key hires and job openings in one place. Lever's Following feature is the easiest way to get fast updates on the postings and candidates you care about the most.
Choose who you want to follow by clicking the "Follow" button from within a candidate's profile.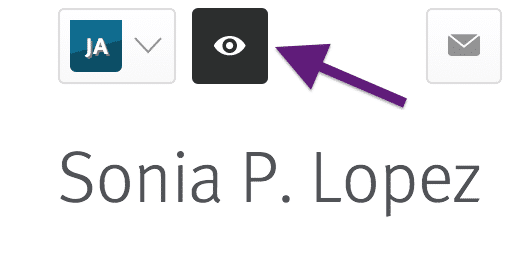 Lever's Following feature keeps hiring managers and other key team members in the loop on critical hires. Just hover over the Follow button and click "See Followers". Then click the "Add Follower" button to add each member of the interview team, or anyone else you want to keep updated. And if you need to, use the 'delete' icon to remove followers with just one click.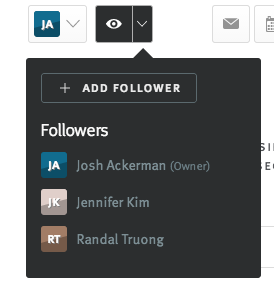 Want to automatically track all candidates for a specific position? Simply follow the entire posting. Just hover over the posting and the Follow button will appear.

Select your email preferences in Settings, so you're not missing out on email updates for the candidates and postings you're following.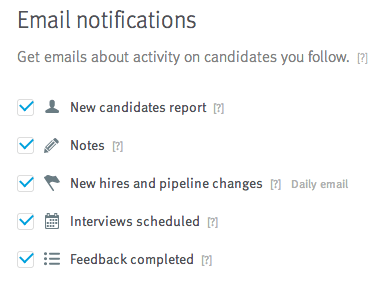 To learn more about following and how it can help your team stay on the same page, check out this article about following candidates. Follow away!