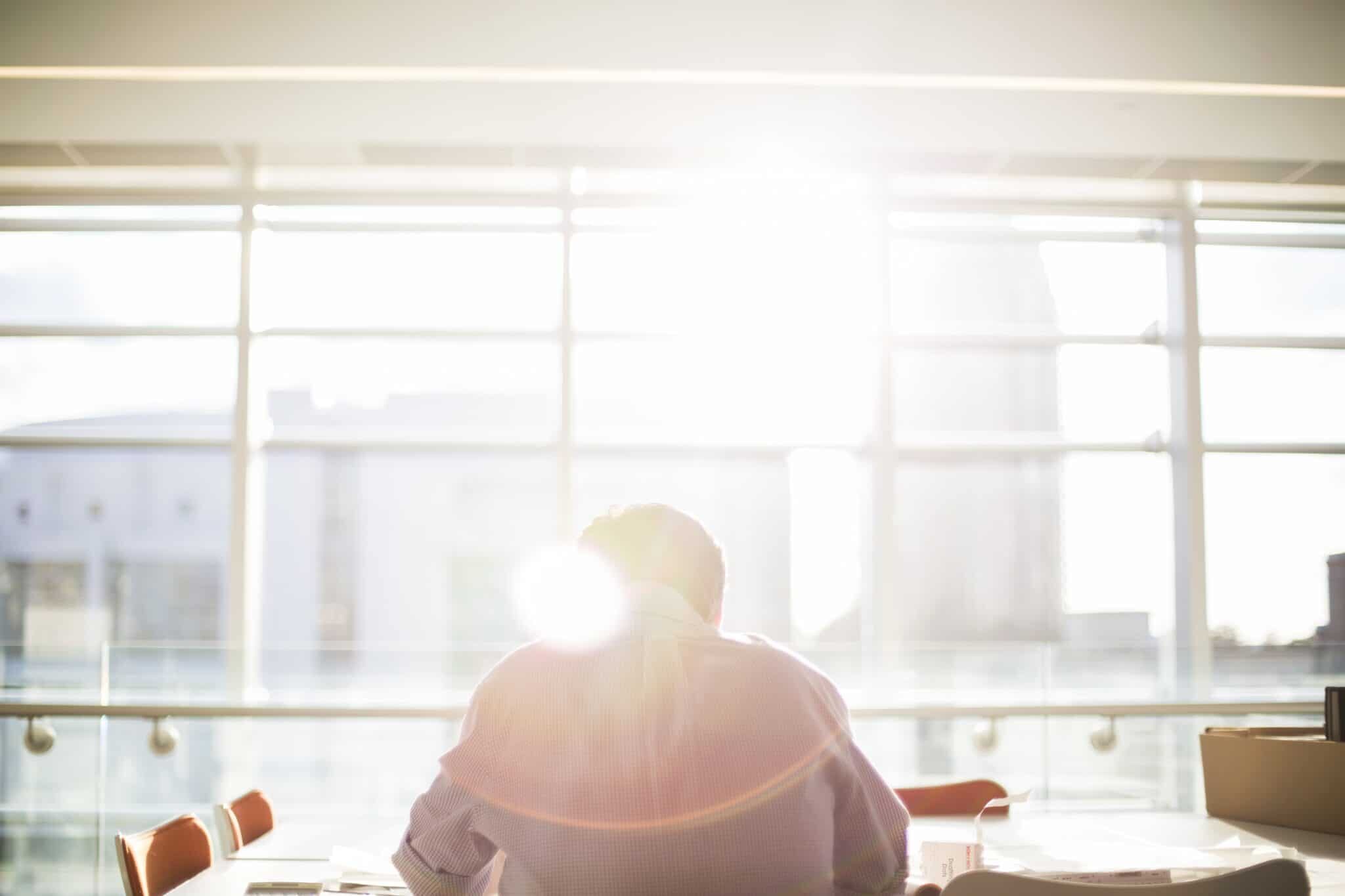 Photo credit: Bethany Legg
Interviewers, we know you're busy. We know you have back-to-back meetings, OKRs to hit, and an overflowing plate as it is. On top of all of that, now we need you to interview a slew of candidates. We know it's asking a lot, but here's why you simply have to prioritize it.   
You see, you are an integral part of a candidate's experience, and their impression of your company is shaped by their interactions with you. The best talent wants to work alongside bright, motivated, and engaged peers. Your team is counting on you to represent the company and put your best foot forward.
Every time you're late to an interview or miss it altogether, it reflects poorly on your team. Every time you show up to an interview without having reviewed the candidate's resume first, you risk making the candidate feel like they don't matter. Every time it's obvious that you don't know what questions you'd like answered, you look unprofessional.
And remember, your impact goes beyond any individual candidate. People write online reviews, talk to their networks, and make recommendations based their interview experience. When a candidate walks away from interviewing with you with a bad taste in their mouth, it hurts your brand's currency. You'll never know the future applicants and referrals who your company will miss out on as a result, or how you much harder it will be for your sourcers to recruit passive talent. The costs are impossible to measure, but the effects are real.
Not only are you an integral part of why a candidate chooses your company's offer over the rest, but your hiring manager is counting on you to help them make the right decision – and quickly. They have the final say, but they can't do it alone. They need every interviewers' input and perspective to reach a decision, something you can't offer effectively when you're not prepared.
So, our ask to all interviewers is this: Understand that you matter in the process more than you know. Block off 10 minutes before every interview to review the candidate's resume and read the role profile. Think about the information you need to gather, and talk with your hiring manager if you're uncertain. And when the recruiter comes around asking for feedback, complete it right away. Your team should never lose a great candidate because the feedback process took too long and the interviewers dragged their feet at the final stretch.
In the meantime, we (the hiring manager and the recruiting team) need to set you up for success by giving you the right context and direction. If you are walking into an interview unsure about the precise role or what the hiring manager wants you to probe on, ask us. If we're not giving you that support, we're not fulfilling our part of the bargain, and we can't expect you to fulfill yours either.
It takes great teamwork to build great teams. Don't underestimate how much everyone relies on you, the interviewer, to put in the effort to help bring the right people on board.
This post was written by Lever's techinical recruiter, Paolo Casumbal. It's the latest post in our series, How To Make Recruiting Your Company's Top Strategic Priority in 2016.