Let's face it: Valentine's Day can be mildly awkward at work. Heart-shaped cookies, chocolate truffles and sprinkle cupcakes may be tasty, but the minute you ask about 'Valentine's plans', you enter a minefield. To avoid any gaffes with co-workers, we decided to divert everyone's attention to one audience we universally love here at Lever, and pay homage in a fun way.
Every single day, our customers fill us with warmth, appreciation, and – yes – love. Not a week goes by without busy Lever users taking the time to sit down with us in person to candidly share their experiences, stories and feedback. Ultimately, the teams we support make us excited to build and sell a better Lever. So we decided to launch Customer Love Day to telegraph our appreciation and rally the team around something meaningful.
On Tuesday, our Leveroos dressed up in costumes that represent many of the teams we love. For every costume you see below, there were at least a hundred more that we would have loved to showcase, with a bit more time and masking tape. So to every single customer, whether given a shout-out here or not: thank you for putting your trust in Lever. You make us the luckiest guys and gals in the world.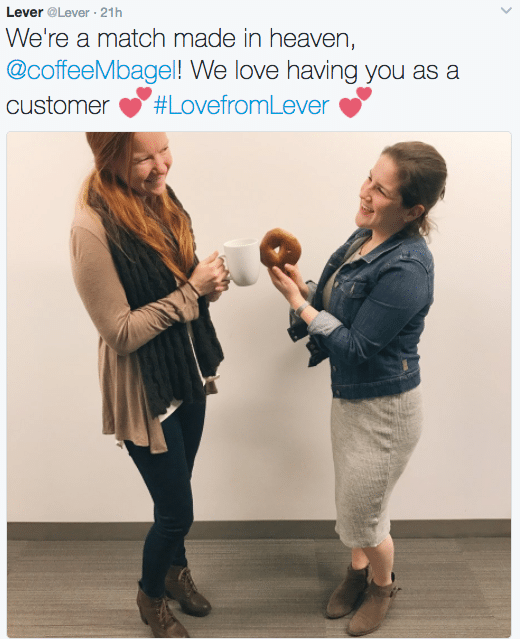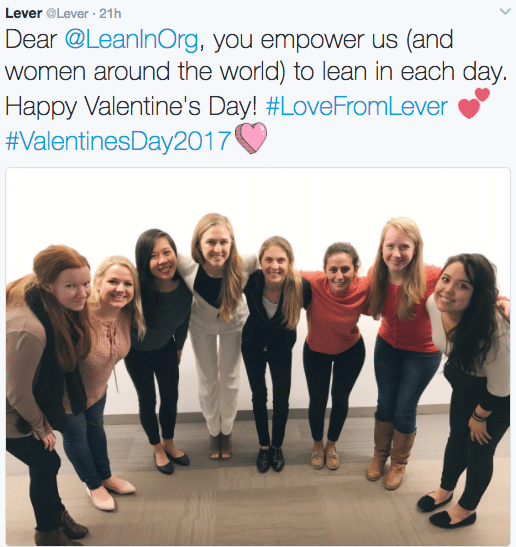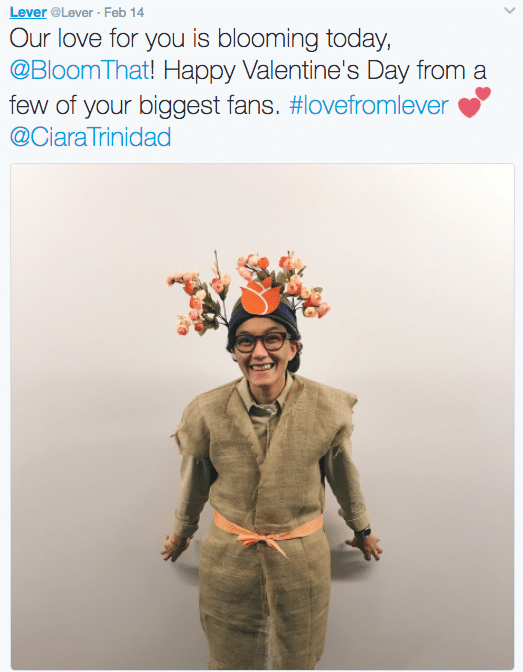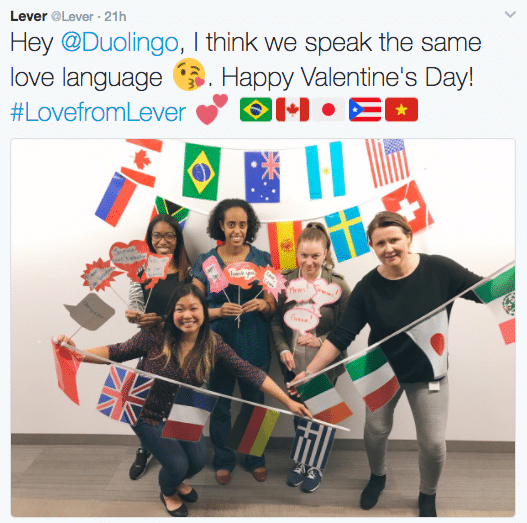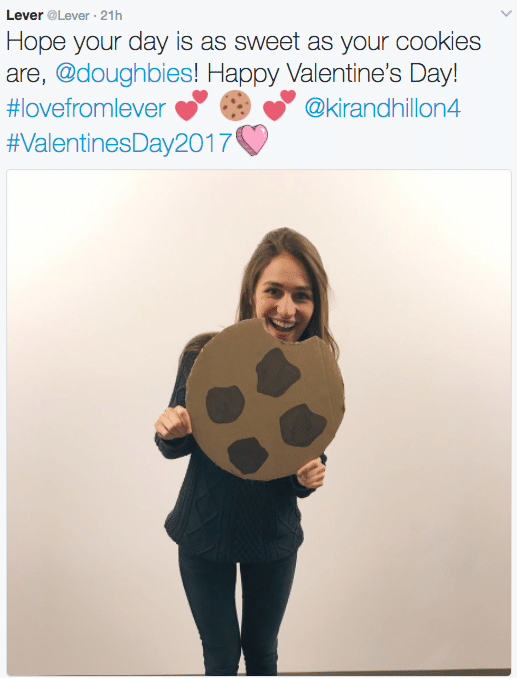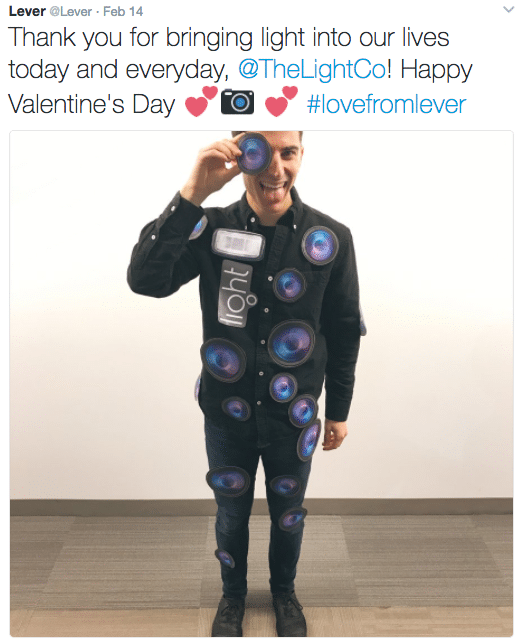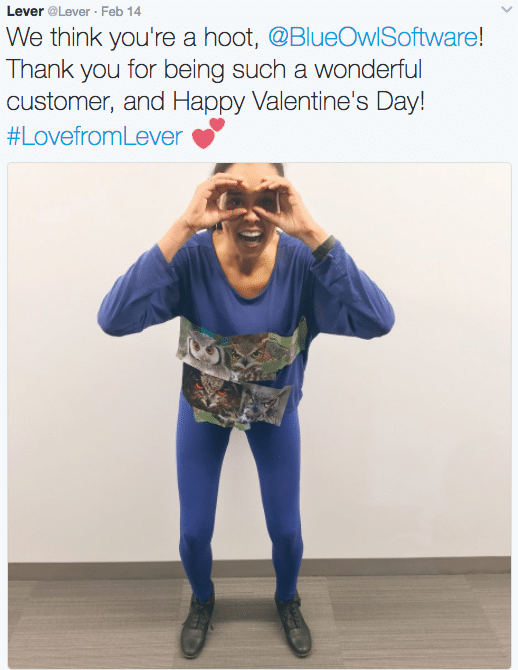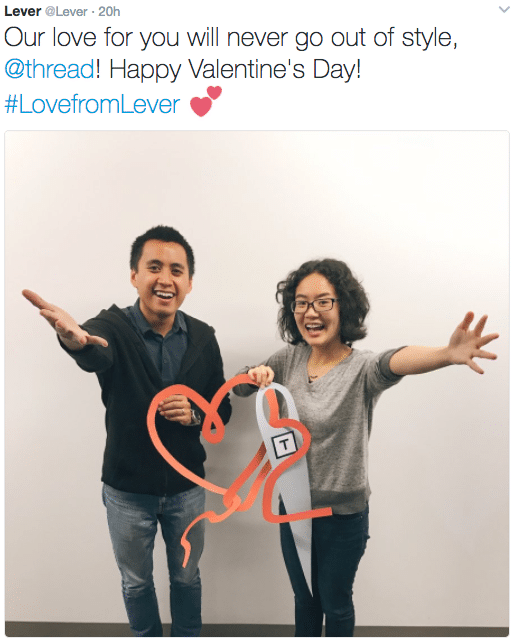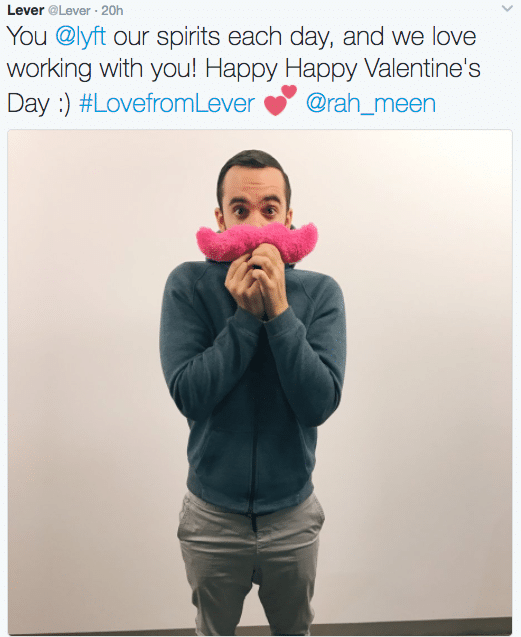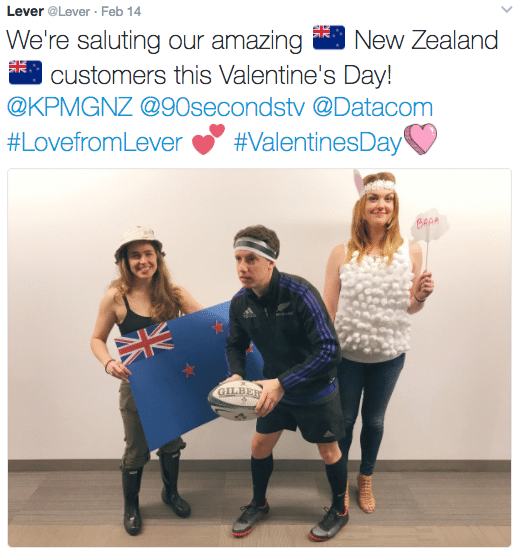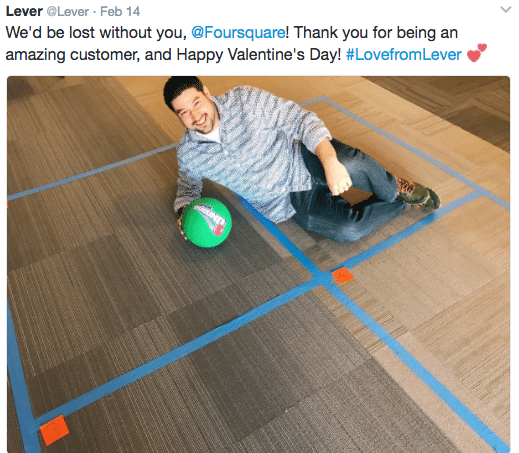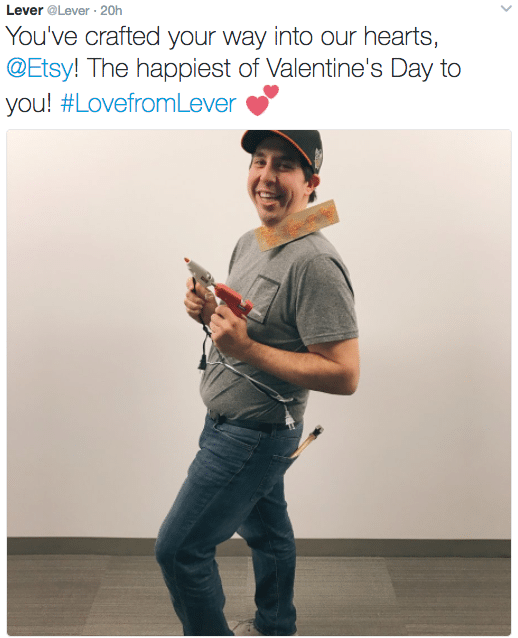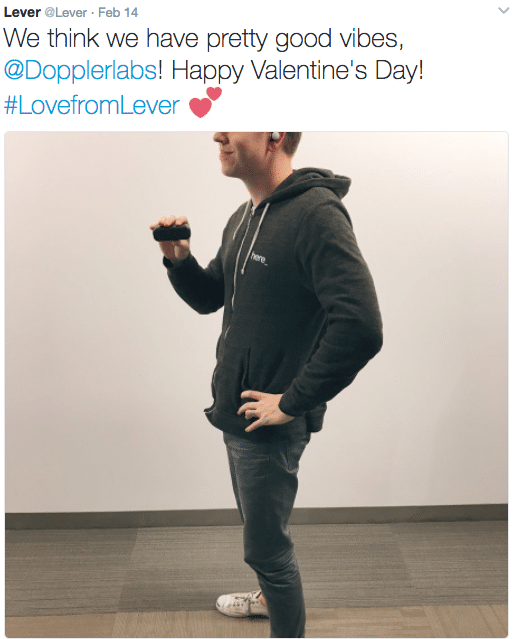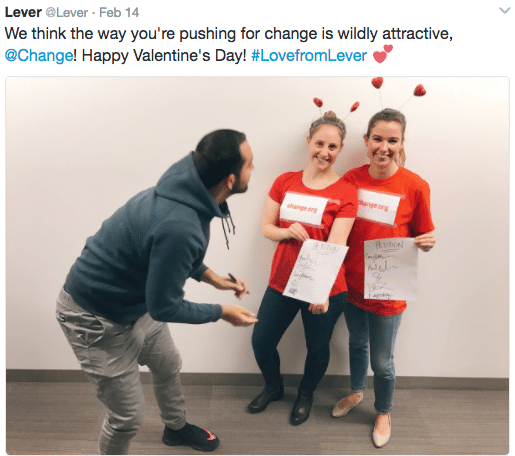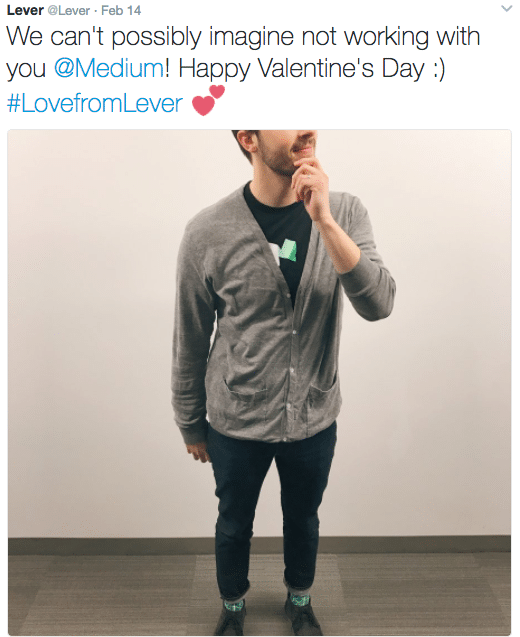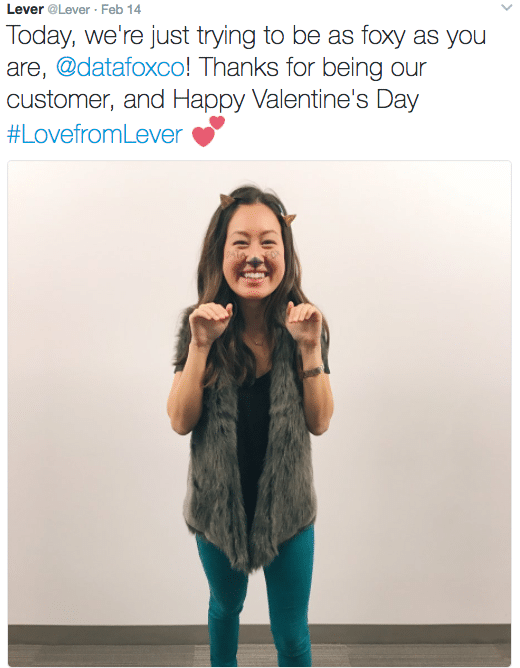 Even our co-founders got in the act…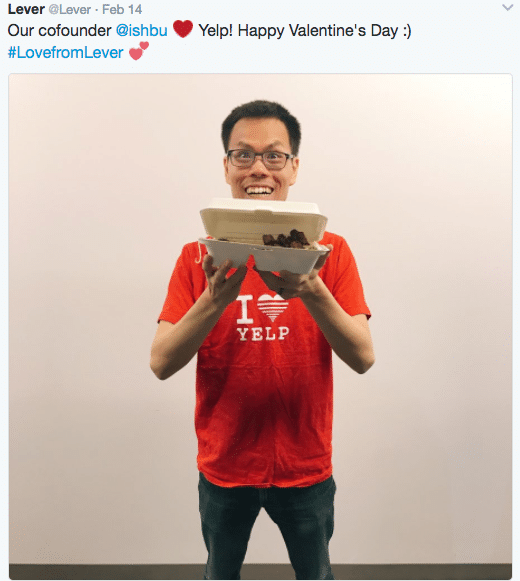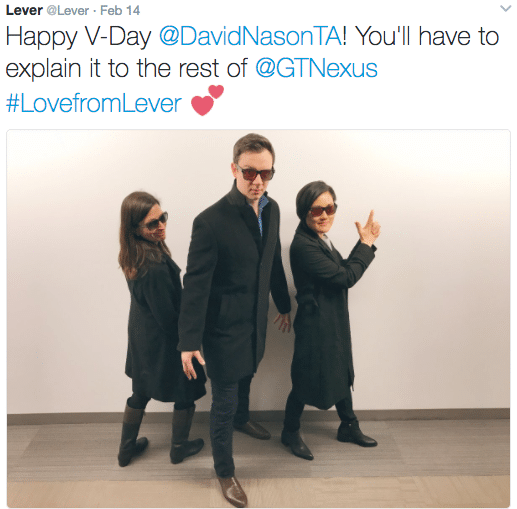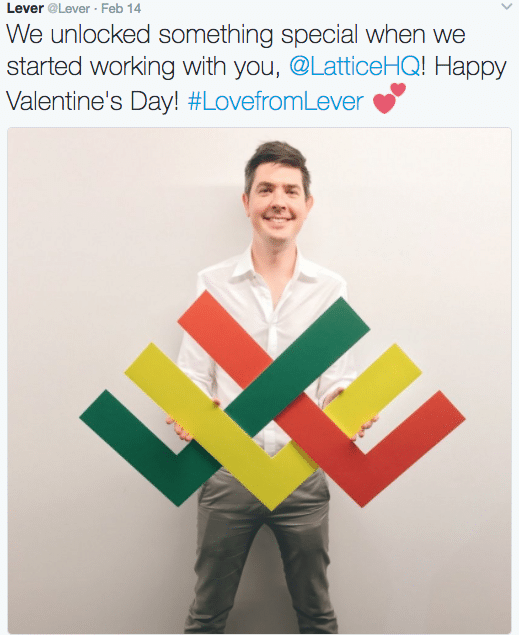 —
Tuesday was our first Customer Love Day, but it certainly wasn't our last. Considering we weren't able to dress up as all of our customers, this just might have to become a yearly tradition.
Thank you to all our customers for making yesterday – and every day- one-of-a-kind.