Last May, we hosted our inaugural Talent Innovation Summit. We remember when the Future of ATS panel made our jaw drop more than once, and when no one wanted to break for lunch because there were too many insights to jot down during the Diversity and Inclusion panel.
This year, we're working hard to bring you moments just like these. We can't wait for our speakers to share invigorating insights like how to leverage machine learning in recruiting (shout-out to Hot Topic's Johnny Sanchez).
But before the big day, we want to hear from you. That's why today, we're launching our Talent Innovation Summit Contest.
1) Show us how you're gearing up for the Summit
Are you picking out outfits to grapple with the San Francisco fog? Jotting down that burning question you've always wanted to ask Lou Adler? Ratcheting up your gym routine so that have the energy to join us for two days in a row?
Post a photo, GIF, or short video on social media (Twitter, Instagram, Facebook, or LinkedIn) to show how you're getting ready using #talentinnovation and @Lever, and you can win a $250 Amazon gift card. That's right – $250, folks. For posting on social media.
As you consider how to prepare, you might be wondering what we've been up to. Well…
It's crunch time. So we've been building up some serious stamina: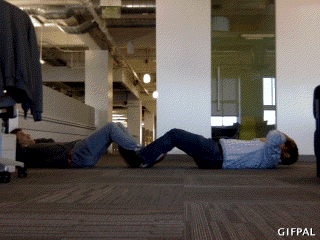 And taking time to zen out (yes, in the middle of the office) whenever we can: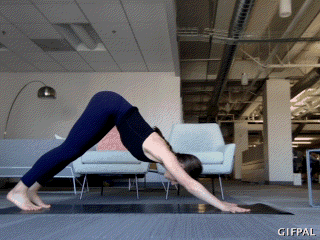 And testing these nifty eye masks and neck pillows out in case we need a mid-day nap:
Honestly, much of our preparation has involved effusively expressing our excitement for September 18th and 19th. It looks a lot like this: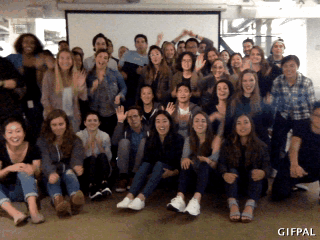 Oh, and in case you were wondering how our speakers are preparing, you'll want to check out these posts from Ragini Holloway and Jennifer Paxton: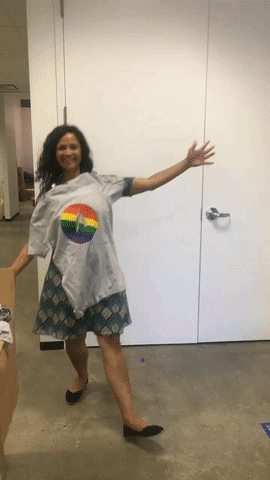 Can't figure out how to best prepare for this year's Summit? There's yet another way you can win that $250 gift card.
2) Pose with your hiring partner
Successful recruiting is grounded in relationship-building, and so we're asking for a peek at the partnerships you cherish.
Post a photo, GIF, or short video on social media that features you:
High fiving your hiring manager
Celebrating a candidate
Embracing your executive
Raising the roof to your recruiter
And you could be our Social Contest winner! Just don't forget to include #talentinnovation and @Lever in your post.
Get a look at Lever's very own hiring partners showing each other some love: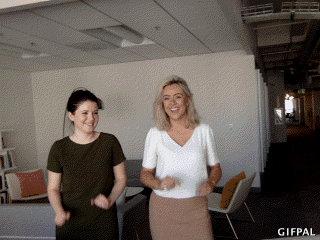 Mollie (Sales Recruiter) and Ashley (Director of Sales Development) raise the roof
Rob (SVP of Sales) and Michael (Sales Recruiter) exchange low fives (their special take on high fives)
Bailen (VP of People) and Amanda (Director of Recruiting) master their high fives (nothing against Michael and Rob)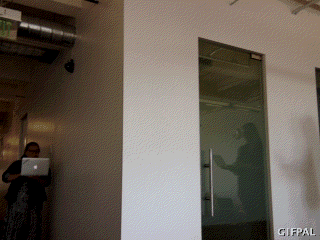 Brynna (G&A Recruiter) hugs her hiring manager Justine (Director of Customer Service and Support)
In case this is your first time making a GIF, we have a few tips:
GIFs generally only last 5 to 10 seconds, so consider how you can quickly get your message across. Then, once you know what you want to do, breeze through these steps:
Step 1: Go to gifpal.com, the free tool we always use for gif-making. Then, click "Get started now".
Step 2: Make sure to select "start with webcam", allow gifpal.com to access your camera and microphone, and press the record button.
Step 3: Once you're done filming, perfect the shot. You can cut out any part of the video, speed it up, or slow it down. Or, you can leave it as is.
Step 4: Press "Make GIF"!
Step 5: Press download, and share your genius with us over social media. Be sure to tag @Lever so that we can see it.
—
That's all we have for now, folks. We can't wait to see you and your teams get those creative juices flowing. More importantly though, we can't wait to see you at the main event!