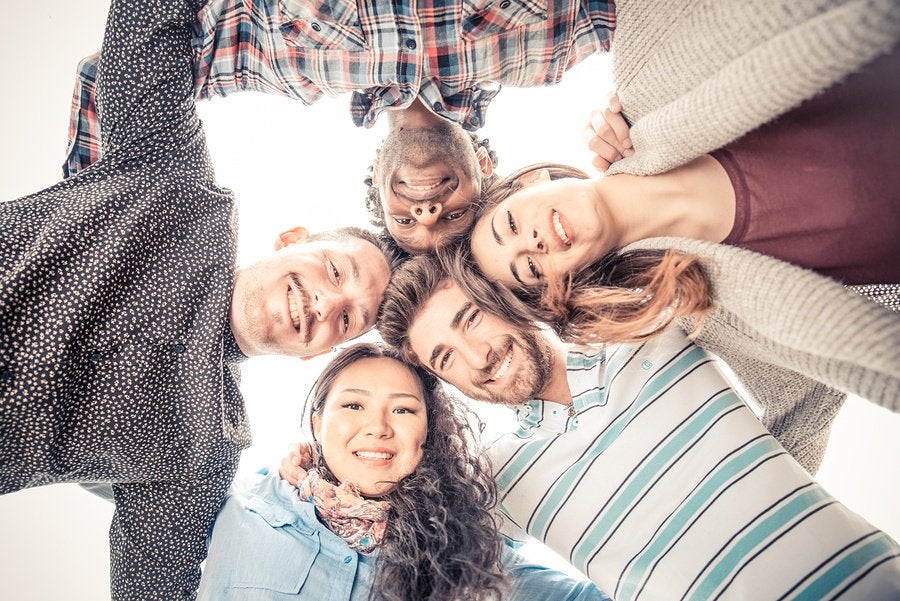 Perhaps you discussed them during your last company-wide meeting or boisterous Sunday dinner. Maybe your aunt even joked about which presidential candidate had the highest chance of appealing to them. These days, it feels like everyone is thinking about how to connect with, relate to, or understand millennials. But who exactly are millennials, and why are they important?
The term "millennials" refers to the generation born between the mid-80s and 2000s, or adults who fall between the ages of 18 and 34. And in early 2015, millennials became the largest share of the American workforce.
Today, we are excited to kick off a new content series on our blog called "How to Recruit Millennials in 2016." Many members of the millennial generation have grown up with streaming services that provide access to media immediately, the tools necessary to maintain thousands of online connections, and free, limitless information at their fingertips. While many of us are accustomed to these luxuries today, millennials grew up with them. With that unique experience comes a unique perspective and unique motivations. As recruiters, it is important that you consider these as you move millennials through your hiring process. If you don't, you could miss out on the incredible talent you seek.
In our series, we are going to talk about recruiting millennials from the beginning of their interview process to the end. In our first post, we'll consider how to create a stand-out employer brand for millennials. We'll talk strategy when it comes to objectives like sourcing and closing millennial candidates, and we'll round out our series with a consideration you can't overlook –  how to retain them.
But, first things first. Take our quiz and see how desirable your current recruiting process is for these highly-coveted job-seekers: 
Answers to questions 1 and 2 lie below this adorable photo of our newest Leveroos (and a leprechaun). Don't you even think about cheating!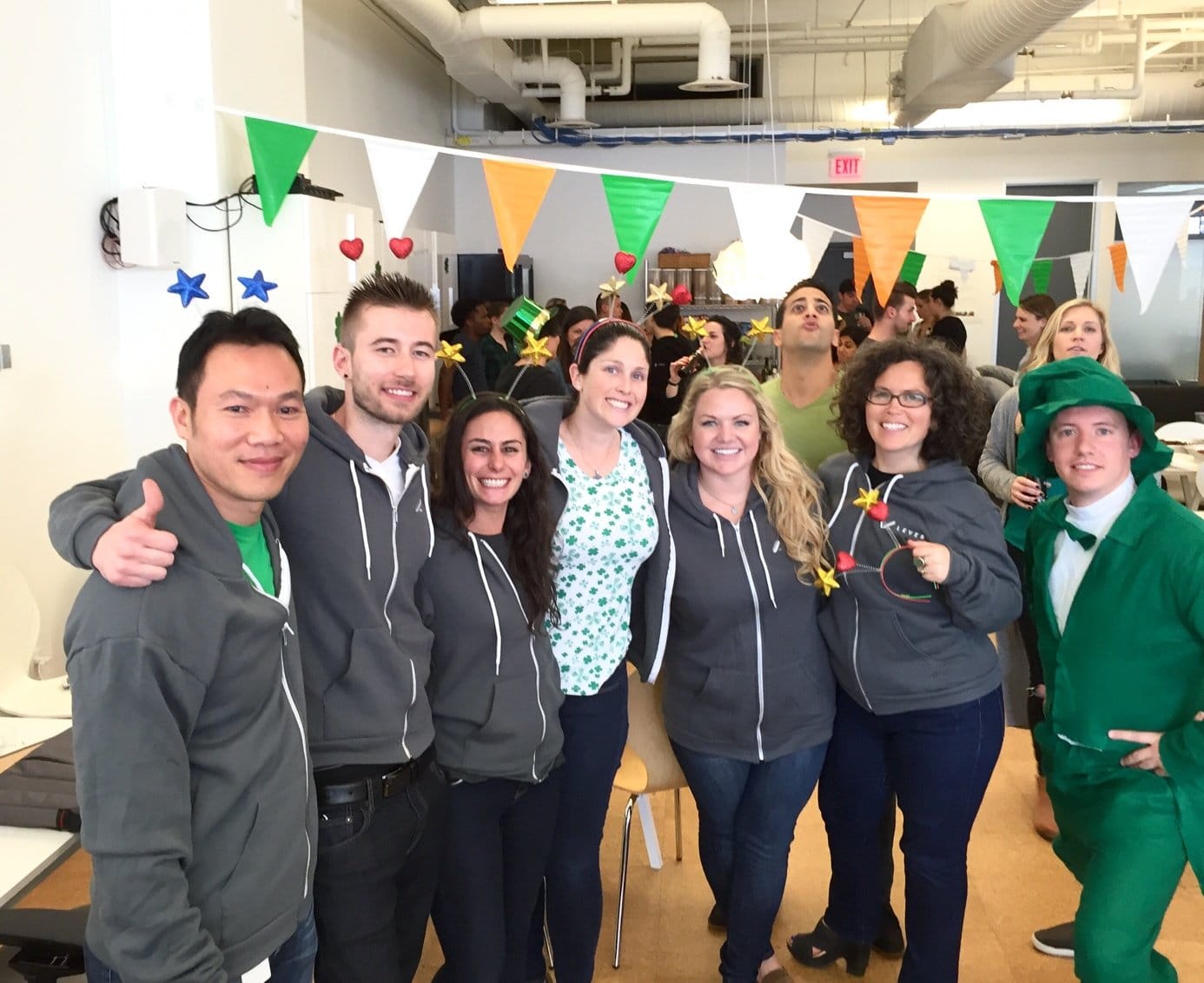 1. 34%- PwC. (2010). Millennials at Work: Reshaping the Workplace. 
2. Personal Development- Fry, Richard. Millennials surpass Gen Xers as the largest generation in U.S. labor force. Pew Research Center, May 11, 2015, http://www.pewresearch.org/fact-tank/2015/05/11/millennials-surpass-gen-xers-as-the-largest-generation-in-u-s-labor-force/