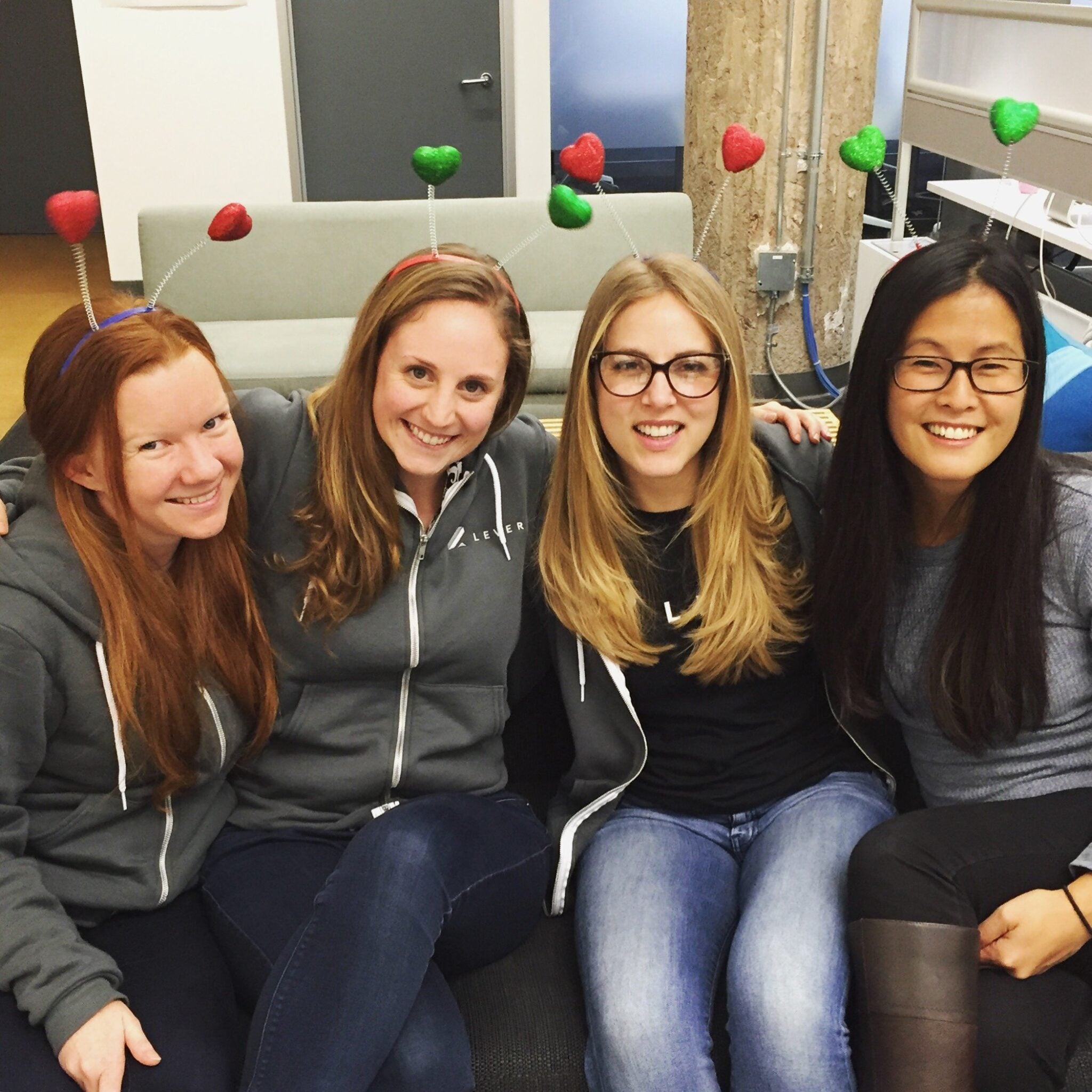 Almost every company under the sun claims to care deeply about talent acquisition. Organizations in growth mode have to work extra-hard to keep up with their aggressive expansion targets. At larger companies, it can take a Herculean effort just to cover attrition and tread water. But the stats don't lie: PwC's 17th Annual Global Survey shows that 93 percent of CEOs recognize the need to change their strategies for talent, but 61 percent haven't even taken the first step.
What gives, people? How can you be so paralyzed over hiring when it will make or break you?
At Lever we believe, passionately, in the power of collaborative hiring. Organizations that are great at recruiting typically find a way to involve every employee in the cause. These companies not only talk about making talent an organizational priority, they take the right steps to make it happen.
We recognize it's hard, and we want to help. Over the course of the next several weeks, we'll publish a series of posts on how, as the head of recruiting or a member of the talent acquisition team, you can succeed at getting talent on the agenda. Hint: you'll need and want a little help from a lot of friends.
But first, it's time for a diagnosis. Take our quiz to find out how much progress your company has left to make.
Subscribe to our blog to make sure you catch every post in this series. Next up: helpful tips and tricks for putting your employee referral program into overdrive.