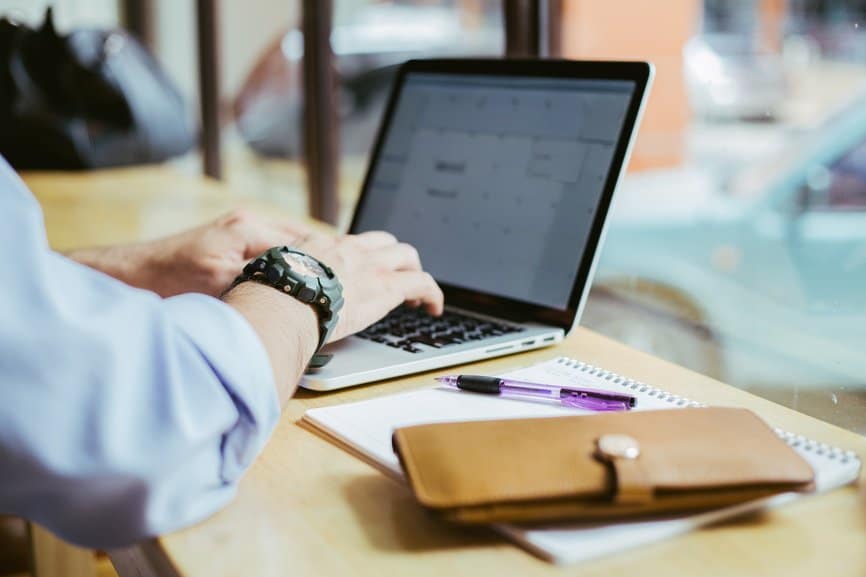 Social recruiting has garnered a lot of interest over the years – particularly as new platforms pop up that have the potential to reach entirely new, and potentially untapped, talent pools. While many recruiters had hoped these platforms would be their "silver bullet" for recruiting, smart recruiters understand that winning top-tier talent requires effort before the payout. When used correctly, social media can help you identify the best talent on the market and provide a personalized experience to engage them in conversation. Only then, with the best candidates in your pipeline, can you win top-tier talent for your team.
Sourcing candidates
Social media sites, including underutilized networks such as Facebook, Twitter, and Xing, are great places to source candidates. You can find both active and passive candidates through each site's advanced search functionality and engage them in conversation about your open role. Xing, for instance, is the most popular professional social network in Europe, and 65% of their users have specified that they are either looking for a job or are open to offers. By expanding your candidate sourcing channels, you will widen your net to reach candidates that might not be found elsewhere.
Generating employee referrals
Expand the power of social recruiting even further with social employee referrals. Facebook's Graph Search, for instance, shows search results based on each person's unique Facebook Graph. Hold source jams with your employees to show them how to find great candidates in their networks, what to look for in candidates, and how to reach out. A warm introduction can go a long way in increasing top talent response rates and winning these coveted candidates for your team. As your employees gain confidence in their sourcing skills, generating referrals will become a more familiar and repeatable process for them.
Employer branding
Get great candidates to come to you, and encourage your passive candidates to respond to your outreach, by showcasing your employer brand through social media. Use your company's social profiles to share photos and videos of company events and day-to-day life at your office. Share important company, industry, and customer news to get candidates excited about the prospect of being part of your team. The best candidates have a choice in where they work, so show them why they should want to work at your company.
Engaging talent
The beauty of social recruiting is being able to start a meaningful conversation with your candidates after you've identified them, perhaps through a LinkedIn InMail or Twitter Direct Message. You can better connect with your candidates by going beyond basic information to find something you have in common, such as a hobby or mutual connection, which helps improve response rates. If there's not an immediate role fit, you can connect with your candidates on social media to find opportunities to engage further. For instance, connecting on LinkedIn means you can see when they have a birthday or work anniversary, so you can reach out with your well wishes. Staying top of mind with your candidates means you'll be the first person they think of when they decide to consider a new opportunity.
Conclusion
Between sourcing candidates, generating employee referrals, employer branding and engaging talent, social recruiting improves your chances of winning top-tier talent. With the best talent in your pipeline, you can give each candidate a personalized experience to show them just how important they are to your company. A candidate-centric recruitment process from the first outreach to the offer stage will stand out to top-tier candidates, helping you win them for your team.