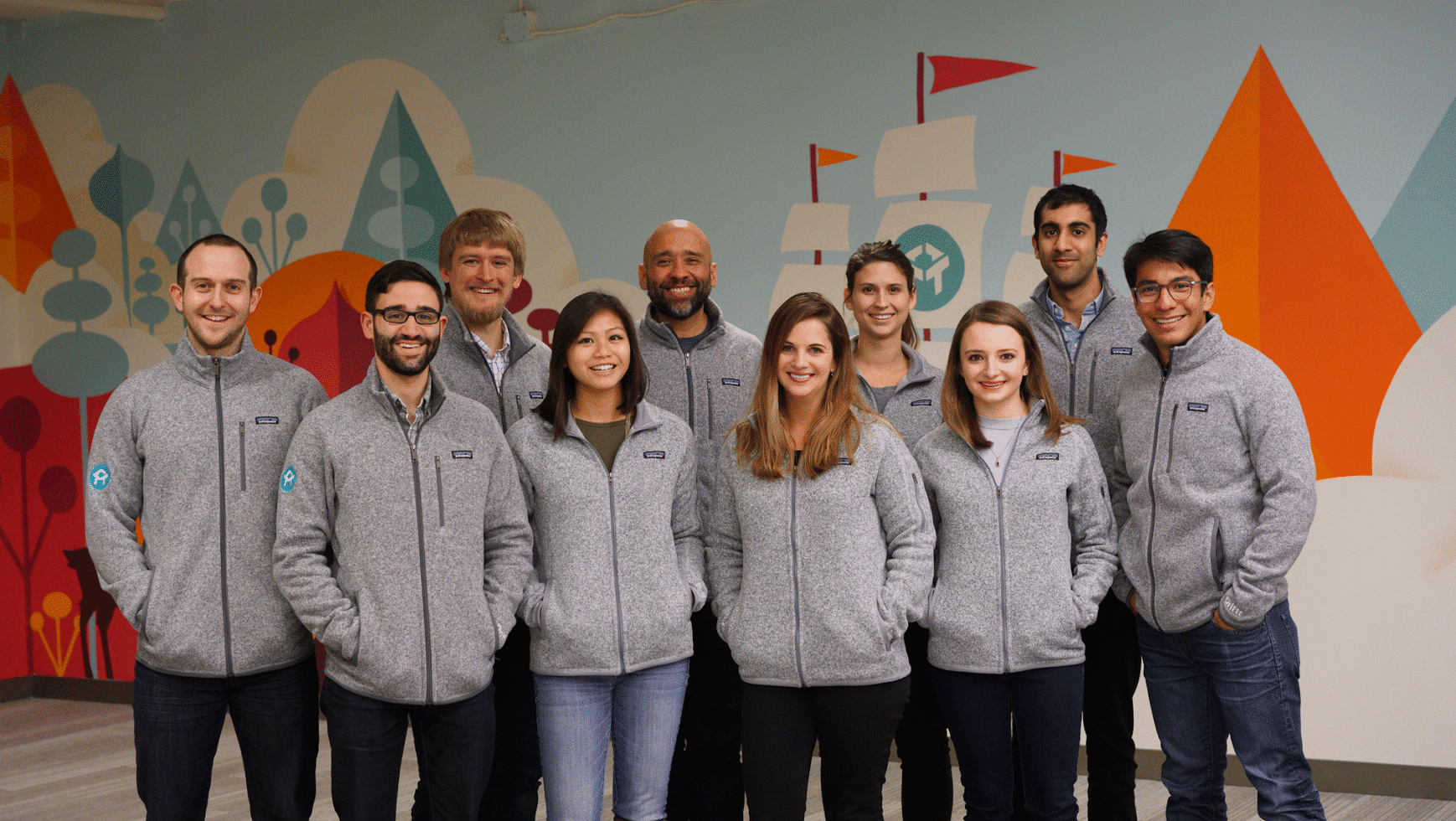 Tech giants aren't the only companies concerned with diversity. In fact, smaller companies who don't have the manpower to dedicate entire teams to diversity initiatives can often make progress the fastest. I sat down with Keith Pescosolido, director of recruiting (and sole recruiter) at Drift, to learn why he's rallying his team to prioritize diversity from the very start.
HubSpot is a good gig, what drove you to join a startup?
I really loved my experience at HubSpot. I was the first recruiter for the Engineering team and I got the chance to build a world class team with David Cancel & Elias Torres (who came to HubSpot when their previous company, Performable, was acquired). When they decided to start Drift, I was really excited to move beyond just focusing on creating a diverse technical team. I love thinking about diversity for every role in the company.
As the sole recruiter at Drift, what responsibilities do you juggle?
As the sole recruiter at Drift, I try to take a very holistic approach to talent. I focus on managing our overall hiring process, but also on employee engagement and retention, building our culture, setting our hiring goals, budgets, and salaries, planning events, and really any needs as they arise. But what I truly love is recruiting. It's always been my main focus – I work on candidates for years so there's more than enough activity there.
It's fulfilling to build a team that truly enjoys working together and learning from each other. This goes beyond the perks (which we have a lot of and I work on often!), and into creating the right forums for people to build relationships and share experiences. We recently had our yearly retreat to Austin, which I planned, and I made sure every activity gave someone room to show off something about themselves. Our designer Elyse practices yoga daily, so we had a yoga instructor come and teach a class. Leo is from Venezuela and a phenomenal cook, so he made us a classic meal. Our product manager Matt was obsessed with the idea of seeing the bats, so we went! The team is generally very active so on our last day we took an amazing hike to Hamilton Pool. I put a lot of time into thinking of ways that we're similar and different so we can all learn and have a great time together.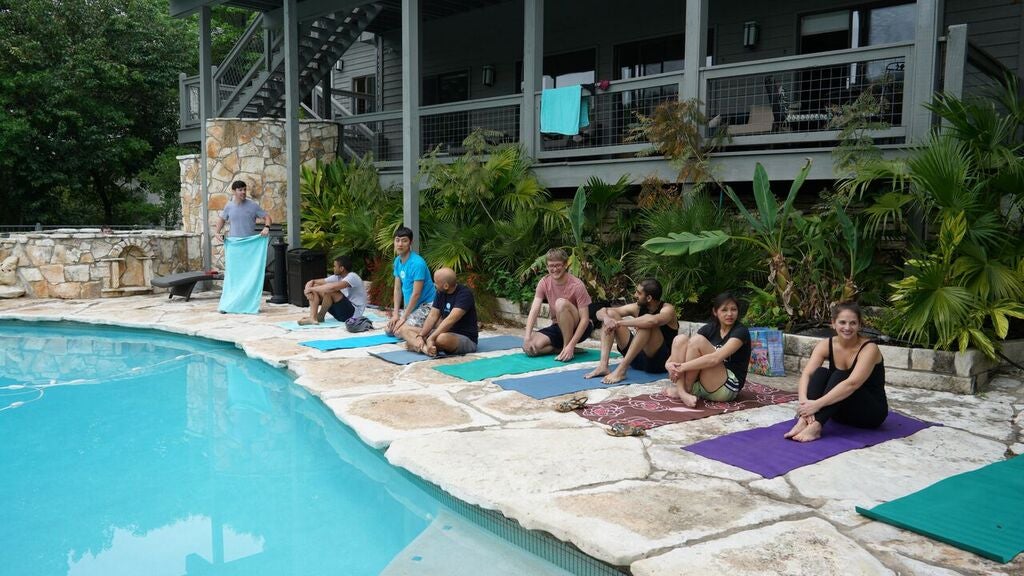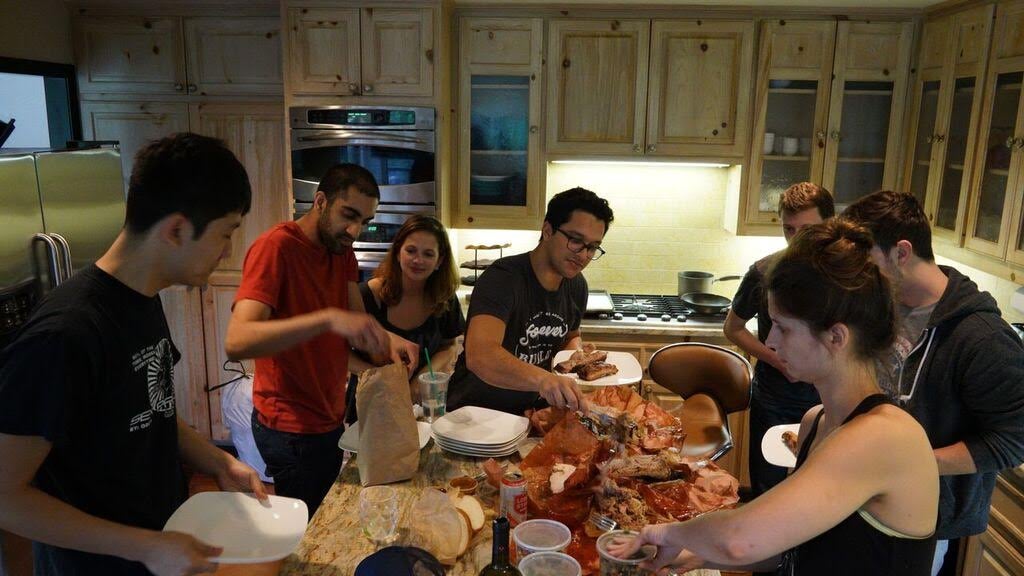 You have so much on your plate and top candidates are already incredibly hard to find. How do you find time to focus on building a diverse team?
There are a wealth of studies that show that diverse teams perform better, period. It's not really a matter of finding time, because it's my main priority – so I make the time to create diverse candidate pools. And honestly, it can be hard to find the right talent. But a pro tip: If you start with diversity from day one, it will be a recruiting tool for you in the future. Too many companies think about diversity too late. By the time they're trying to fix the problem, they've created a team page that lacks diversity. This turns off the candidates they're so desperately seeking. So while it takes a significant time investment up front, you'll enjoy the benefits when you don't end up with a problem to fix down the line, and recruiting diverse talent will become even easier as you scale the team.
A lot of people say diversity in tech is just a pipeline issue – that there aren't enough minorities in the field. What's your response when you hear that?
I hear that, and I think, "While there's truth, they're not trying hard enough." I understand companies have roles they need to fill quickly, but I still think there's a lack of commitment to diversity. And just to be clear, I'm not saying "Don't hire white men." I'm one, and I think I'm valuable. But if you only hire from that demographic, you miss the value that people with diverse experiences and perspectives bring. If a company is really having trouble I'd recommend specific sourcing efforts around diversity. One great strategy is attacking the issue at the college recruiting level. More women and minorities are getting degrees in technology, so I spend a lot of time at college recruiting events.
What are some specific efforts you've led to hire for diversity at Drift?
At HubSpot, I spent nearly three years building out their engineering team. We went from 25 folks to more than 150 by the time we moved on. One of the issues we wrestled with was how to achieve true diversity. Our approach was to tackle the problem by filling the pipeline with college-aged candidates because diverse candidates were more available. We focused on creating a co-op/intern program one year that was 50 percent women, 50 percent men. We achieved that goal and ended up hiring almost 10 people full-time, 5 of whom were women.
Hiring for diversity is only part of the equation. How do you make Drift a welcoming and inclusive environment for all employees?
This is going to sound funny, but the the most important thing you can do to ensure your environment is welcoming and inclusive, is to make it diverse. You can try to create a welcoming environment, or you can have the proof in the pudding when employees can look around and see people of all colors, sexual orientations, and genders. It can be hard if there are cliques, but that's yet another thing I don't see here. We all have different backgrounds, we appreciate and respect each other, and it just automatically creates a comfortable environment. We're not perfect. Our diverse communication styles can sometimes clash, and we we can all be more mindful when communicating.
What's your advice for companies who want to build a diverse team, but don't know where to start?
Start at the college/university recruiting level. Create internship and co-op programs that will bring the right diverse talent pool in the door. Hire the best talent permanently. If you make an effort to recruit diverse folks they will refer other diverse people. Having your diverse team on your "Jobs" page is a recruiting tool as well. Put the effort in; it's worth it in the long run.
---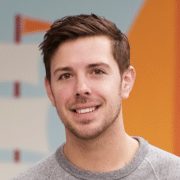 Keith Pescosolido is the Director of Recruiting at  Drift, a Boston-based startup that makes it easier  for businesses to talk to their customers. Learn  more at Drift.com. 

Connect with Keith at @Kpesky3. 
Read our post, Recruiting for Diversity and Inclusion: Tips on 'Walking the Talk,' for specific tips on recruiting for diversity.