So far this month, we've profiled one team of Headcount Heroes that hit lofty hiring goals in a short time period (performing touchdown dances, no less) and another that boosted employee referrals to 47 percent of hires. This week, we turn our attention to the southern hemisphere and the team at Sydney-headquartered SiteMinder, the leading cloud platform for hotels. SiteMinder boasts 28,000 hotel customers and 550 of the industry's top connectivity providers as partners, giving the company a presence in more than 160 countries on six continents.
When Neil Gunning joined the team as Head of Talent Acquisition in August 2017, he encountered a fast-growing team doing a lot of things right, but needing to lay the groundwork for big growth targets in the coming years. This led Neil to focus on how he could improve efficiency while maintaining or raising quality and consistency. I asked Neil to talk me through how his team zeroed in on their goals, and the resulting impact.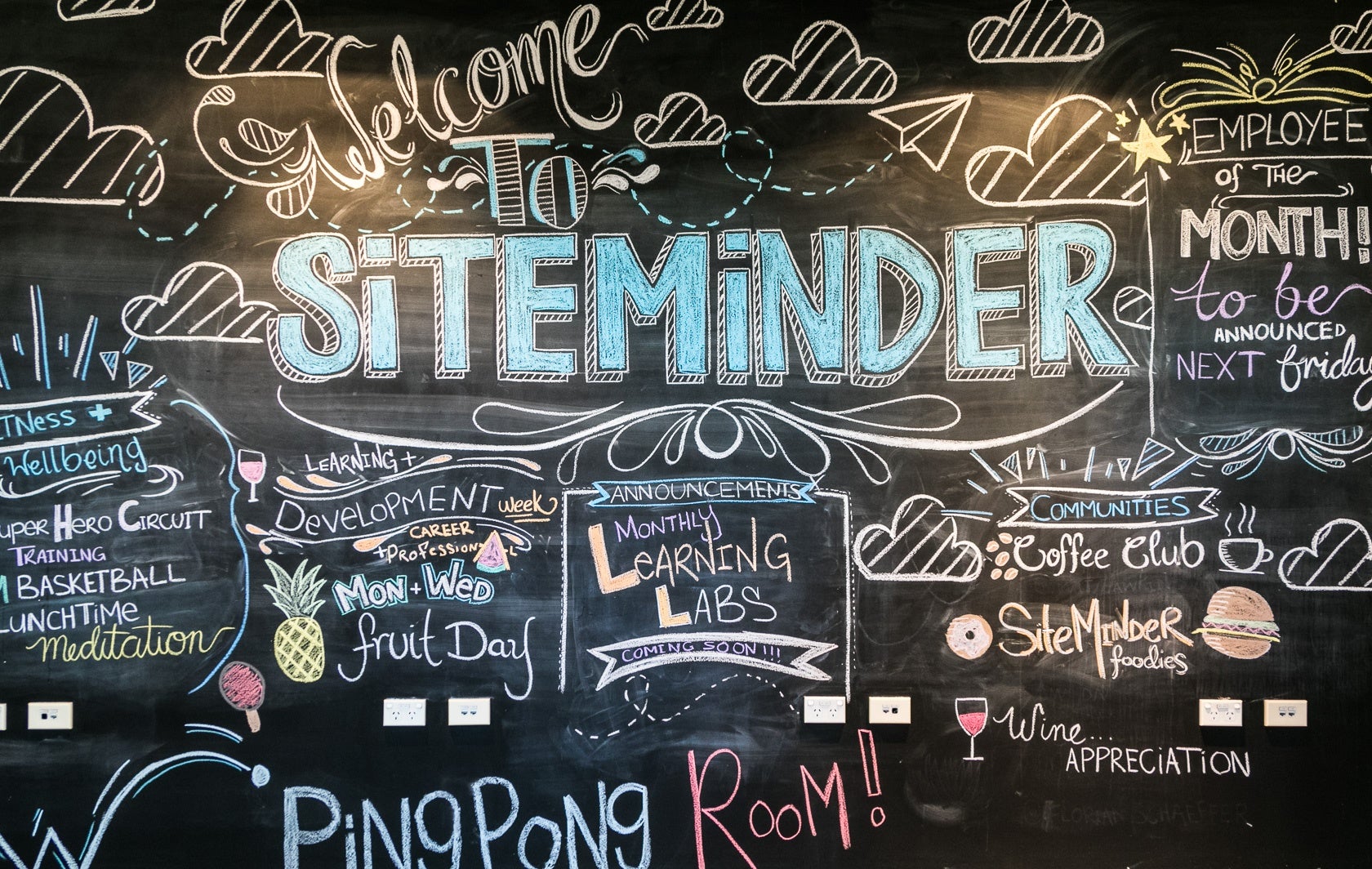 Neil, what specific measurable metrics did you set out to improve and why?
The key metric that we felt we could improve on was our "time to hire" – in other words, the time from initial engagement of a candidate through to offer and acceptance. We chose this over the more commonly-measured "time to fill" – which includes candidate attraction, sourcing and so forth – as our attraction techniques were not where our issues lay. We wanted to work on conversion rates after the initial engagement, to help us increase our overall conversion rates from top of funnel right through to bottom of funnel.
Secondary to this goal, but important for our future scalability, was the enhanced globalization of our recruitment ecosystem. With five individually-fast-growing and very distinct offices, in Sydney, London, Bangkok, Dallas and Galway, it was vital we created complete transparency of our talent acquisition efforts around the globe.
It's been barely six months since you joined. How would you say you're tracking against those goals?
Based on a snapshot of our global data, we're already looking at an approximately 20 percent improvement in time to hire. Taking into account the fact we've made around 120 hires in the last four months, the time saved equates to significantly fewer empty seat days – and a significantly more productive team.
That's a great result! What are the main things that you did in order to improve efficiency?
Our original recruiting pipeline process consisted of nine stages, including behavioural/ cognitive testing, screenings, functional/ technical testing and several interview stages. It was comprehensive for sure, but as a dynamic, diverse and fast-moving tech company, it challenged us when trying to hire in-high-demand talent, such as multilingual specialists in EMEA, for example, and open source tech talent in Sydney. We knew we needed to bring candidates through their door more efficiently without losing any of the integrity of our screening and assessment process. So, one of the first things we did was review that process.
We also moved to a skills-based testing model using different tools. The team was trained on behavioural and situational questioning for the initial video screening phase, and the company moved to a one-panel interview process, with an optional final interview for certain roles. We ended with a debrief, when the panel would address the pre-agreed selection criteria and make a decision.
Our recruiting pipeline process has since been halved from nine stages to four or five, allowing us to hire candidates quicker while still ensuring each is the best suited for the role.
What was the hardest challenge you had to overcome to find success for your team, and how did you do it?
The hardest part was gaining multiple stakeholder buy-in, as putting a tangible ROI around the changes is never simple. Thankfully, ownership and accountability are part of our DNA and core values at SiteMinder, which made driving change a positive experience and allowed all stakeholders to see the improvements in a very short space of time.
What other factors were important in achieving your goal?
I'd highlight two things:
The Talent Acquisition team.

SiteMinder's TA team is filled with legends. Through some extremely busy periods, they've brought new meaning to the phrase "all hands on deck", allowing me to simply play the blocker removal role.
A transparent environment.

Communication is encouraged, enforced and even demanded on our team. We've had hard discussions about what's gone wrong and these have been a huge enabler. We've never assumed we were always on the correct course.
Ultimately, we've learned that although speed is hugely important, efficiency can't only mean speed when it comes to recruiting as it can greatly diminish both the process and end result. The art is in both defining the assessment steps and ensuring the integrity with which it happens. A key learning was that candidate experience had to be addressed in order to reduce time to hire.
Who deserves the credit for your success?
Everyone who is involved in the recruitment process. Our TA team champions what recruiting best practices look like, but as an organization we are moving into this expansion period with our eyes wide open. Our broader team has also been receptive, driving positive change in the various regions around the world. If they weren't, our improved time to hire rate would still be a work in progress. We know we're on a fast journey, where ownership and accountability for each person's part in the puzzle is key.
How has Lever supported you in achieving your goal?
Globalizing our systems was a key component in increasing transparency of our recruitment efforts across the business, and Lever was a key pillar in this. Collaboration is core to all of the above actually working, and Lever makes collaboration easy. I have no doubt it has been a fundamental enabler for us.
—
SiteMinder is clearly on a mission to build a better experience for their candidates across the globe, earning them our (figurative) commemorative capes for the week. Oh, and if you feel like donning a cape with them, they're hiring.
Have any teammates who are taking over the world, one hire at a time? We want to hear from you at leverteam@lever.co!