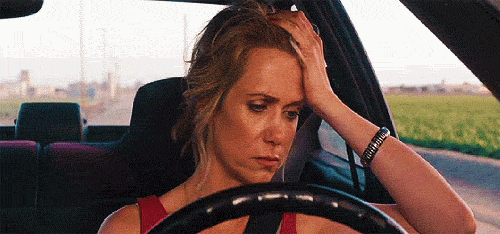 Let's face it: candidate sourcing sucks, on multiple levels. Sourcing – a.k.a. going out into the world to find candidates who aren't looking for a job, aren't currently interested in the job you have open, and may have never even heard of your company – and then convincing them to make a huge life change – is really, really hard.
If sourcing is part of your recruiting mix, you may be all too familiar with the following reasons why sourcing can be rough. You may very well cite additional reasons that aren't on our list. But after observing, speaking with, and listening to hundreds of sourcers, here's our shortlist of top reasons why sourcing is one of the hardest parts of recruiting.
1. It's incredibly easy to drop the ball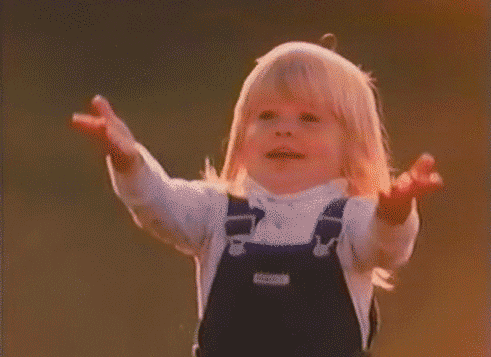 Let's say you're currently sourcing for three roles. You've studied your conversion pipeline (see other sourcing KPIs) enough to know that your average candidate to hire ratio is 100:1, so you set yourself a goal of sourcing 100 candidates per role, or 300 across all three roles.
If 10 percent of candidates respond to your first email, 20 percent to your second email, and you pause on sending emails for an extended period of time after your third attempt, that quickly explodes into 780 emails. That's 780 balls you can have up in the air at any given time.
And that's not including the extra emails you have to send when anyone responds, and the additional actions you have to take. Do you need to move the candidate to the phone screen stage? Schedule the screen? Archive them? Make a note somewhere to follow up at a later date?
Even the best sourcers will let something, or someone, slip through the cracks. As Lever CEO Sarah Nahm says, there's only one thing that's easy about sourcing: dropping the ball.
2. Rejection stinks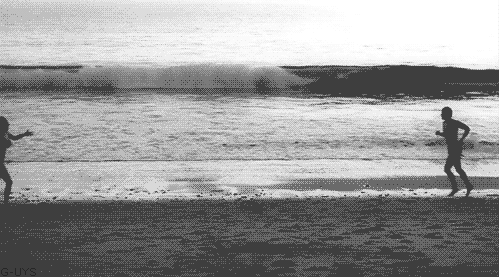 No one likes rejection. And sourcers get rejected all. the. time. They pour hours of hard work into research and list building, and emails and follow ups, knowing that the vast majority of candidates won't be interested in the opportunity they're offering. And many candidates won't ever respond. That's a tough thing to have to face every day.
3. It's hard to scale when you're working in multiple systems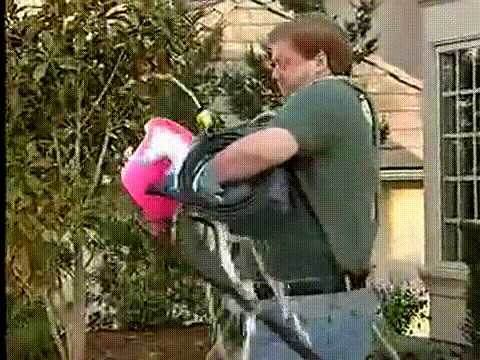 One spreadsheet here, another there. Candidate interactions housed in disparate email chains. Perhaps a few email workflows hacked together in your sales team's automation tools. Follow up notes logged haphazardly with no official way to keep track of them…
When you're working in multiple systems, the main challenge of sourcing is simply keeping track of all the moving pieces and bits of information. It's more about process tracking than strategic outreach, relationship building, and ultimately winning over top candidates.
4. It feels so much harder than working with inbound applicants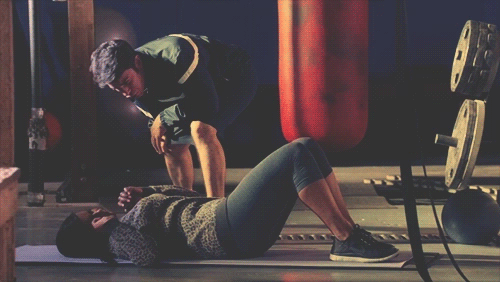 If often takes proactive sourcing to land the very best talent. Top candidates may never even become active applicants. They probably receive recruiting messages every week, as well as plenty of referral opportunities. When they're ready for a change, they may simply engage with one of those many opportunities in their inbox, rather than applying cold to a careers page.
In light of the proactive effort sourcing takes, as well as all of the rejection (see point two), inbound applicants can feel like a refreshing change. They want you! They're interested! Sourcing is the tougher route, but if you're not proactively sourcing, you could be missing out on an entire audience of high-quality talent.
5. 
The talent pool can feel overfished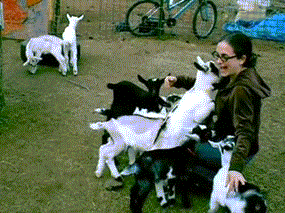 People are starting to catch on to sourcing. While that might validate your choice to invest in sourcing efforts, it also means that your once highly-effective sourcing destinations might feel a little saturated today, and response rates on your most successful outreach emails may be declining. All of which can add up to extreme frustration, and puts the onus on you to creatively diversify your sources and and be more compelling with your outreach.
What to do
If all of this sounds familiar, we have just the ebook for you – a 47-page deep dive on how to alleviate your most acute sourcing pains. The tips and guidance around everything from creative places to source, to effective outreach and ways to maximize your success, come from sourcing experts Aline Lerner (founder of interviewing.io and author of one of the top go-to blogs on data-driven recruiting), Chris Shaw (director of talent at Meteor and the man who built Twitter's sourcing function from scratch), James Briggs (Lever's very own technical sourcer, formerly of Riot Games and Palantir Technologies), Jer Langhans (co-founder of Paired Sourcing and previous talent leader at Disney, Starbucks, and Expedia – among others) and finally, Steve Levy (talent consultant who's frequently included on Top Influencer HR and recruiting lists).
Download the free ebook here to make sure your sourcing techniques match those of the seasoned pros.