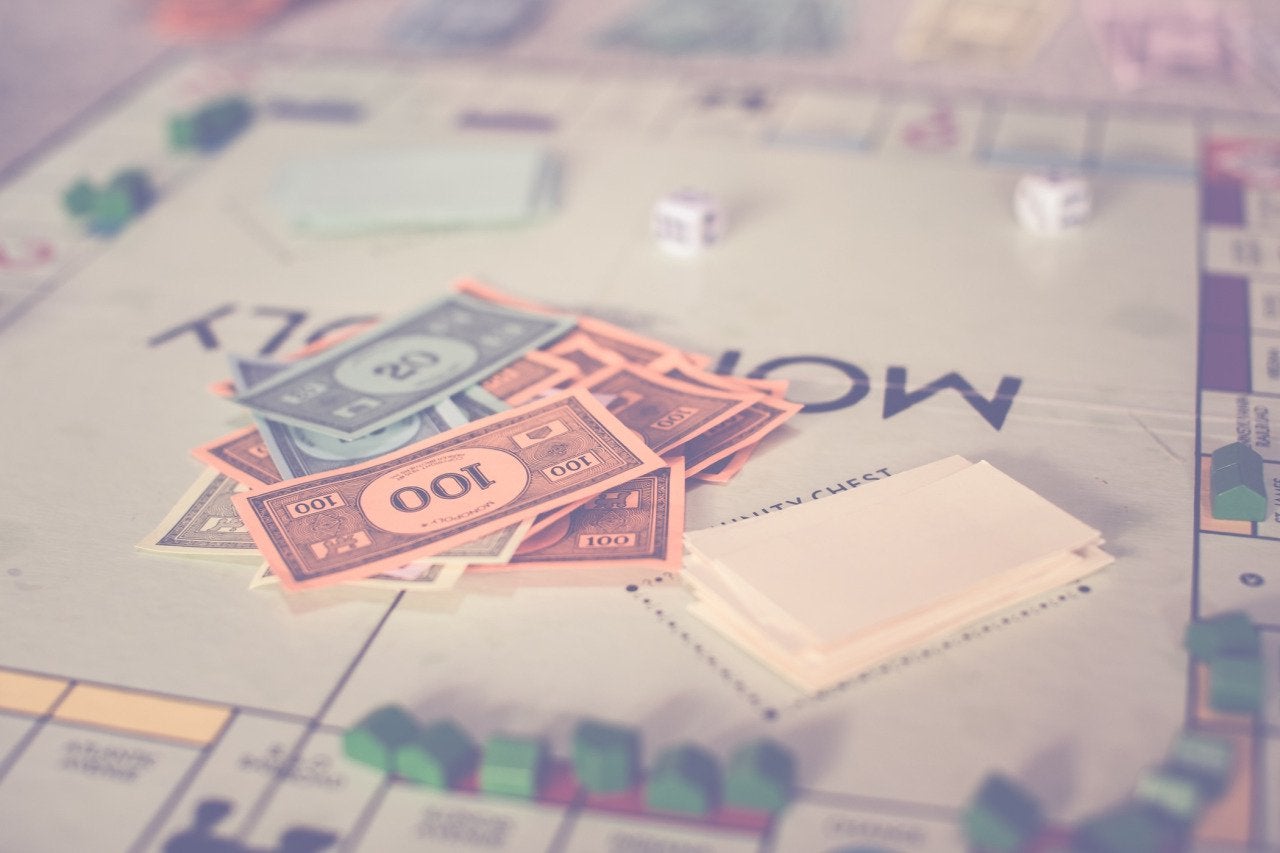 This article was written by Josh Goldstein, Co-Founder of Underdog.io. Underdog.io is a talent marketplace working with tens of thousands of candidates and hundreds of top technology companies hiring in New York, San Francisco, and remotely.
We've noticed a pattern of mistakes being made by founders, internal recruiters, and early employees at technology companies. Here are the five most common.
Mistake #1 – Spending money on well-known job boards.
When recruiting for a new position, many start by reaching out to their networks. But after that well has dried up, you might start to explore posting a job on LinkedIn, Indeed, Craigslist, CareerBuilder, or Monster. Everyone else is doing it, so it has to work, right? Not exactly.
While job boards may yield a high amount of applications, most of the candidates that apply aren't actually qualified for the job. As an experiment earlier this year, we simultaneously bought job posts on Stack Overflow (list price of $495 for 30 days, plus an optional $50 to "highlight" the post), Authentic Jobs ($299 for 60 days), and We Work Remotely ($200 for 30 days, plus an optional $50 to "highlight" the post). We received 93 applications in the first week. Looking at that number, you might think, well that's great! Nearly 100 applications to go through – you're guaranteed to find the right person in there! But of the 93 applicants, only 4 met the very broad criteria (must live in the U.S., must have coded Ruby before, etc.) that we listed in the posts themselves. That's just about 4%. We had spent ~$1000 to find 4 candidates that we couldn't even guarantee would pass a phone screen. [Read more: Phone Interview Questions to Ask]
And we're not alone. Most companies aren't finding the right talent on job boards, either. Fewer than 10% of jobs are actually filled through job boards. Instead of getting the quality candidates that you were promised, you'll get a big old headache from all of the unqualified resumes you now have to sift through and you'll be apprehensive about paying for other hiring tools.
Mistake #2 – Filling one job at a time.
Instead of thinking about what roles you will need to fill in two months, you try to focus solely on today's problem. And we totally get it. Your DevOps req is aging and your CEO has personally told you how critical this hire is for the company.
The problem with only working on the task at hand is it's like wearing blinders. You'll likely miss out on great candidates because you won't be able to consider someone until you have to.
In order to be more proactive, you should always be open to a conversation with a talented candidate, regardless of whether there is an open position for them right now. If you think of yourself as a strategic partner for the business, you'll be more effective with the hiring process.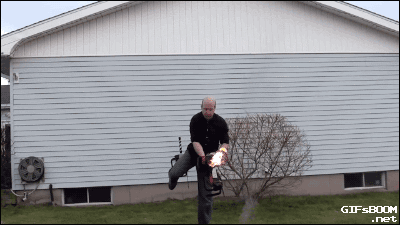 Mistake #3 – Being overly quick to disqualify candidates for things that don't determine whether they can do the job.
There are a number of biases that can creep into the hiring process.
You might automatically disqualify candidates because they didn't go to a "top-tier" school, for example. Or they don't have experience coding with Ruby. Or maybe their resume reads a little jumpy. The problem with writing these candidates off is that you inherently limit your pool of candidates. For skilled tech jobs, where demand vastly outstrips supply, this makes things more challenging.
We understand the desire to hire smart, talented people. We're not to saying that you need to lower your standard for interviewing. We know that there are red flags that merit rejecting a candidate before a conversation. But it is important to be open when reviewing resumes because if you only interview X, you'll limit the potential for diversity of thought within your company. Talent comes from all different backgrounds.
Mistake #4 – Not having the proper hiring tools, especially when the recruiting team is small.
Being the first internal recruiter at a company can be a lot of pressure. Usually, whoever was in charge of hiring before you started is relieved to finally be able to hand over the keys.
But, too often companies will expect the new person to source and hire every new candidate without the help of hiring tools other than an applicant tracking system and possibly a LinkedIn Recruiter seat.
It makes sense that the person should wean the company off of agency recruiters. But it makes less sense to expect too much from one person, without the proper support.
The reality is that it's difficult for someone to come in without any tools or resources and immediately start sourcing candidates from day one. To be effective, you need the right tools, even if they are somewhat expensive, because on the whole, it will be cheaper and produce better results. Often times, paying for good hiring tools is the cost of doing business.
Mistake #5 – Not focusing enough on candidate experience.
The market for talented technologists is highly competitive right now. Most candidates will receive multiple offers during their job search, which makes it increasingly difficult for companies to stand out and hire top talent. But, your interview process might not align with this shift in the market. Too often, we hear, "Had an interview, but never heard back" or "was supposed to have a phone interview, but the recruiter never called." Candidate follow-up can seem like a relatively minor thing when you have so many other things on your plate, but the problem is that it can hurt your employer brand and consequently hamper your ability to hire the right people. Hiring has evolved into marketing, which means that candidates have the power to help or hurt your reputation as an employer.
It's your job to treat everyone with respect, regardless of whether the candidate receives an offer. Take the time to audit the process and interview candidates after they've received an offer or rejection. And do your best to implement the changes. The best result is someone who still wants to work for you even after you've turned them down.
For more advice on hiring for startups, straight from the mouths of founders and talent leaders, read here.