---
Our team is committed to improving the workflows that you rely on. We've released five features in Lever that take your team's efficiency and data integrity to the next level. Customer feedback plays an important role in our product development process, and many of these features have been high priority requests! Read on:
1. Reschedule interviews with ease.
The majority of interviews – especially onsites  – end up getting rescheduled once or twice. Cut the time it takes to rearrange a complex interview panel in half with Lever's new reschedule workflow. Here's a video walkthrough and an article for further info.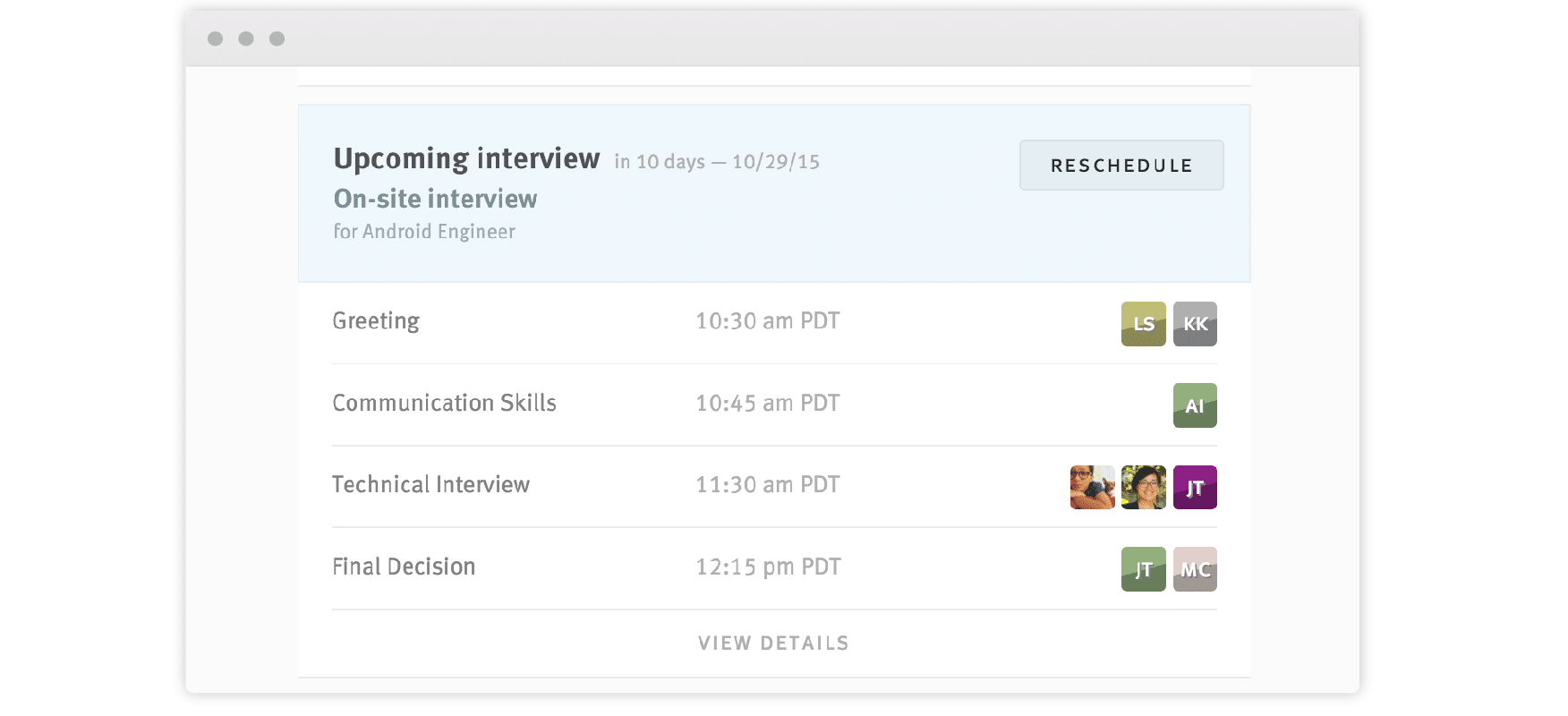 2. Bulk reject and email candidates in one workflow.
Ensure that every candidate hears back from your team if you decide not to proceed forward with a consolidated email and archive workflow. Here's a 60 second walkthrough.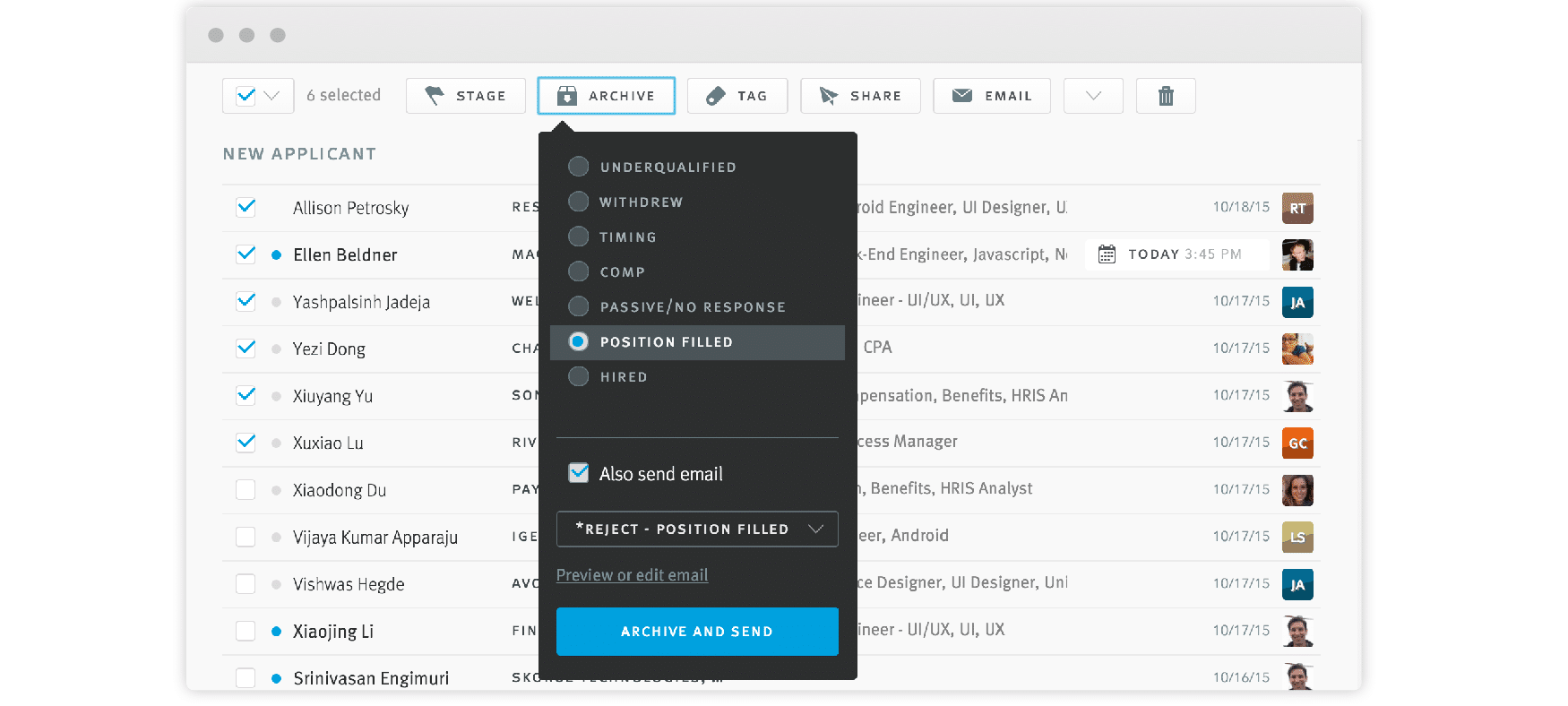 3. Define roles for all stakeholders on your job postings.
No more wondering who the hiring manager is. Keep every member of the hiring team on the same page by defining roles for each posting. The hiring manager will automatically be added as a Follower to every candidate who applies to that job. Here's a video with further info.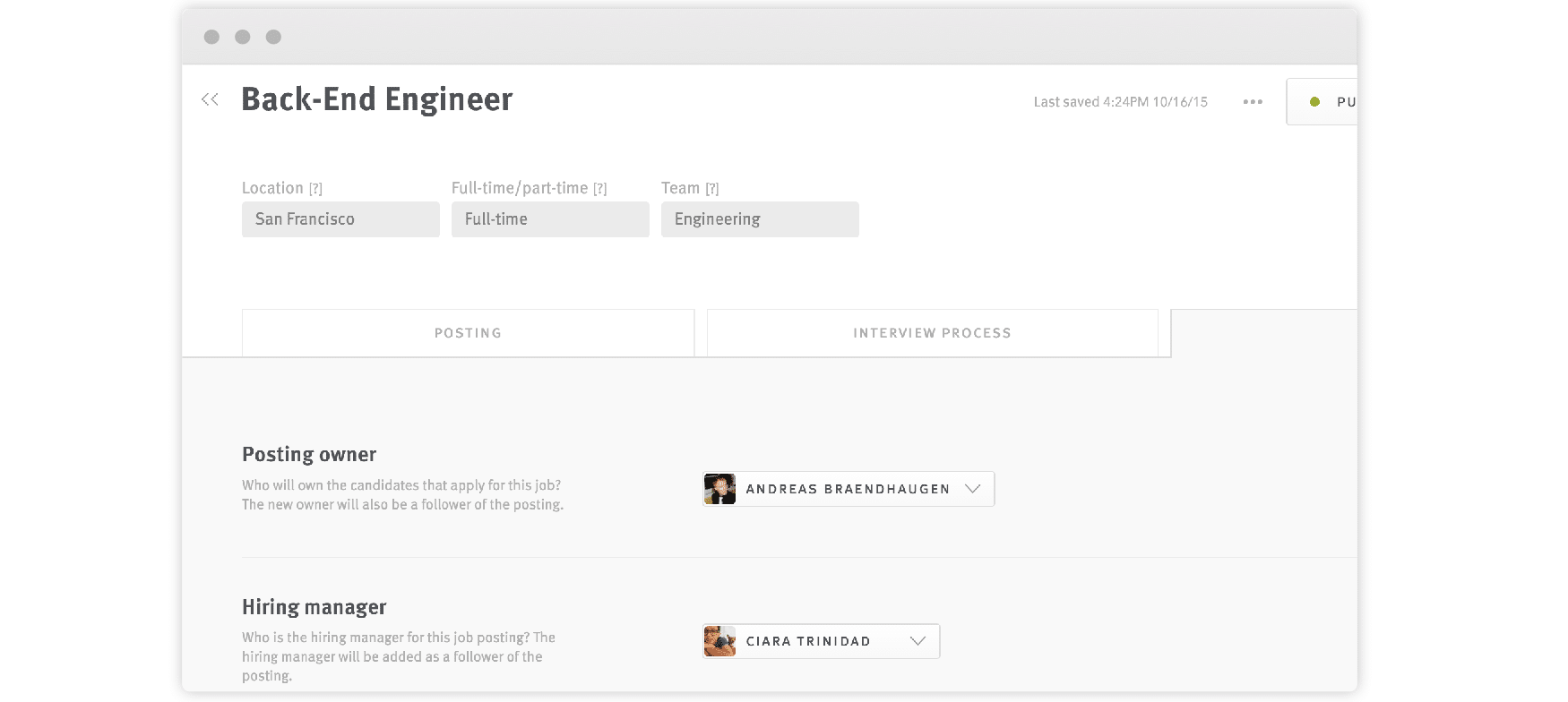 4. Prevent Tag and Source clutter with lock down mode.
Keep your reporting data pristine with Lever's lockdown mode on Tags and Sources. Team Members can add Tags and Sources to candidates, but will not be able to create new ones.  Check out this video for a quick walkthrough.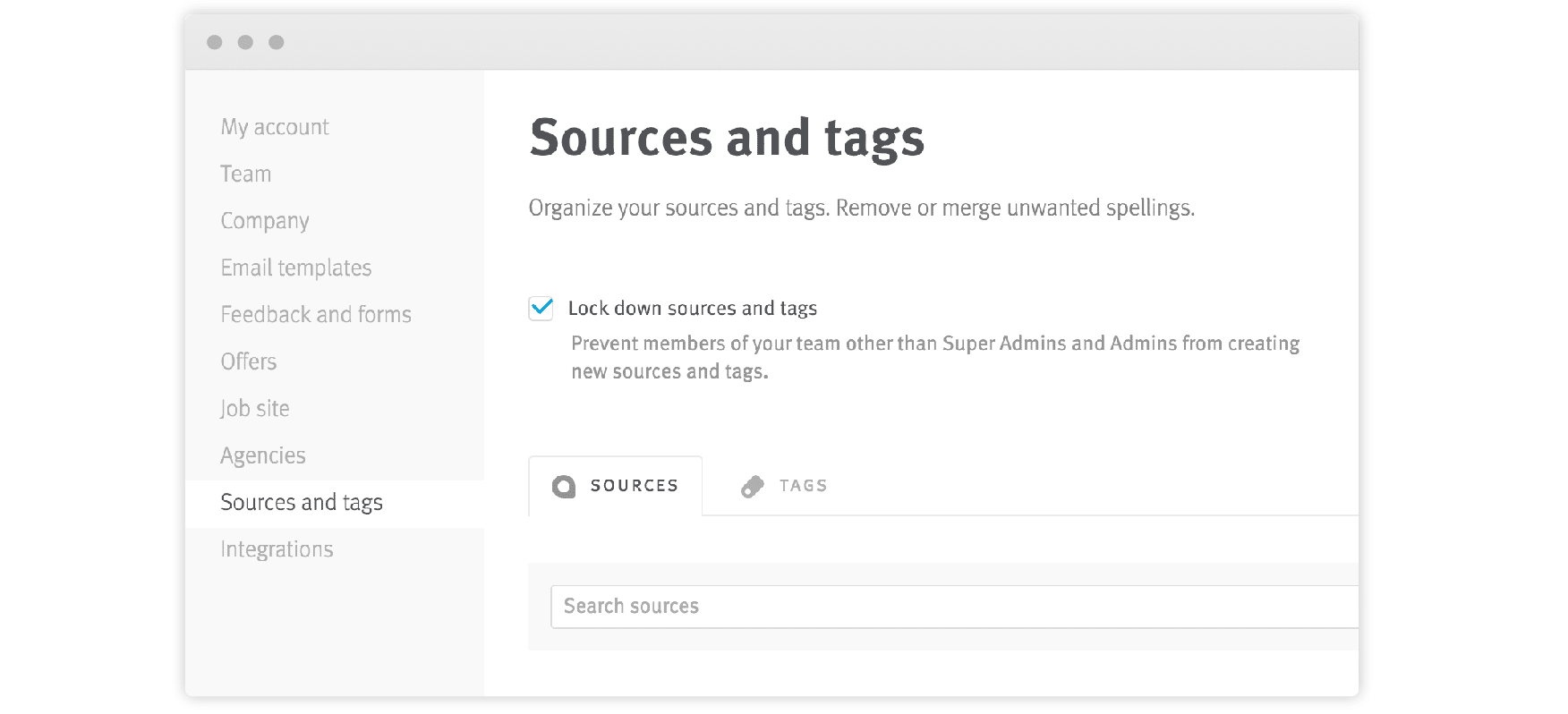 5. Retroactively fix incorrect reporting data.
Forgot to add a job posting to a candidate on the correct date? Accidentally marked a candidate as "Hired" a few days too late? Correct all of that data in Lever, and it will be reflected in your reports. Check out this walkthrough video for further info.
Interested in learning more? Drop our team a note at info@lever.co and we'll be happy to give you a full tour of Lever.