Summer is officially here. As you break out the ice cold refreshments to cool down, it's time to also hit refresh on your go-to places to source. The moment has come to break out of the stuffy confines of your comfort zone to tap into new candidate pools.
Luckily, our Sourcing Squad is here to help you dive in. This week, they shared their top 3 favorite places to source candidates: 
Chris Shaw, Director of Talent, Meteor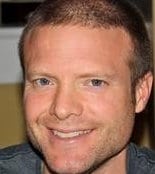 My favorite place to source is from your coworkers networks.  This takes the art of selling your coworkers that you are interested in the best people they have ever worked with, that you promise not to spam those people, and that you will reach out carefully and respectfully.
My second favorite place to source is going to be something unique to your company.  At my last company, we were security focused, so I wanted to research that industry and find people that were passionate about security.  At my current company, we're building open source developer tools, so I like to research things like speaker lists from React Europe, where people are talking about developer tools. I can then pull on that thread a bit more by looking up their Twitter and blogging presence (usually Medium) and see who THEY are following. This has two effects – you can find more people and second, you can tailor your outreach in a way that mentions some of their blogs and open source work. Another great place for sourcing open source engineers is obviously Github. You even get their email addresses as a bonus.  
My third favorite place to source is a tie between my own Lever database and LinkedIn.  Both can be searched using boolean logic. LinkedIn is my version of the phone book and I still find the sidebar of "people who looked at X profile also looked at Y profile" to be quite useful.  LinkedIn messaging is pointless for engineers, but it can be useful for other professions that don't get spammed like engineers do.  
Walta Nemariam, Technical Recruiter, Netflix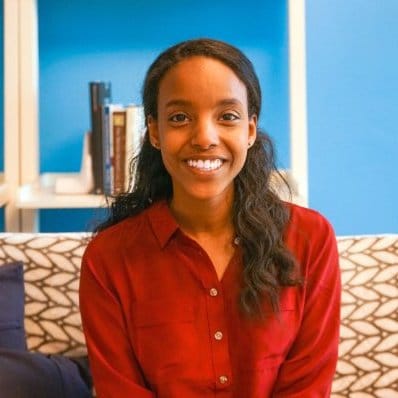 If you've hired for security roles, you know that it's a really hot field. Once, I needed to find a way to be innovative with this one candidate who wasn't responding to even several hiring managers. I decided to tweet at her, she finally responded, and I was able to get her on the phone. In general, I'm a big fan of reaching out to candidates through social channels. I'll follow conference hashtags and slack channels where people are already passionate about a specific area. We also just started using Entelo and Vettery, primarily for security and data engineering roles.
Michelle Huang, Talent Acquisition, Medallia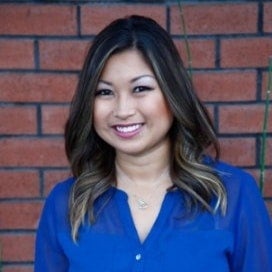 I'd be lying if I said I wasn't a big fan of LinkedIn – much of my sourcing method is based on relationships. If you connect with leaders on LI, you can see their connections and tap into those networks. Beyond that, a lot of the roles I source for are very niche, so I look for the people who can be leaders and bring others up to speed. I search for those candidates in online groups, and I go for the people who are very vocal within them. 
Stan Rolfe, Lead Talent Scout, HealthEngine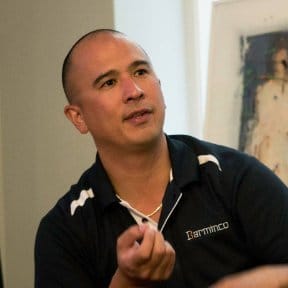 Being new to the software recruiting space, I've found Slack to provide a much more targeted audience with better quality of candidate. MeetUps are proving to be a great place to network and source. We're also running a number of international events (G'day from WA – Western Australia BBQ's) which is returning excellent results.
Chris Long, Program Resource Manager, NSW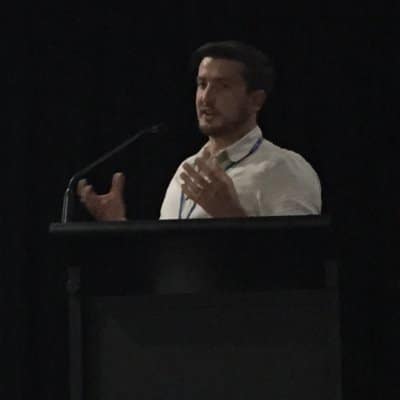 My 3 favourite places to source candidates are places that have an emphasis on "communication" and places were potential candidates can show their passion and knowledge. 
Twitter: Twitter's search engine allows you to search profiles and tweets to find candidates based on interests, topics and location. It's ideal to find professionals who are ingrained and knowledgeable in their industry.
Slack: These communities are created so people can have open discussions and get instant responses on topics they are passionate about, not as another channel to be spammed!
Each community has a team directory, If you find someone you want to communicate with you can either: send the user a direct message through the Slack community or visit their user profile in that Slack Community and access their email.
Reddit: Reddit has subreddits or sections for specific topics, which you can browse for interesting content relevant for your search. Lots of these users post in these subreddits and are so passionate about their industry that they enjoy discussing it outside of their "day job". Candidates interested in these subreddits even seek out career advice there, making them ideal targets for sourcing.
Amy Cherette, Technical Recruiter, Lever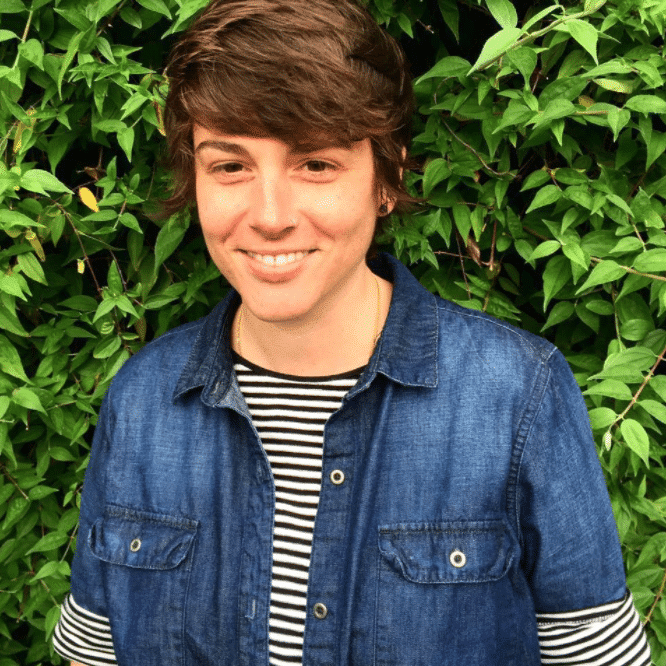 1. Conferences/meetups/long-term relationship building events
2. LinkedIn Recruiter
3. My own previous candidate pipelines or archives (Lever Nurture)!
Lou Adler, CEO and Founder at the Adler Group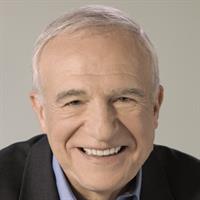 The answer, hands down, is referrals done right.
When I take a search assignment I quickly prepare a candidate persona. This describes how I'm going to source the candidate. The most important technique for maximizing quality of hire and efficiency is finding a referral. So I contact someone who would have worked with this person on a typical project and ask, "Who's the best person you know doing this type of work?" For example, I've called customers of sales reps to get referrals, engineers to get referrals of their best bosses and scrum leaders to find developers. As part of this I always ask why the person is top notch.
The reason referrals are so valuable is they call you back 100% of the time if you mention the referrer's name and you'll only call people who have been pre-qualified. This increases your sourcing efficiency by 300-500% or more! That's the idea behind the "Small Batch, High Touch" recruiting process I advocate.
There is no other sourcing technique that can match this approach for quality, efficiency and hiring manager satisfaction.
Stacy Donovan Zapar, Founder, Tenfold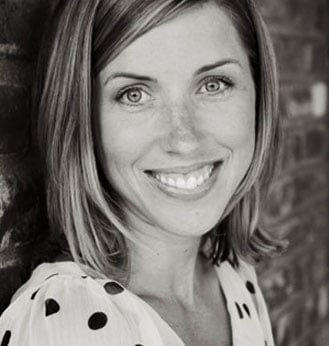 1. My company's ATS (warm leads are better than cold ones any day of the week!)
2. The LinkedIn network of my hiring team members (Sourcing party, anyone?) 😉
3. My first level connections on LinkedIn (reaching out to people with whom I already have some relationship leads to much higher response rates)
Jeremy Langhans, Co-founder & Prinicipal Growth Hacker, Paired Sourcing, LLC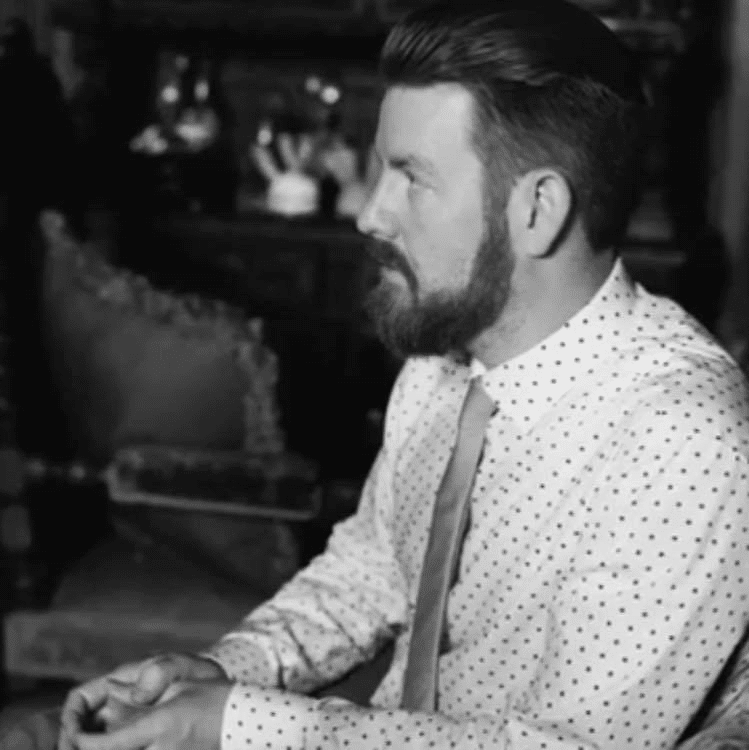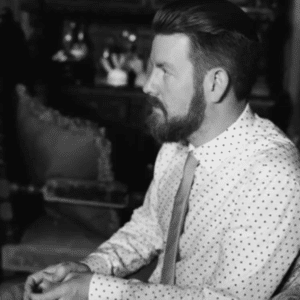 We love our Database (codenamed: Cake).  We really love using ATS's that have proper search and tagging (Lever is our top choice). And 3rd is currently Boolean on good old Google!
Miss the first two posts featuring our fearless Sourcing Squad? Take a look at their best tips on how to advocate for more sourcing resources along with their favorite sourcing success stories.
And next week, get a kick out of their most creative email subject lines!