After unwinding beneath the sun this Fourth of July, we're excited to share that our minds are refreshed and the creative juices are flowing. Unsurprisingly, our Sourcing Squad is no different. This week, they're inspiring us – and making us laugh – with the inventive ways they attract candidates' attention.
When we asked them: 'What's the most creative opening line you've ever used in a reach-out?', we couldn't possibly have predicted these responses. Read along!
Best Recruiting Email Subject Lines
Stacy Donovan Zapar, Founder, Tenfold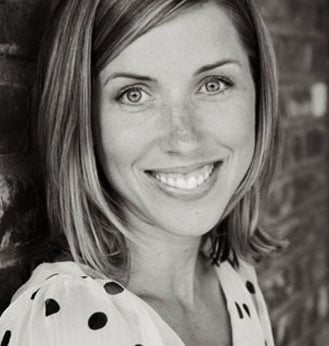 "Hey John, there are 110,260 UX Engineers on LinkedIn and you're one of five that I'm contacting today."
Prospects in high demand skillsets get LOTS of generic, spammy messages from recruiters all day every day. I make it clear that there is something special and unique about THEM and then I articulate specifically what that is and why it's in his/her interests to chat with me. I show that I've done my homework and then personalize my outreach so they understand that it's not just a bulk message blast, but a targeted message from someone who's got something interesting to discuss and has also differentiated themselves from the masses.
Lou Adler, CEO and Founder at the Adler Group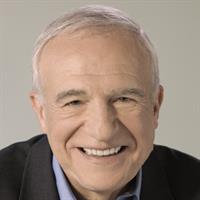 For a logistics and supply chain director I asked the a warehouse manager:
'Who's the best person you've ever worked with doing _______ (describe the job) who is absolutely not looking for another job?'
Of course the same line could be used for any job. For this search, I called the person, told him the name of the referrer and said I just had to talk to him given the glowing review. I recruited the person and had him hired within two weeks.
For a VP of engineering, I called a bunch of engineering managers in the same industry, and asked:
'Who is the best boss you've ever worked for and someone you'd like to work for again?'
Within one day, I had six target prospects and talked with everyone of them. I had four interested in the role and two were perfect. Both were interviewed and one was hired. My client was a Silicon Valley high-tech firm building Internet infrastructure hardware. That was all the sourcing I did. The person was hired in 30 days from taking the assignment.
For a national accounts manager selling do-it-yourself power tools, I called the head buyer at Home Depot and asked, which company has the best sales reps. I then told him about the new line I was representing and that it doubled the battery life of everything currently in their stores. The buyer said, "You don't need a national accounts manager, have the CEO call me and if the battery life is truly double I'll place an order right away." I said, I will do this but I still need a national accounts manager. The buyer called me a few days later with a name of a great person but said to keep it in total confidence. The candidate was hired four weeks later and Home Depot was the first company to carry the complete line.
The lesson: you don't need to be a Boolean black belt to source great talent. You just need a phone and a couple of good lines.
Stan Rolfe, Lead Talent Scout, HealthEngine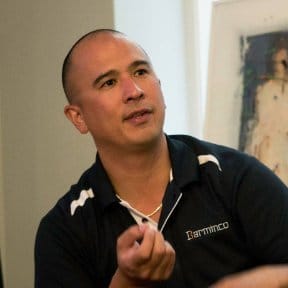 I'm currently sourcing a Head of Design. I asked our Co-founder which companies he thought highly of and he provided me a handful of companies. Top of the list was an Australian company. I identified their Head of Design and sent them a LinkedIn inMail which opened along the lines of 'We're currently hiring our first Head of Design, and our Co-founder asked me to find out who the Head of Design was at your company and hire them. So here I am.."
Chris Long, Program Resource Manager, NSW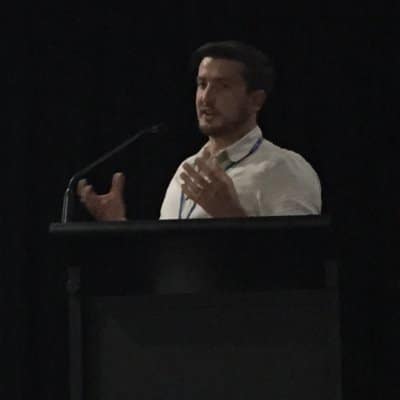 For my first onsite role, the key task for the Consultancy was to fill their Head of CRM (Customer Relationship Management) Practice Lead, and they had tried numerous times to pull one candidate from their competitors without success. My opening pitch to get him on board was "Congratulations on making CRM Practice Lead". He replied that he hadn't, so I asked for ten minutes of his time and I could explain how he could. This was 12 years ago, and he is now still with the Consultancy. 
Amy Cherette, Technical Recruiter, Lever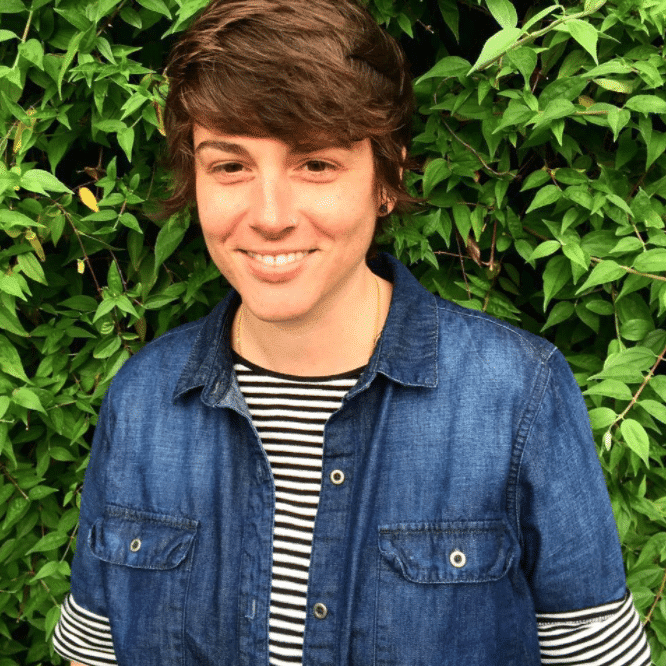 I am weary of creative opening lines as I do think that these can cause a little bit of an eye roll. There is perhaps a level of "trying too hard." I like to be short and concise. Most people are reading these messages on the go, on their mobile phone, and don't have time or the patience to get through the fluff.
Jeremy Langhans, Co-founder & Prinicipal Growth Hacker, Paired Sourcing, LLC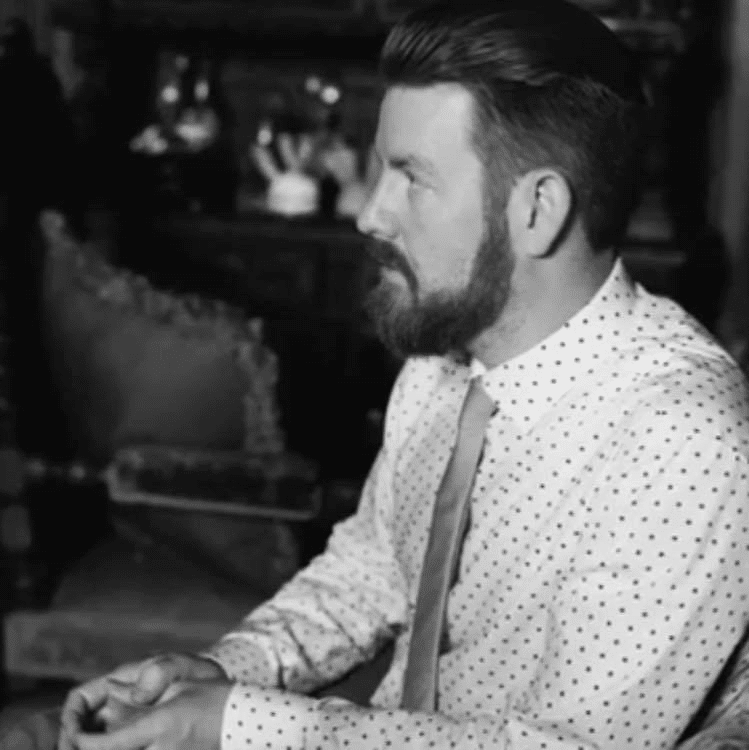 We once just put binary in a subject line: 00111111.
Mary Ann Bailey Sharp, Senior Technical Sourcer at Vevo
I get a little crazy with the subject lines. I get dad-jokey, and I call them my laffy taffy jokes. Oftentimes, I even use song lyrics.
Once, I said, 'Hello, is it your xcode skills I'm looking for?'".
—-
Final thoughts: Best recruiting subject lines
In past weeks, our Sourcing Squad has revealed their top 3 favorite places to source, the tactics they use to advocate for more sourcing resources, and their favorite sourcing success stories. This week, we loved hearing the most creative opening line they've ever used in a reach-out.
Stay tuned for next week's post, when our experts will share their three quick tricks for cold recruiting emails.