For some candidates, summer is the perfect time for reflection. Are they excited to come into work each day, or is their current role uninspiring? Lounging in lawn chairs and idling in airports, they can finally take a step back and actually think deeply about their career trajectory. (If they're not too busy sipping mai tais, of course.)
For that very reason, the summer is also the perfect time for you to reach out to passive talent. Away from office chatter, to-do lists, and conference room shuffling, candidates have the space  to consider new opportunities. Your opportunity.
Here at Lever, we're gearing up for the 'Summer of Sourcing'. Between now and summer solstice (June 21st), we'll share daily resources to help you attract, engage and hire the passive talent that is – at this very moment – open to hearing from you.
And a new season deserves a new blog series. Over the next 10 weeks, we'll pose one question a week to our "Sourcing Squad", a team of sourcing experts assembled from the global recruiting and sourcing community. Throughout the series you'll learn their best practices, go-to places to source, and even their cringe-worthy sourcing stories.
Dive into this post, and stay tuned for each one that follows:
This week, we asked: 'What's your all-time favorite sourcing success story?' Find their answers below. 
Stacy Donovan Zapar, Founder, Tenfold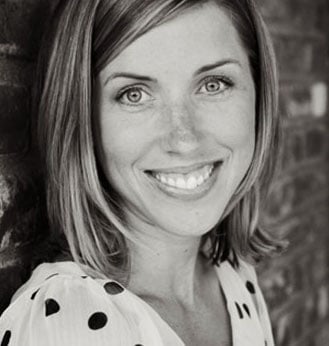 Wow! There are so many that come to mind, but probably my favorite has to do with a really tricky developer req I once had in the early 2000's. It was a really niche skillset, was before the days of LinkedIn and the job boards just weren't panning out. I had networked to death, tried every creative outlet possible and was really under pressure from a difficult hiring manager. One day – my birthday, actually – I was in the longest line imaginable at the DMV and ended up striking a conversation with the guy next to me. We eventually got around to the inevitable "so what do you do?" question and, you guessed it! 🙂 He started a few weeks later. Best birthday present ever.

Amy Cherette, Technical Recruiter, Lever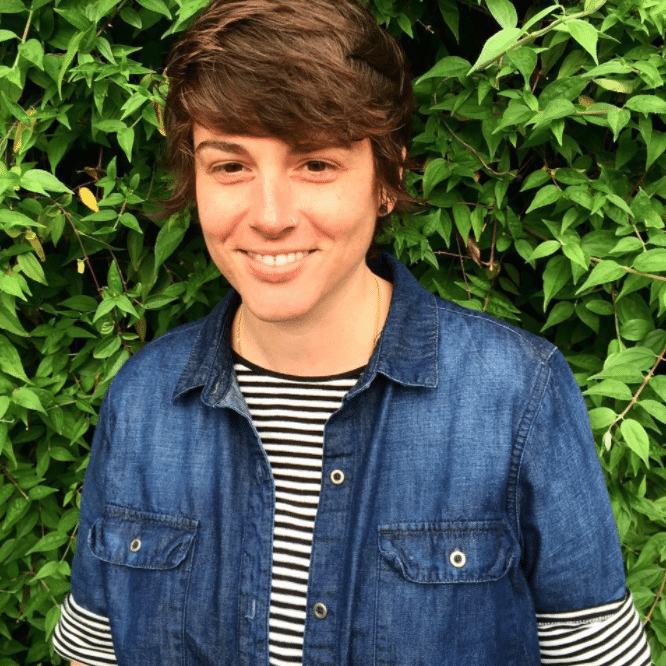 When working at Patreon, I reached out to a candidate who had initially applied to the company about two years prior – when we were very small. We ended up passing on her application at the time because we weren't ready to hire for that role/level. Fast forward a few years later, I came across her while sourcing, and since I was using an ATS that wasn't Lever at the time, I didn't make the connection that she was previously interested. When I reached out, she not only already knew what Patreon was, but she was an early adopter, fan, and supporter from before I even worked there! We started the interview process, and she ended up joining the team.
Lou Adler, CEO and Founder at the Adler Group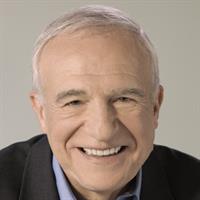 In my early days as a recruiter – long before LinkedIn and the Internet existed – I would call up a company and ask for a person by title. For example, "Who's your plant manager?' Nine out of 10 times the person answering the call would tell me. I would then call up that person and tell them they were referred to me on a very confidential basis. I said the referrer didn't say the person was looking; they just said the person was outstanding and someone I needed to network with. I then asked if they would be open to explore a new opportunity if one of the spots I was working on made career sense. Over 90% said yes.
I use a similar technique today to get people to call me back, but in most cases the person was actually referred. Because I mention the referrer's name, they call me back. In addition, the candidate is already prequalified to some degree. This saves a huge amount of time. The serendipity part of all of this is that since these people are semi-acquaintances vs. strangers, it's easy to build rapport and qualify the person.
Stan Rolfe, Lead Talent Scout, HealthEngine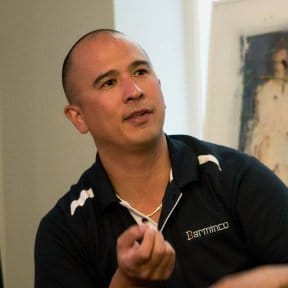 It was around 2005, and I was the Sourcing Manager for a large global engineering firm. I was tasked with building talent pipelines for Principal and Executive Level roles. Within the space of one week, two complaints were lodged against me. Regional Managers from competitors had been informed of my sourcing efforts and were disgruntled over such underhanded tactics. Apparently, I was in breach of various gentleman's agreements in place. I reported to the Head of Talent Acquisition globally; when he heard, he just laughed it off. I actually got a pat on the back. Whilst my efforts didn't relate to a direct placement, that was acknowledgement that I was doing my job well from a competitor.
Jeremy Langhans, Co-founder & Prinicipal Growth Hacker, Paired Sourcing, LLC
We were just finishing a Sourcing Sprint for Ruby on Rails Developers for an international client. It was our first time sourcing in that country, so we had no baseline data on response rates. This triggered a stage 2 in our outreach campaign. Stage 2 means that we sent a follow-up/threaded email to all candidates unresponsive to initial outreach within 3-6 business days. That ended up yielding a very strong 46.2% response rate!
Chris Shaw, Head of Talent, Meteor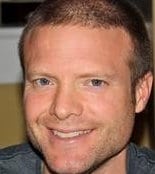 At Google, we hired a new Head of Research –  an executive role. To do it, I first worked with the hiring manager to understand the space, and I specifically asked what conferences he attended. Then, I researched the last five years of speakers for each conference and found him.  
When I brought this particular candidate in, people were shocked.  There were multiple people within Google that reached out to me and said that they "would have referred this candidate had they known he was looking." Well, that's the whole point of sourcing.  You never know when someone is open to their next thing.
Chris Long, Program Resource Manager, Transport for NSW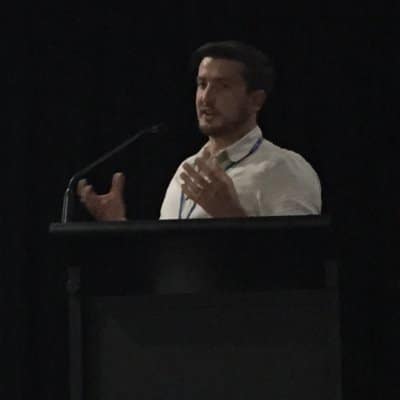 Recently, we needed to ramp up a critical project that had a whole heap of issues, but none more so than the fact the Project Director was very old school! This required all the techniques we as sourcers have in our toolbox – from wording ad campaigns correctly to target the right candidates, to using tools to assist with diversity. But after all that, the interview process was what opened my eyes in keeping things simple.
We started with our first panel interview, and the Project Director opened the interview with "I've read your CV and there are two options.You work for me or you don't?" The candidate started to proceed in why he should work for him, after which the PD interrupted the candidate and replied, "Are you deaf?" The candidate replied 'no' and stated he wanted to work for him.
We hired him and at the end of the interview. After the candidate left, I explained that we probably need to go into a bit more detail in the interview, to which the PD replied: "You have done your job very well, he has the right skills, the right background, you say you matched him to "my culture", and he comes highly recommended; why do we need to waste more of his time in an interview?"
We ended up hiring 21 further engineers the same way over the course of the week and the project is now motoring with the team in place.
—
And that's it from our sourcing squad this week! Next week, we're gathering their tips on how you can advocate for more sourcing resources. Dive in.
 Make sure your sourcing skills bring the heat this summer! Sign up for our Summer of Sourcing for daily sourcing tips and summery giveaways.
Join the conversation: What's your #1 sourcing tip? Tweet us @lever #summerofsourcing