So far, our Ask the Sourcing Squad series has zeroed in on what's important to get right in sourcing. Our band of sourcing experts has shared tips on crafting creative email subject lines, go-to tricks for cold recruiting emails, and which places you should try sourcing. Yet even if you follow every.single.one. of their tips, you can't guarantee sourcing success.
Why? Because a few wrong strategies can easily cancel out all that you're getting right. This week, our Sourcing Squad is getting candid about what those oversights might be.
Talent Sourcing Mistakes
We asked them to complete this sentence: 'The thing most people get wrong about sourcing is…'
Amy Cherette, Technical Recruiter, Lever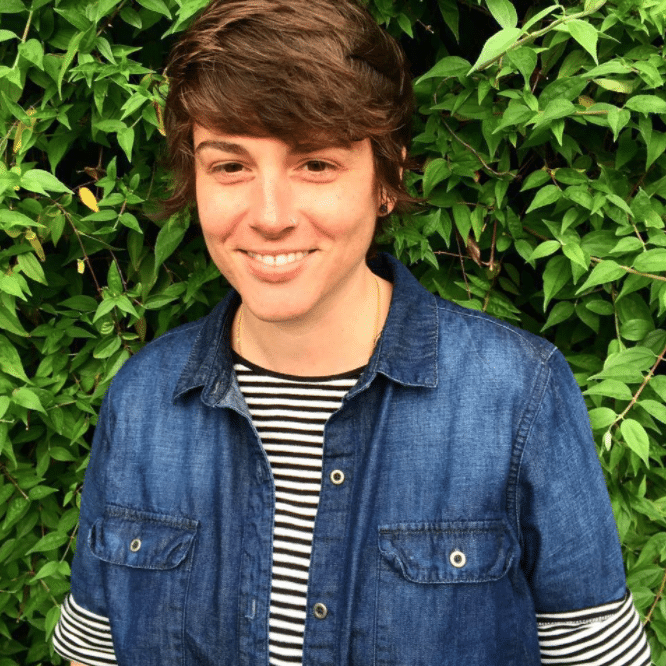 …Not spending enough time looking at the candidate's profile to make sure there is some alignment or draw to what you're presenting, whether it's the mission of the company, the culture or the product itself. Most people that have only worked on creative consumer products likely aren't motivated to jump to an enterprise SaaS company.
Jeremy Langhans, Co-founder & Prinicipal Growth Hacker, Paired Sourcing, LLC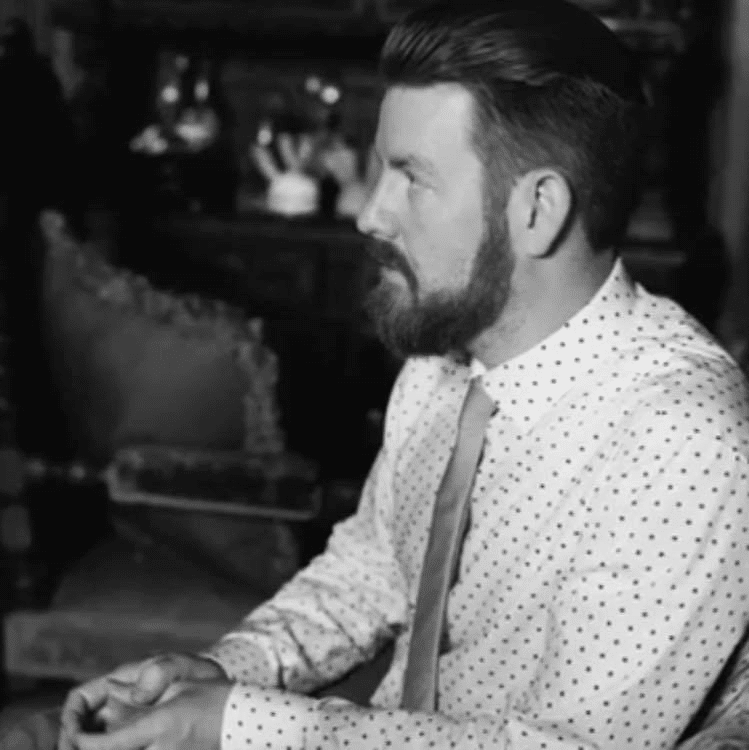 …That it's part of the recruiting process. Sourcing is truly top of the funnel prospecting which includes research and outreach. Sourcing is to Marketing as Recruiting is to Sales.  In other words, the actual recruiting process starts AFTER Sourcing finishes with sourced candidates.  Lastly, Sourcers are no less important than Recruiters – the same as a Marketer is no less important than a Salesperson – you need a collaborative team to do it right!
Stacy Donovan Zapar, Founder, Tenfold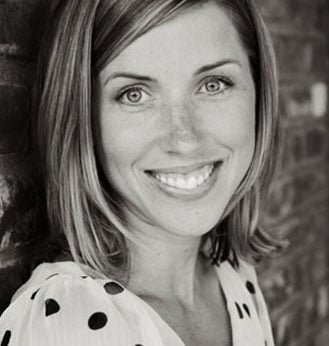 …That they don't follow up with those people who don't respond back. Rather than give up and launch a new search, I always send a follow up after 3 days to reiterate interest and make it clear that the team is interested and wants to talk to them specifically. I then send a "thanks anyway" message 3 days after that. Doing "The Three Step" drives up my response rates from 45% all the way up to 85%. Well worth the effort!
Lou Adler, CEO and Founder at the Adler Group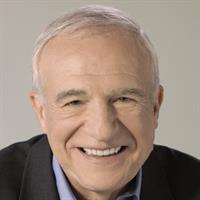 …Using Boolean search to find more active candidates who are willing to take a lateral transfer. Sourcing is not the end-game. Like interviewing, it's just a step in a complete hiring process. The goal of the hiring process is to raise quality of hire, not to fill the job with someone who has all of the skills. The best people have less experience and can learn skills faster. That's what makes them the best people. I contend that sourcing should focus on finding a few top tier people who would see the job as a career move before they're even contacted. For example, I found a director of HR at a big company to relocate to an undesirable area to take a strategic VP of HR role at a smaller, but faster growing company. It took me about two hours to find about 20 people on LinkedIn who lived within a 200 mile radius of the company. Fifteen responded to the email shown below. Two of these people were finalists and two other finalists were referrals from the first group. The CEO was seeing candidates within five days.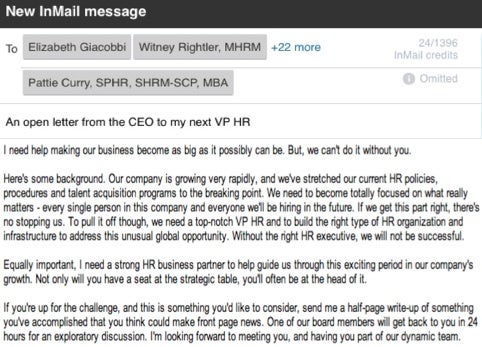 Chris Shaw, Head of Talent, Meteor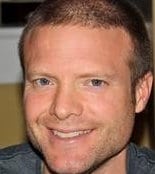 …That it's not entry level work. Sourcing, the process of turning a passive candidate into an active one, is every bit as challenging as closing a candidate. (and it might even be more challenging)
Stan Rolfe, Lead Talent Scout, HealthEngine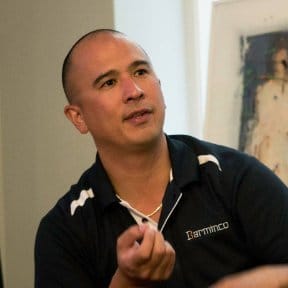 …That pipelines appear out of thin air and are immediate.
—
As always, thanks for keeping it real, Sourcing Squad. Readers, our hope is that you never get any of this wrong about sourcing again. But if you do, you know where you find all of our sourcing experts' tips.
Stay tuned for next week's post, when our Squad will share concrete tips on how to measure your sourcing success!