Chances are, your leadership team is juggling 24 different priorities on a daily basis. Even if they value talent acquisition as much as you do, their instinct may be ambivalence when it comes to  allocating more resources to hiring.
It can be especially difficult to amass more resources for sourcing. A time-consuming and sometimes draining task – one that may entail sending hundreds of reach-outs only to hear back from a few candidates – may be hard for your leaders to prioritize. But we all know that sourcing is an incredibly powerful way to hire top performers. That's why we called on our Sourcing Squad for tips on how to convey that message.
Here's what we asked them:
'You're a Director of Recruiting who needs to convince your CHRO (Chief Human Resources Officer) that allocating budget and resources to sourcing is worth it. How do you do that?' Below, see what they told us. 
Jeremy Langhans, Co-founder & Principal Growth Hacker, Paired Sourcing, LLC
We've found that sourcing passive prospects, in the end, costs 1/4 of the acquisition cost of active channels.  You're not going to get pivotal talent to just walk in the door without spending even more on employment brand than on active channels.  Most importantly, we'd coach the CHRO to understand that our top three competitors are doing sourcing – which means it's just tablestakes at this point. Lastly, diversity and inclusion is materially affected when you ignore proactive outbound talent sourcing. 
Stacy Donovan Zapar, Founder, Tenfold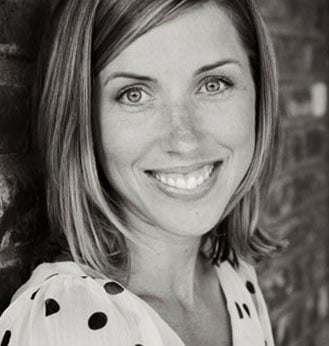 The days of post and pray are long gone. Today's modern recruiting function is taking ownership and accountability for the talent pipeline, and the best way to be truly proactive is to attract talent through sourcing and other efforts. Looking at industry data, there are clear trends that show that where we're currently investing our recruiting budgets isn't necessarily where we're getting the most ROI. Recent industry surveys show that sourced candidates only account for 4% of our interviews but make up 12% of our hires. That's a 3:1 ratio that shows significant ROI. (Compare that to job boards which account for 65% of our interviews but less than 40% of our hires.)
If we invested more time and energy in sourcing those perfect candidates for our roles and our culture, we'd see much greater ROI for our recruiting efforts and a higher quality of hire across the board. If you want to make that case at your company, present industry data and then crunch the numbers internally to show that value for your organization.
Stan Rolfe, Lead Talent Scout, HealthEngine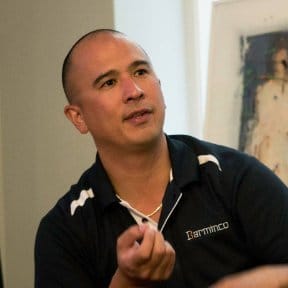 For me it's about relating to your CHRO and better targeting your pitch. Perhaps your CHRO is more of a traditionalist and doesn't really take any interest in talent acquisition, meaning you need to do more groundwork. Or, your CHRO is more progressive and fully appreciates the differences between recruiting and sourcing.
It's then about creating a story – aka pitch – and aligning to the corporate and business unit objectives, whilst ensuring the outcome sees your CHRO winning. If you arm your hiring managers with the right tools to do the recruiting, you'll need less recruiters. Invest in sourcing capability to fill your funnel, and reduce your overheads on expensive recruiters. 
Amy Cherette, Technical Recruiter, Lever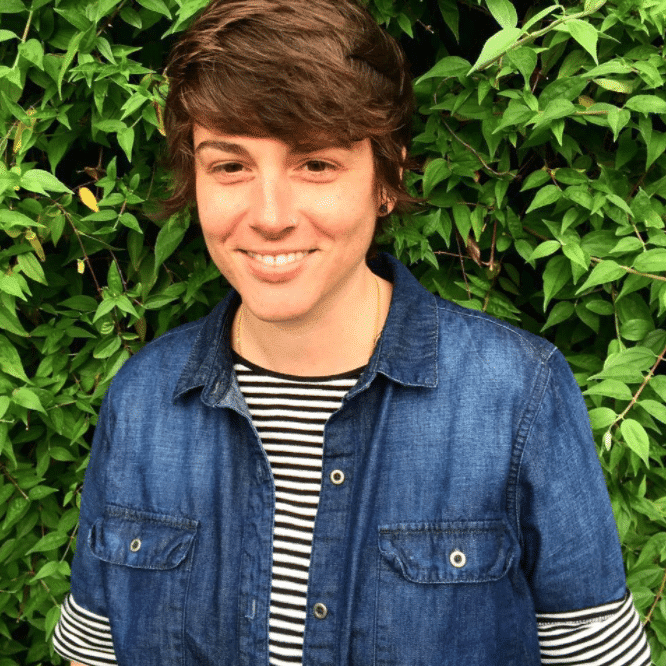 To start, I would look at conversion rates and sources of previous hires to see what sources, tools, or methods have been successful in the past. Then I'd narrow this down to the things that cost the least amount of time and money.
First, are we hiring for high-level roles that candidates don't typically "apply" for? Perhaps we should actually hire a sourcer dedicated to finding Director level talent and above. Next, I would look at our agency fee spend (if any). From there, I'd calculate the amount of money we have spent on agency fees as a result of having trouble getting quality inbounds and include this number in a comprehensive report to our CHRO. I would then price out the sourcing tools that I think would address our pipeline issues, show how much more value and hires we could get from using those tools over the substantial agency costs. For example, if we bought Entelo for x amount and LinkedIn Recruiter for y amount, these would be year long contracts that are just a fraction of what we paid for four hires using an agency. I would take those numbers, combined with what the company goals are for recruitment, and come up with a recommendation with conversion rates, sources, and budget to back it up.
Chris Long, Program Resource Manager, NSW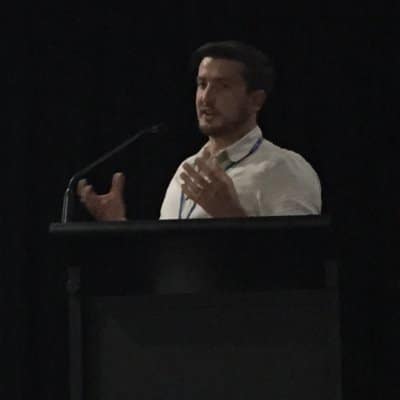 I'm usually brought on board for projects that need things fixing, so this is a conversation that often occurs before I start. It comes as part of my deliverables and is a reason I work in project recruitment for larger corporates. I make it quite transparent and clear, projects only get delivered by "people". If we have delays by not having the right people, the project won't get delivered. This could cost projects I work on up to $1,000,000 per week, so allocating budget and resources to sourcing is fundamental to the success of project delivery, which is significantly less than project delay costs. As long as you are articulate in the cost and the outcomes that these costs will produce, it comes down to simple maths, and the figures don't lie.
Lou Adler, CEO and Founder at the Adler Group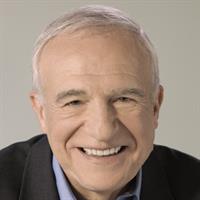 If I was a Director of Recruiting and wanted to convince my CHRO that I wanted more money for sourcing, I should be fired. Asking for sourcing funds would brand me as someone who doesn't understand my role as recruiting leader. The role of recruiting leader should be to hire stronger people. Sourcing is only a part of this.
So if I were the Director of Recruiting, I would say I want to ask for money for hiring better talent and to improve quality of hire.
First, I'd say let's run a low cost A vs. B test and we'll compare the quality of people we're now hiring using the old way vs. the new way. In 90 days, I'd prove it and wouldn't even have to ask for more money. They'd be throwing it at me. However, if I was working for a bunch of cynics I'd use my ROI of great hiring approach to convince the miserly SOBs why I need more money. Here's the short version of this approach:
First, I'd figure out the revenue per employee at my company. It's probably around $500,000.

Then I'd ask the CFO what's the variable profit of each person on average throughout the company. He would say about 35%. If the CFO was a she, it would be much more precise – probably 40%.

At a variable margin of 40%, this means that on average each new hire will contribute $200K in variable profit (40% of $500K).

To justify additional funds I'd have to determine what a top-third person would contribute in additional variable profit compared to our current hiring processes.

Using basic statistics, the average of someone in the top-third is about 15-20% more productive than an average person. This means that the person would contribute at least $30K more every year than an average person (15% times $200K).

I'd end my presentation with a slide that said "Improving quality of hire is the gift that keeps on giving."
From a practical standpoint, the proof of concept is likely all you'd need to do to prove that hiring better people is worth it. As part of the proof you'll also discover it doesn't take a lot of money to hire better people. It only takes a lot of rethinking and the courage to start.
—
And with that, our Sourcing Squad has done it again – they've shared tips that are sure to help your organization step up its sourcing game.
Don't underestimate what amazing sourcing tools can do for your sourcing success. Last week, we asked our Squad about their most memorable success stories. Get excited for next week – they'll share their top 3 favorite places to source!