Lever has always approached hiring from a candidate-centric perspective, an acknowledgement that the best candidates are often discovered through proactive sourcing, referrals, and continued nurture. With the launch of six new candidate sourcing and referral integrations, it is even easier to fill your pipeline with top talent. Once you've identified promising leads, import them into Lever with a single click.

Our latest integration partnes include: Aevy, Connectifier, Entelo, Simppler, Teamable, and Whitetruffle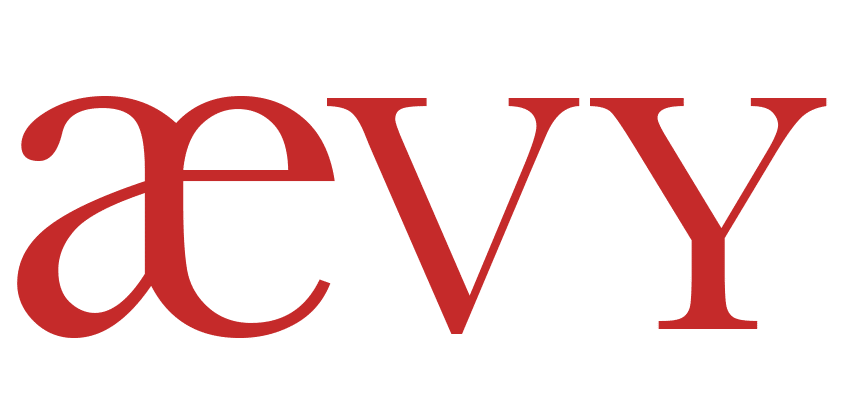 Aevy enables companies to find and contact passive candidates. Search within Aevy's extensive database to access rich candidate profiles and identify the right talent for your team. Import these leads directly into Lever with a single click, so your entire talent pipeline can live in one place and no candidate will slip through the cracks

Connectifier employs intelligent technology, advanced filters, and organizational features to help you discover and connect with candidates. With our integration, not only can you easily import candidates into Lever, but you can also take advantage of the powerful Connectifier Auto Search sidebar on any Lever profile.
Confluent.io let us know that they're excited about this partnership:
"It made my day when I found out Connectifier now integrates with Lever. It's seamless and has made the team uber productive!" – Sabrina Kinder, Head of Recruitment at Confluent.io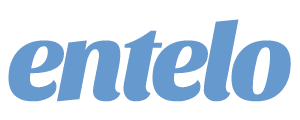 Entelo lets you source from >50 social data sources across the web, providing a more holistic view of candidates. Track candidate engagement and use Entelo's metrics to refine your outreach strategy over time. Let their proprietary algorithms help you target a more diverse talent pool or identify candidates who are more likely to change jobs. Easily import these leads directly into Lever.
Our customers are already expressing excitement about this integration:
"Lyft uses both Entelo and Lever on a daily basis to recruit and engage talent, and this exciting integration will let our team operate more efficiently by enabling us to seamlessly access Entelo candidates in our Lever system." – Kendall Gruye, Technical Sourcer, Lyft

Simppler transforms employee referral programs by automating the referral discovery process. Through a powerful recommendation engine, accurate matching, and continuous employee engagement, you can easily tap into your colleagues' professional and social connections to find qualified candidates. Manage your referral pipeline directly from Lever. 
We're hearing great things about our integration with Simppler:
Simppler is enabling Change.org to effortlessly tap into the extensive global network of relationships that our worldwide employees have in order to accelerate our hiring process. Integration of Simppler with Lever in order to carry these employee referrals throughout the full candidate lifecycle brings us a full end-to-end solution that spans the complete hiring funnel in a data-centric way. –Brian Schneider, Head of Global Talent Acquisition at Change.org

Teamable equips companies to unlock top talent in their employees' networks. Lower the barriers to your referral program with a frictionless process to match talent with open positions and send personal messages. Better yet, automatically push all candidates you contact into Lever, so you can properly track progress and nurture the relationship.
Lyft let us know how excited they are about this partnership:
"Teamable and Lever's integration now helps us more efficiently grow our pipeline through Teamable and track it seamlessly in Lever. This enables our team to spend more time recruiting and engaging great talent, and reduce the time everyone spends on internal processes." – Linsey Jackson, Head of Technical Recruiting at Lyft

Whitetruffle offers a different approach to sourcing by providing companies with access to a database of active candidates. Search the Whitetruffle database or rely on their matching algorithm to suggest candidates who fit your needs and have a high likelihood of converting into hires. Once you and the candidate are matched, continue the recruitment process from your Lever applicant tracking system.