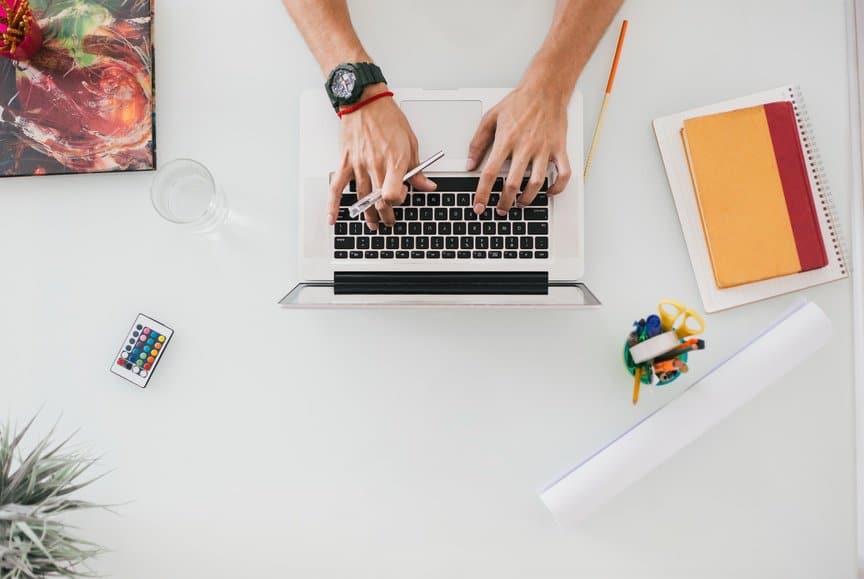 At Lever, we've been fans of AngelList for a long time. We've often advocated candidate sourcing via AngelList to identify startup talent, and have published an in-depth guide specifically on sourcing untapped talent on their platform.
The first integration that we've launched will streamline your workflows on AngelList's free recruiting platform. AngelList is the world's largest platform for startup fundraising and hiring. Directly connect with high-quality, active candidates for free by creating a company profile, posting your open jobs, and setting your talent filters to quickly match with interested candidates. Once you've enabled the integration, whenever you match with a candidate on AngelList, a profile will be automatically created in Lever.
The second integration available today is with AngelList's premium hiring platform: A-List. A-List candidates are algorithmically identified before they're active, and use A-List to privately reveal what they want next in their careers. The A-List team reviews every candidate to confirm that they are qualified and ready to interview, and then sends you a tailored list of suggested candidates to pitch. Import these top candidates into Lever at the moment your pitch is accepted with our seamless integration.
Ready to set up the integration today? Learn more about the AngelList integration here and the A-List integration here.