Maslow's hierarchy of needs, a psychological theory developed in 1943, argues that until certain basic, bottom-of-the-pyramid needs are met, humans will not attempt to pursue higher order needs. Typically the bottom of the pyramid consists of physiological needs like food, water, sleep — the basics.
If Maslow was creating a hierarchy of needs in 2017, Internet access and mobile usability would be near the bottom. Perhaps between physiological needs and safety needs (and I know a few people who'd take wifi over food and warmth, so maybe it'd be at the very bottom).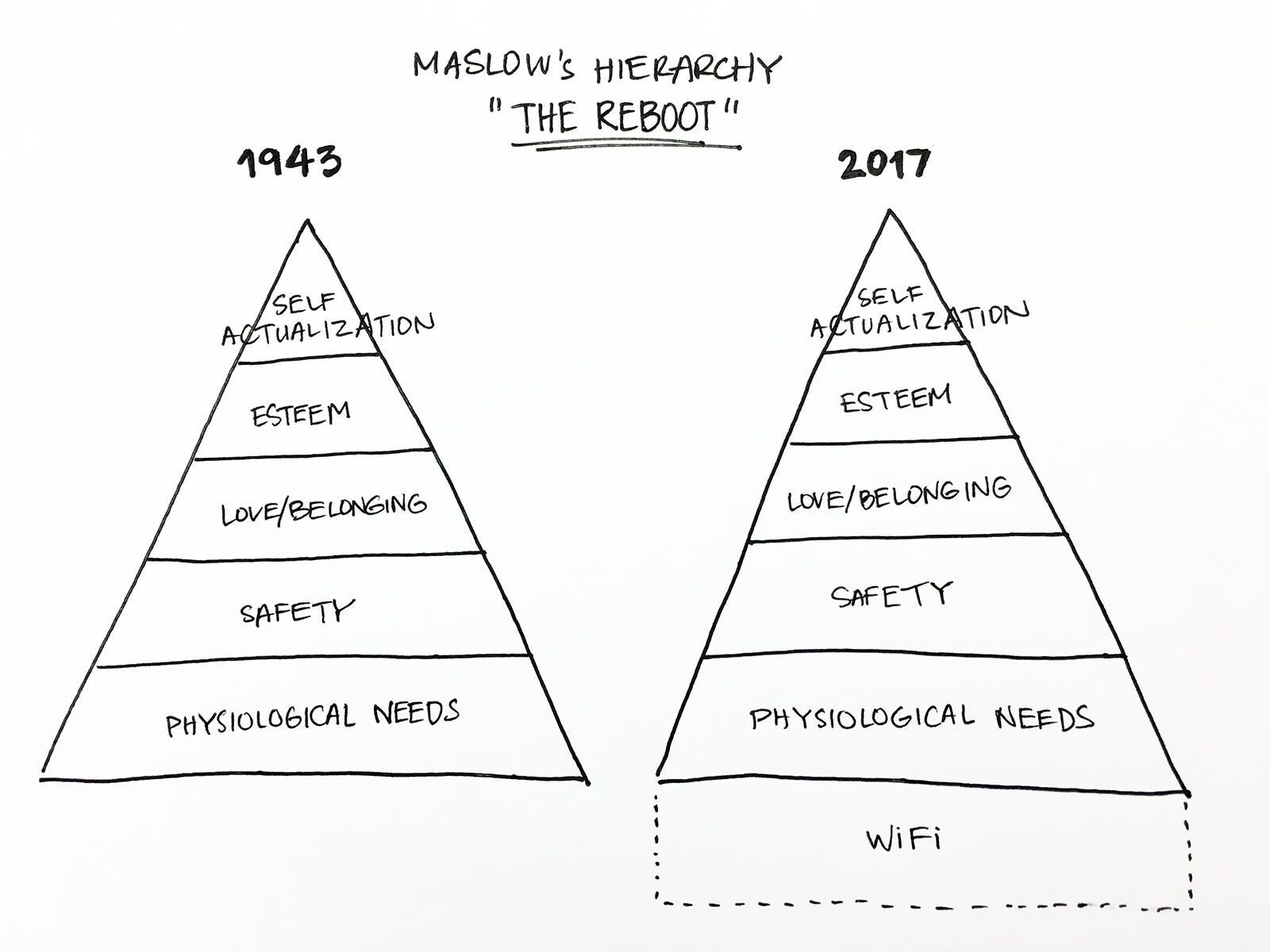 In the consumer technology space, innovation creates a shift in basic human needs (Henry Ford and the car, Apple and the iPhone). In the enterprise space, it's generally the other way around. The shift in our basic expectations for technology and its accessibility have become the drivers of innovation for companies. Our personal lives are powered by incredibly robust smartphones, yet our professional lives tend to be chained to a desktop computer.
But with the pace of business and information moving faster than ever, it's increasingly important that employers arm their employees with whatever they need to get the job done, wherever they may be. Speed matters in business, but importantly it matters in recruiting where companies need to move quickly to secure top talent.
At Lever we've always believed that recruiting is a collaborative team sport. Your core recruiting software should work wherever your employees spend their time – in their email inbox, on Slack, and online, across desktop and mobile devices. Our latest enhancements to Lever ensure that teams on the go can access the most critical functionality, fast.
We're happy to say that Lever now aligns more closely with the 2017 version of Maslow's Hierarchy. By evaluating the most frequent and most important use cases for using Lever on the go, we recognized that most of what people want to do is triggered by communication, typically from email or Slack, and is often about a specific candidate. (Like when you wake up to 5 unread messages from your recruiter who desperately needs your interview evaluation form so they can get an offer out to your top candidate before they're snagged by another company.)
That's why we've prioritized these actions in our mobile redesign: Users can now start and complete workflows like responding to a note on a candidate profile or writing interview feedback, all while on the go. Our enhancements to Lever mobile also enable users to: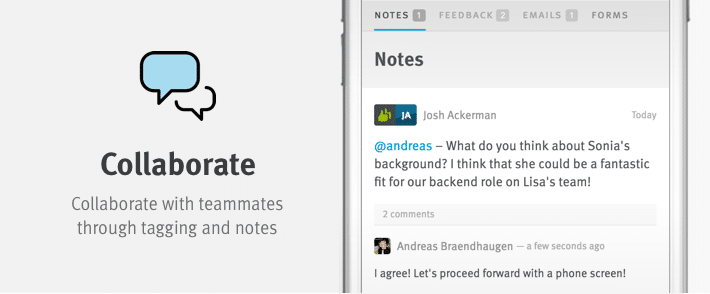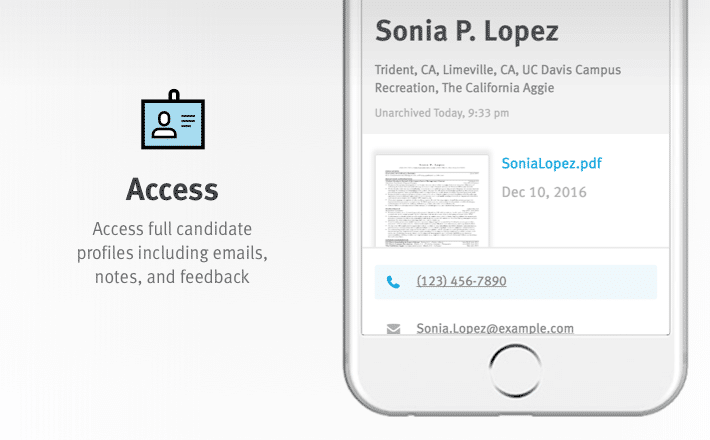 +++
To try Lever on-the-go for yourself, navigate to Lever Hire on any mobile device. Or, visit our help articles to learn more.