From Wisconsin? Wisconsinite. Berlin? Berliner. There are Chicagoans, Clevelanders, Barcelonians, and Vermonters. When you're proud of your hometown, you rep it, and you happily embrace a nickname that connects you to your neighbors.
Today, many candidates are searching for that same deep sense of belonging in the workplace. That pride that drives them to identify as a Baltimorean or Bostonian? They're looking for it when they become employees. And as they develop that strong loyalty to their team at work, they're coming up with some fun, creative nicknames.
With this trend in mind, we embarked on a small quest – to discover an employee nickname for every letter of the alphabet. Take a look!
A: Argo
The Argonauts
B: Bain & Company
The Bainies
C: Clearslide
The Sliders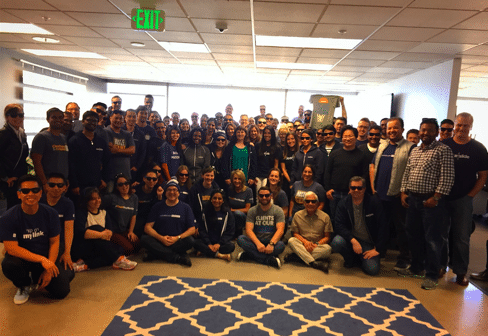 D: DoubleDutch
The DoubleDutchers
E: Eventbrite
The Britelings

F: Figma
The Figmoids
G: GitHub
The Hubbers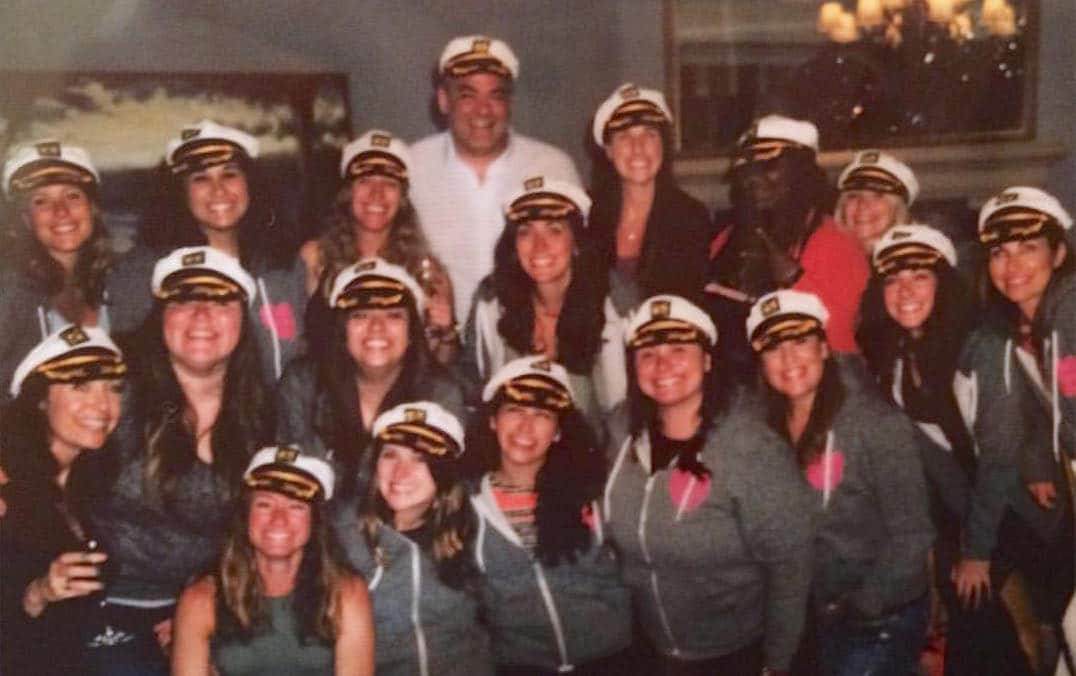 H: Hootsuite
The Owls
I: Intercom
The Intercomrades
J: Jive Software
The Jivers
K: Klout
The Kloutlaws
L: Laurel & Wolf
The Laurel & Wolf Pack
M: Mobiquity
The Mobsters
N: NPM
The Wombats
O: Optimizely
The Optinauts
P: Pinterest
The Pinployees
Q: Quora
The Quorans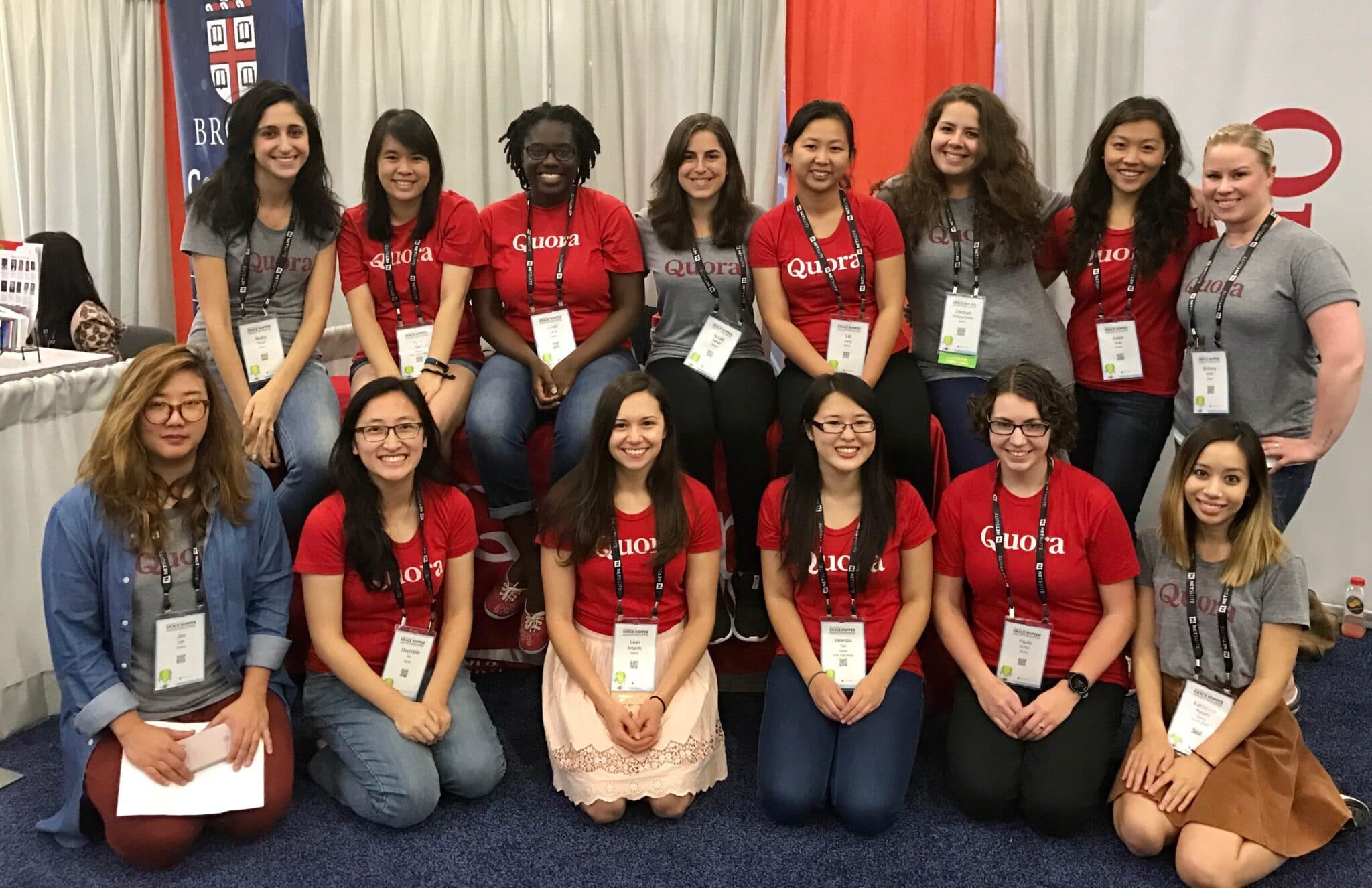 R: Reddit
The Redditors
S: Stripe
The Stripers
T: TINT
The TINTers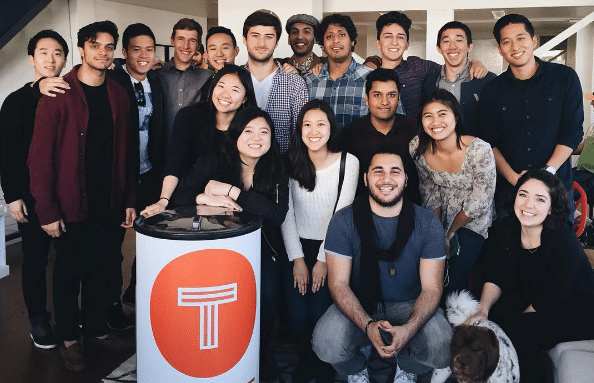 U: Udacity
The Udacians
V: Vettery
The Vetterans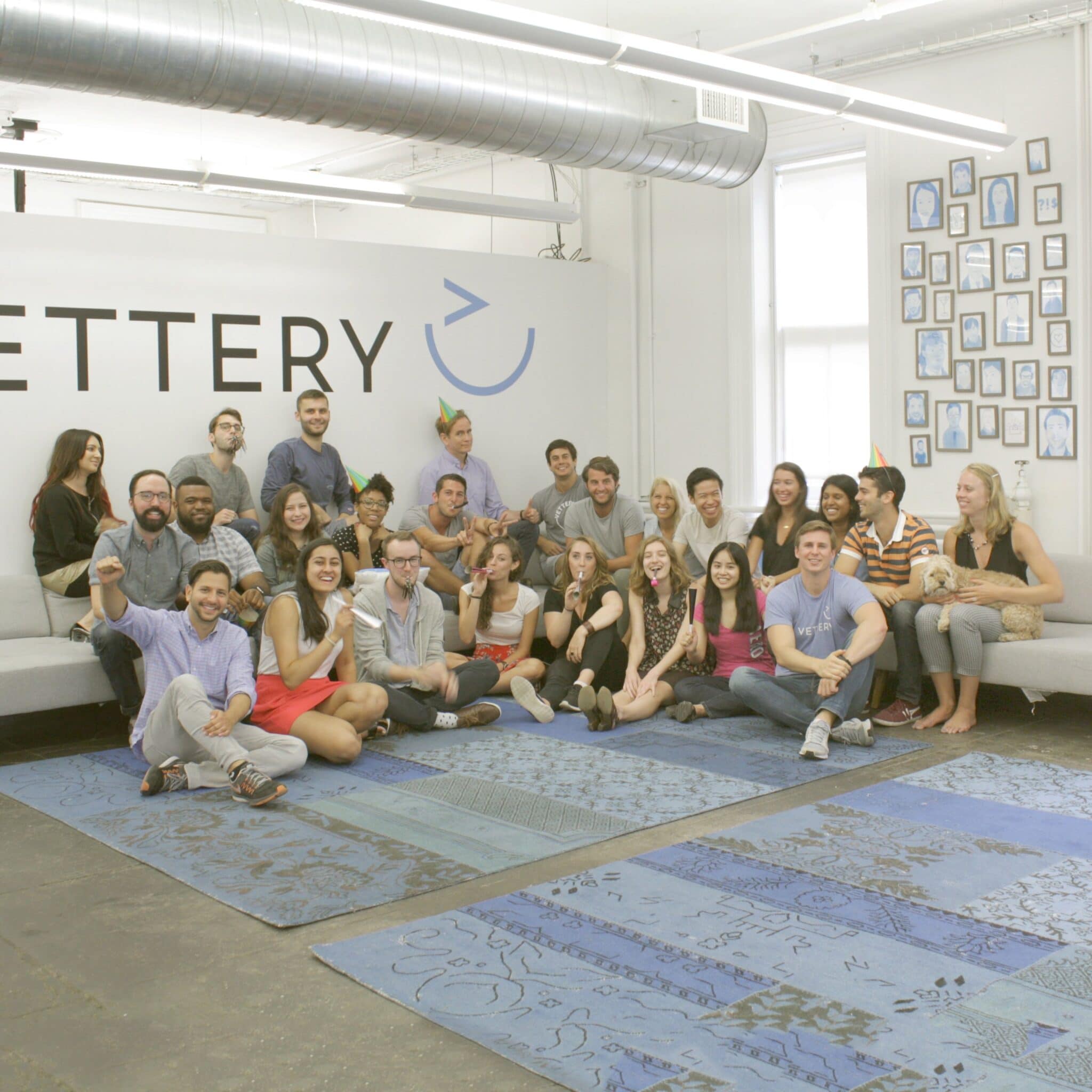 W: Warby Parker
The Warbles
X: Xola
The Xolites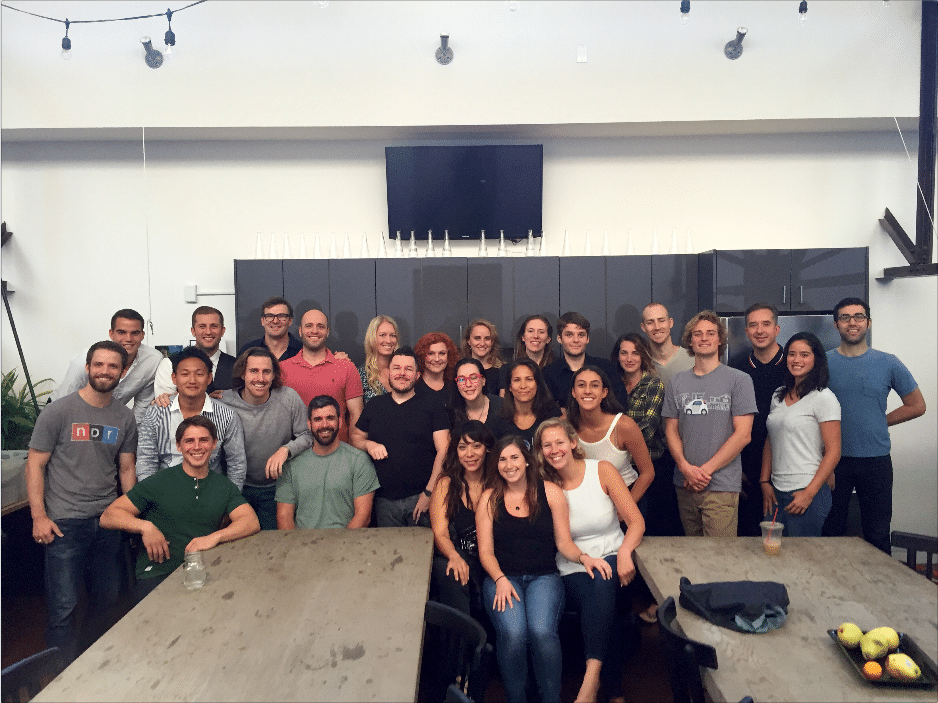 Y: Yelp
The Yelpers
Z: Zuora
The ZEOs
—
Employee nicknames can be as simple as an 'n', 'ite', or 'er' at the end of your company name. But if we learned anything through compiling this fun list, it's that employee nicknames can reinforce some serious company pride and belonging. We Leveroos know from personal experience.
Nicknames not for you? There are countless other ways to foster inclusivity, starting with how you recruit. On November 15th, we're getting specific about all the ways recruiting can shape culture – and we're doing it 1980's style. Join us!