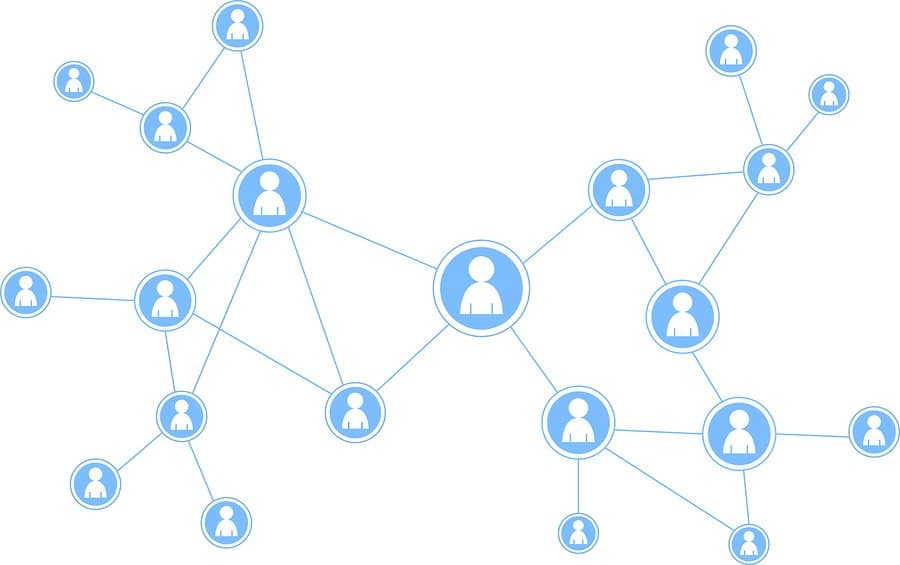 Welcome to the second post in our New Year, New You blog series, "How To Make Recruiting Your Company's Top Strategic Priority in 2016." If you missed the first one, read it here, and take the quiz to find out if your company is a strategic recruiting powerhouse, house of horror, or something in between.  
This week, now that you have your diagnosis, we're sharing nine ideas for putting your employee referral program into overdrive – because whatever your approach to recruiting, it's hard to deny that referrals are a great source of hire. Study after study shows that referred candidates get hired faster than traditional candidates, are cheaper, and tend to stick around longer too. And there's absolutely no reason not to cross your t's and dot your i's when it comes to your employee referral program because it leverages a resource you already have: your employees.
If you don't currently focus on referrals, here are nine employee referral ideas you can kick off today to make sure you get the most out of what might be your most underleveraged, highest-potential source of hire.
Employee Referral Program Ideas
1. Hold 15-minute coffee/source jams with every new employee
Why wait to scour a new employee's network? Building quick source jams into new hire onboarding is an orderly way for your recruiting team to discover any immediate potential fits and familiarize themselves with possible future candidates – even if there are currently no open roles.
A source jam approach can overcome some of the many reasons why employee referrals can be low. Sometimes employees simply don't want to bother the recruiting team with people whom they're not sure are a fit, they assume a person won't be interested in an open role, or they forget altogether that they have a promising connection. One-on-one source jams with a recruiter often provide the extra nudge employees need.
2. Promote high-priority positions during team meetings
Employees will rarely refer if they don't know what positions to refer for, and few are going to take it upon themselves to actively check your jobs site. Whenever you have a team meeting (company or department-wide), make sure the hiring manager or someone from recruiting takes the opportunity to promote a high-priority role. You can frame this as a "role of the week," so employees are always aware of the pressing goals they can help with. You can even create incentives or rewards for employees that help place friends in those roles of the week.
3. Celebrate success stories
Another way to put referrals on the radar during company or department-wide meetings is to celebrate success stories. Share the details of how an employee was referred, their journey to getting hired, and their contributions to the team since. Reiterating the value of referrals through sharing real stories, instead of just telling employees that referrals are welcome, adds a human touch and provides more memorable evidence that referrals can lead to high-quality employees.
4. Set reminders
Even if you always take the time to talk about referrals during meetings, it's easy for employees to get distracted by everything else they have going on the moment they walk out of a meeting. To make sure employees don't forget to refer or keep putting it off for more pressing tasks, put a recurring 10-minute event on your team calendar designated for referrals.
5. Recognize leading departments
What's better than a dash of healthy, intra-office competition? However you recognize departments for their referral efforts – whether it's during company-wide meetings, with a leaderboard on a big TV screen, or with a quarterly prize – it's a fun way to unify everyone behind a shared goal and keep referring top of mind.
6. Recognize individuals
Employee recognition has been tied to reduced turnover, improved team culture, and increased performance. By recognizing individuals who go above and beyond, you'll not only make employees who refer feel appreciated, but also increase your chances of other employees following suit.
7. Dispense swag
Awarding individual employees or departments with swag, like a t-shirt, is another great way to recognize contributors. When employees are walking around with shirts broadcasting their referral efforts, it also helps embed referring into your company culture. Don't be afraid to get creative with rewards of employee referral contests.
8. Award cash bonuses 
Of course, there's the traditional cash bonus. A nice chunk of change never hurts, but remember that cash incentives are only part of the puzzle. Google, for example, found that doubling their cash bonus for referrals didn't help boost their numbers. They found that other efforts, like aided recall (much like 1:1 employee and recruiter source jams), were much more effective. Also, don't be afraid to create more specific rewards. Some companies use plane tickets and vacation packages as incentives for employee referrals.  
9. Make it easy
At the end of the day, you want to make it simple for your team to refer. Using a tool like Lever can help. With Lever's Chrome extension, employees can refer a candidate into the system from a profile on the web (like AngelList or Github) in just a few clicks. Employees can also forward resumes from their email straight into Lever – all without having to contact a recruiter – and follow the candidates they refer to stay in the loop on their connections' progress. There's even a section within Lever where they can see at a glance how all of their referrals are progressing through the process.
---
Talk about the importance of employee referrals consistently, open a dialogue with your employees, and even sit down with them one-on-one to start getting the most out of your employee referral program. When employees are happy at your company, they may not need huge cash incentives; they may just need an extra prod in the right direction.
Subscribe to our blog to make sure you catch every post in this series. Next up: how to make recruiting a top priority for hiring managers.