Have you ever settled down for dinner after a long day of work only to realize you completely spaced on submitting your interview evaluation form? Or tried to prepare for your next interview on the way to the office, but scrambled to find your candidate's profile? If your recruiting tasks are tied to a computer, you were probably out of luck.
In January, we launched an exciting series of mobile enhancements to liberate you from your desktop. Now, you can fill in your feedback on your way to dinner without having to pull out your computer. And if you need to prepare for tomorrow's interview during your commute, you can quickly view full candidate information for all your upcoming interviews. Ultimately, our goal is to make you a more successful recruiter, hiring manager or interviewer. With the freedom to recruit on-the-go, you can scale more efficiently and deliver even better candidate experiences.
As stoked as we are to help you recruit on your phone, we know there's a way to get it completely and hopelessly wrong. Knowing this, we made a list of 9 dos and don'ts of recruiting on your phone. Afterwards, here are phone interview questions you can use for your interview process.
Do…
Fill out your feedback when you're commuting from the office.
It's generally best to fill out your candidate feedback immediately following your interview – when your impressions are freshest and you haven't yet been swayed by your coworkers' opinions.
The second best time might just be during those quiet moments on your commute. Free from workplace distractions, you can properly evaluate your candidate. Whether your team is large or small, all eyes are on your feedback; each new hire has the potential to impact your company's trajectory and culture.
Begin submitting your feedback right when you receive a reminder.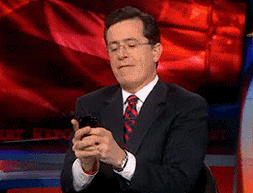 Has an email reminder to submit your feedback in Lever ever popped up on your phone? From now on, think of those emails as direct pleas from your recruiter. They need your feedback in order to get back to candidates quickly and give them an exceptional experience.
So from now on, actually go into Lever on your phone when that feedback notification pops up. Unless you're in the middle of something really important or challenging– like singing at a karaoke lounge or hiking a really steep mountain – take action immediately when you see an alert from Lever. You know you click on Facebook notifications right away when someone tags you in a photo – time to do the same when you get a feedback reminder.
Get your interview game face on when you get an upcoming interview notification.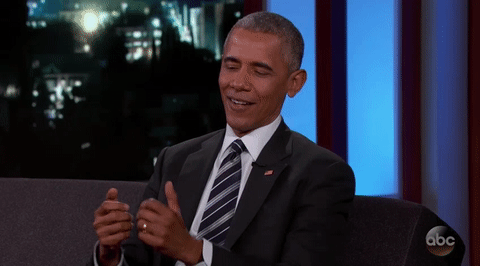 The days when we couldn't easily access candidate resumes are far behind us.
Today, there's no excuse for interview unpreparedness – you can instantly pull up resumes on your phone once you get a Slack or email interview reminder. To respect your candidates' time, it's key to come armed with questions that actually relate to their background. Plus, think about how your preparation will also help your team. If you craft questions that align with both your candidate's experience and your areas of expertise, you can unearth information that the rest of your team won't. You can add more value. So when you see that interview reminder on your phone, take a few minutes to learn about them!
Jot down notes on candidate profiles.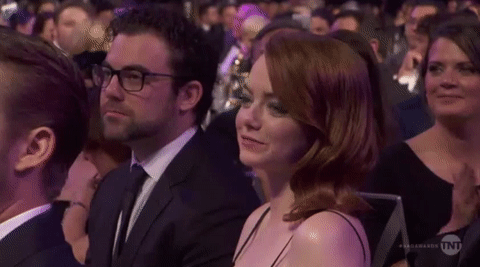 Our @-mention feature in Lever is perhaps the easiest way to stay on top of your recruiting game when you're on-the-go. Say you're at a trivia night, and you happen to be on the same team as a candidate interviewing for one of your engineering roles. You're a sales recruiter, but you're dying to tell your engineering recruiter about your interaction.
How do you tell that coworker you want to sync with them? Pull out your phone and @-mention them on that candidates' Lever profile. Your teammate will get an email with the note, and it will then live in Lever forever. The next morning, you can debrief immediately.
Don't…
Profess your deep admiration for candidates on your phone.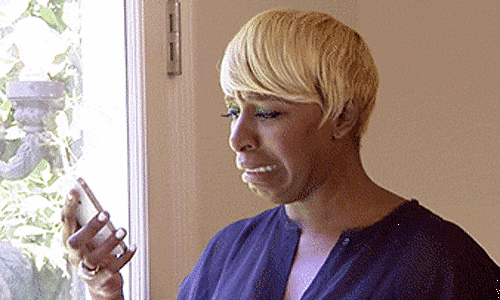 To keep your candidate reach-outs warm and engaging, it's essential to personalize them. And once you've developed a strong relationship with your candidate, you'll want to shower them with compliments and reasons they should join your team. We don't recommend that you send those "love letters" to your candidates on your phone, however. The likelihood of typos shoots way up when you're working on a smaller screen, and we want to help you put your best foot forward.
Recruit when you're in the crosswalk.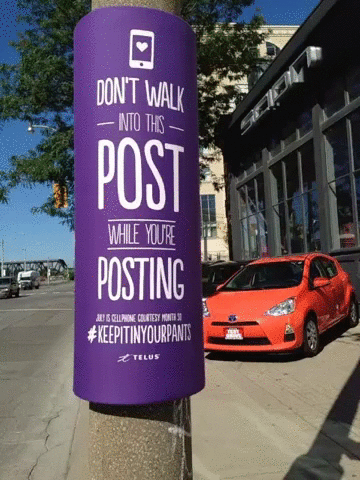 We don't suggest submitting feedback, sending emails, or even writing notes to your coworkers when there are large moving vehicles around you. Put your own safety – and the safety of the innocent parties around you – first.
Pull up a candidate profile in a large throng of people.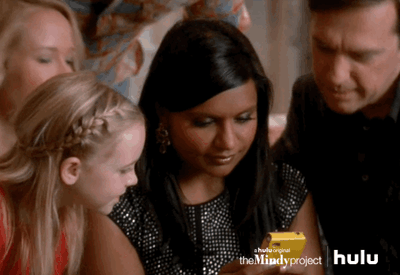 Public transit can be the perfect time to study candidate profiles, but we've got a pro tip: ensure that the area around you is relatively empty. The world is teeny, and it would be unfortunate if your candidate, candidate's roommate, or candidate's sister's friend's boyfriend saw you scrolling through their profile on your phone.
Treat your applicant tracking system like a sacred space for candidate information. It should be the tool that helps you build and nurture your relationships, not the one that puts them in jeopardy.
Fill in your feedback using only emojis.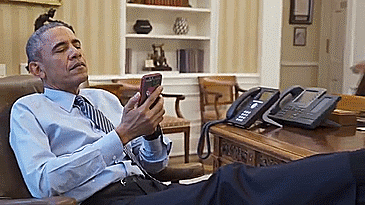 We get it. Sometimes, you send full paragraphs of emojis to friends on your phone. It's often the best way to get your message across, after all.
And while we're all for using emojis in your feedback on Lever, using too many of them can cloud its meaning. To communicate clearly with your team about each candidate, keep your messages simple.
Drink, then delve into feedback.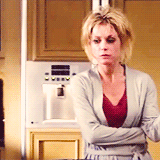 Do we really need to explain this one?
—
Submitting candidate feedback during your train ride to work? No problem. Writing a note to a fellow interviewer as you ride up in the elevator? Easy. The amazing thing is, recruiting on your phone can truly help you build stronger relationships with candidates.
One of our customers, Grand Rounds, knows first-hand how efficient recruiting translates to better candidate experiences. To see how they're going above and beyond for every candidate, read their story here.