Whether in a downturned market or amid a thriving economy, manufacturing companies battle recruiting challenges that call for a robust value proposition in order to win the top-talent war. In this article, we explore 5 ways to reimagine recruiting for manufacturing to not only survive but also to thrive in a hypercompetitive, ever-changing environment.

1. Capitalize on New Talent in the Market
Suggests Joe Girard, in Manufacturers Can Find Recruitment Opportunities Through and Beyond the COVID-19 Crisis, and Here's How, manufacturing companies can leverage the untapped pool of newly unemployed workers, and in particular those from the hospitality industry, to their advantage.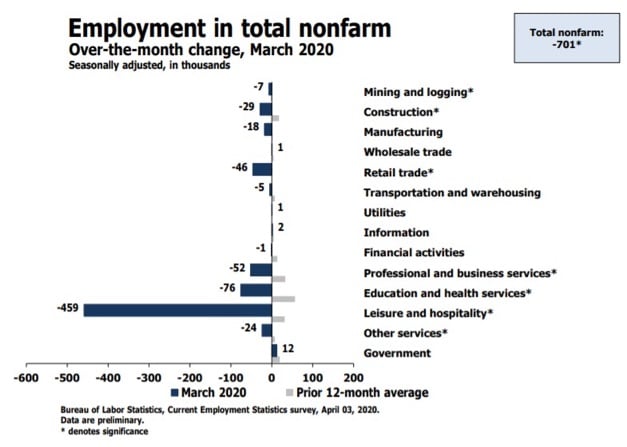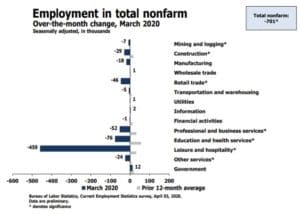 The key is to look at the opportunity to recruit, hire and train this newly available talent for often difficult-to-hire-for entry level roles. According to Girard, three of the actionable ideas to implement in order to be successful, include:
Train leaders and new workers.
By seriously investing in onboarding, training and work programs (e.g., mentorships), you can avoid trial by fire. Instead, accompany new employees through the job-learning process to create a smoother, confidence-bolstering journey.  For best results, this may require providing special training to your leaders in managing people from other industries.
Tailor your recruiting to these workers.
Market the benefits, like increased job stability, to these displaced workers, while also reassuring them that you will train them in this new field. Host open houses; bolster your value offering with statistics.
Patiently provide consistent, regular feedback, while building the skills-building confidence of these newcomers to manufacturing.
2. Manage the Talent Pipeline
"Manufacturers have to do more than make great products. They have to make great places to work," according to the Monster article, Recruiting and Hiring Manufacturing Workers in a Tech-Driven World, which suggests best practices to more effectively acquire talent, including:
This can include partnering with local trade programs or hosting a public event and pinpointing the most eager to learn or highest quality candidates.
Bradley Corp., in Wisconsin, partnered with a non-profit group, GPS Education Partners, to create an in-house manufacturing school and paid apprenticeship program that would lead to potential hiring, according to Bryan Mullette, CEO of Bradley Corp.
3. Use Social Media
Connecting with the targeted workforce means taking to social networking, particularly to attract younger generations. Use social media to showcase training opportunities and promote company news and initiatives; as well, make it a goal to zero in on key audiences, suggests the Monster article.
4. Go Digital
Expanding your message digitally and through other marketing channels means building a "growth story for the remainder of this year," recommends a Deloitte analysis that explores manufacturing trends and the impact of COVID-19.
Leverage Digital and Manufacturing Synergies
Articulate how your organization is evolving amid an ever-changing environment. Describe how you are strategically navigating the seas of uncertainty to convince potential candidates that you are innovative and will not only survive, but thrive into the future.
According to Deloitte's analysis, proving resilience includes "building 'digital muscle' across areas like the supply chain, mobilizing partnerships within (your) ecosystem to drive targeted business goals, and leaning into corporate social responsibility."
5. Offer Ways for Candidates to Engage
Moreover, understand essential search operators (aka, Boolean strings) and masterfully engage candidates, according to LinkedIn Talent Solutions' How to Recruit Candidates in the Manufacturing Industry, that provides insights on the manufacturing industry talent pool, including answers to:
Where are candidates located?

Where should you open your next office?

Which of your competitors are vying for the same talent?

What's the size of the candidate pool you're recruiting from?
Knowing the demographics and competitive marketplace of your target candidate market is a best practice to help you sharpen your recruiting saw.
For example, according to the LinkedIn report, 284K machine operators are located worldwide, and some of the top companies that are employing them include PepsiCo, Unilever and Nestle.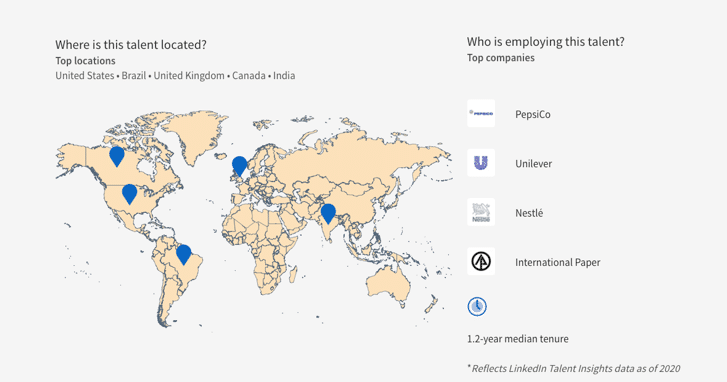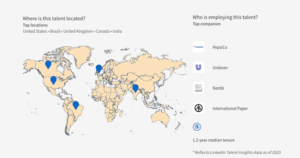 Masterful engagement includes more seamless application processes, leveraging the integration of high-tech for both the candidate and recruiter, leading to increased conversions and more qualified job seekers.
Pro Tip: Lever's LinkedIn Recruiter System Connect (RSC) and Apply with LinkedIn enables candidates to easily move between the LinkedIn platform and Lever, so that recruiters can toggle between platforms without doing duplicative work. 
Final Thoughts: You Don't Have to Go It Alone
A multifaceted, engaging and focused process to attract, hire and retain best manufacturing talent is foundational for growth and sustainability, particularly in these changing times. However, you don't have to go it alone. With software built for a changing world, Lever can help you reimagine your talent strategy with more efficiency, data integrity and the ability to nurture top talent. Schedule a demo today.