While the focus of this blog is often squarely on members of the recruiting team, today, we turn our attention to another critical stakeholder in the hiring process: the head of Engineering. When we say critical, we mean it: VC David Skok and Lyft's VP of People Ron Storn have commented that a VP of Engineering at a high-growth organization should spend more time on hiring than on actual engineering work.
To gather more insight, we talked to five engineering leaders – Laurel & Wolf VP of Engineering Dave Arthurs, Slack Senior Engineering Manager Steve Cary, Docker Head of Infrastructure Joe Gross, CoverHound SVP of Engineering Kjersten Elias, and Lever CTO Nate Smith – about how they prioritize hiring on their teams. They revealed their strategies for crafting stand-out recruiting processes, and we're excited to share their invaluable insights below. If you ask us, their tips are useful for every hiring manager and recruiter out there.
But first, time to meet our leaders:
Kjersten Elias, The Engineering Leader Who is Recreating the Interview Process She Fell in Love With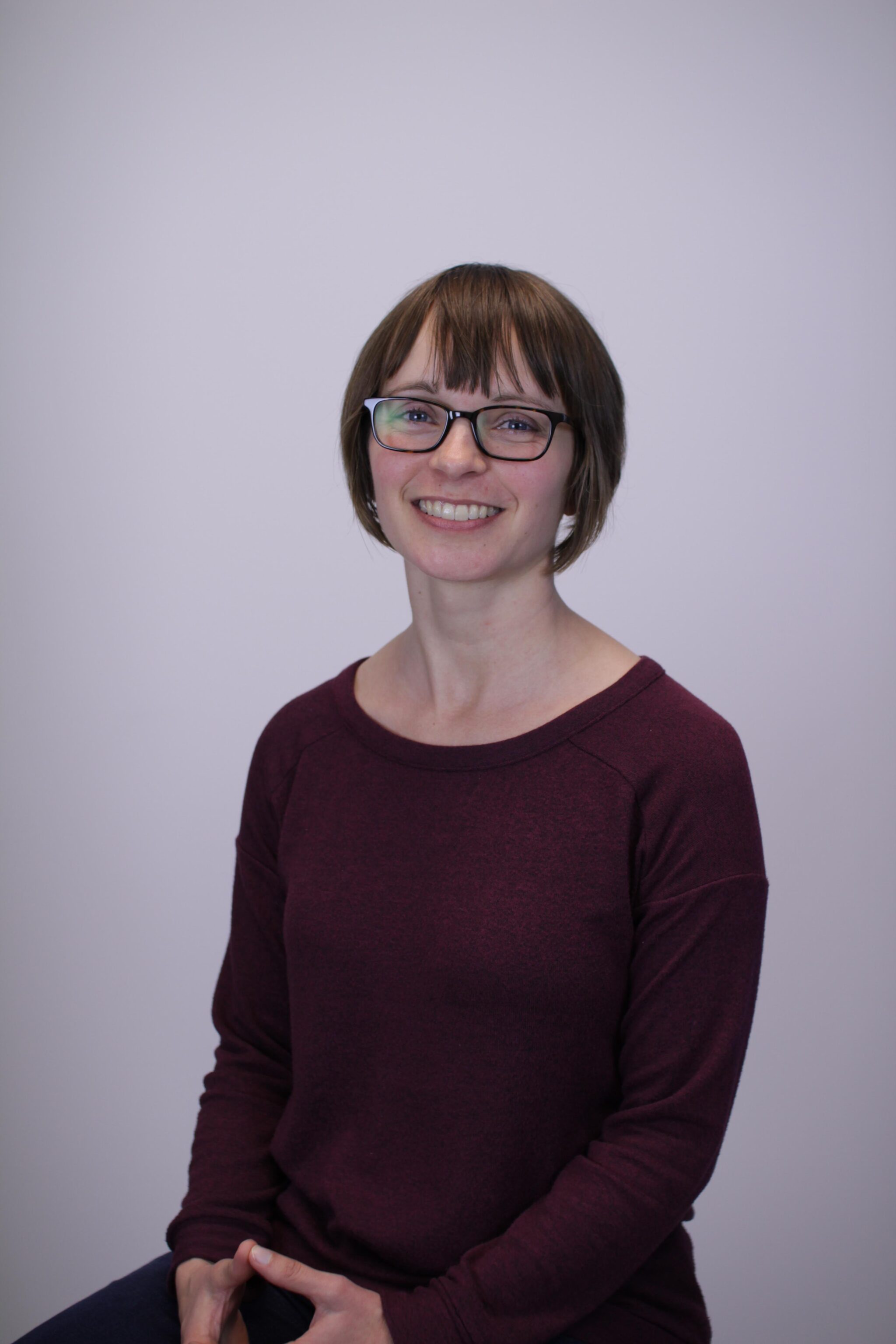 Joe Gross, The Engineering Leader Who Believes Hiring is Everyone's Job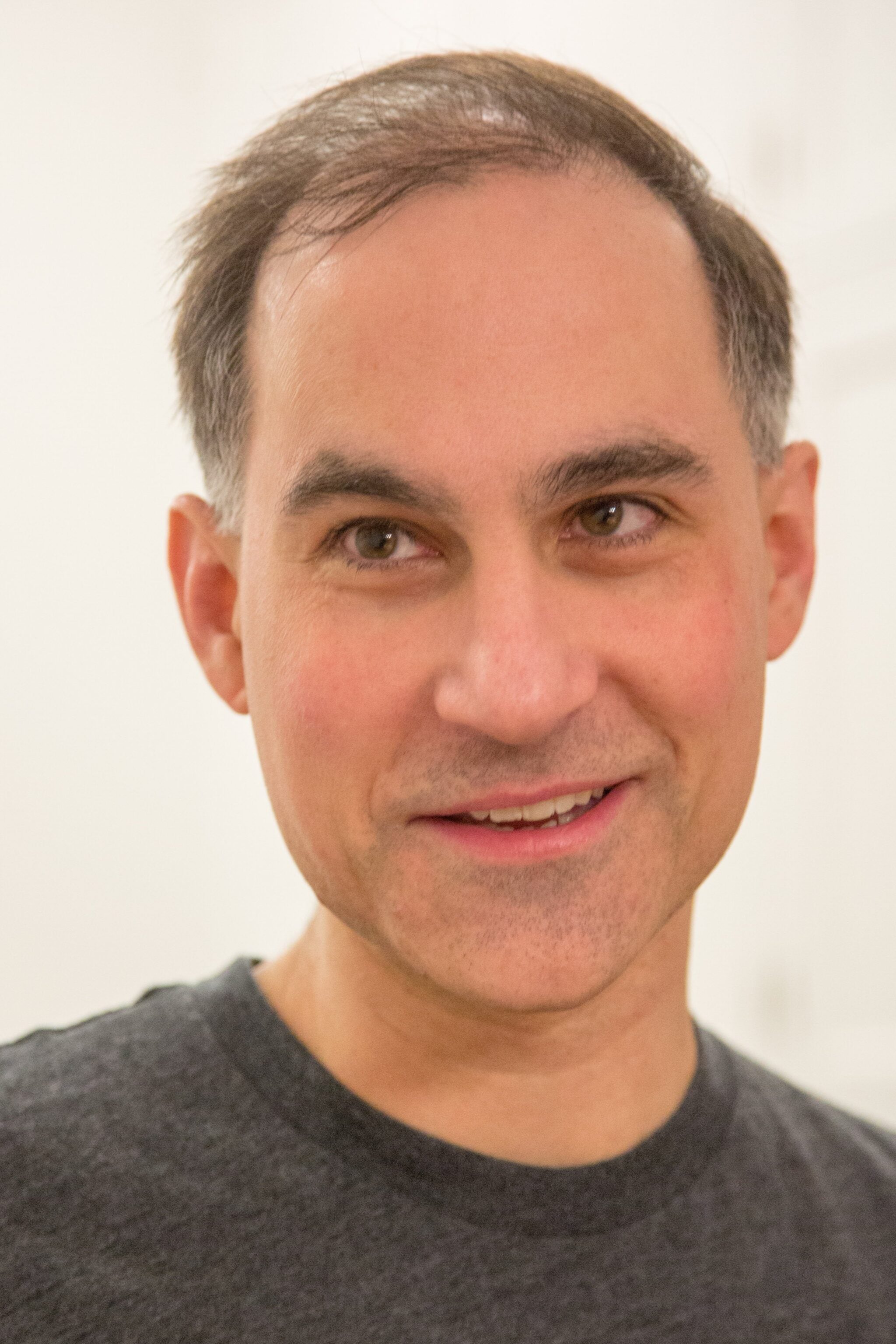 Dave Arthurs, The Engineering Leader Who is a Proud Laurel & Wolf Ambassador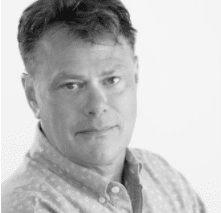 Nate Smith, The Engineering Leader Who Founded a Company to Prioritize Hiring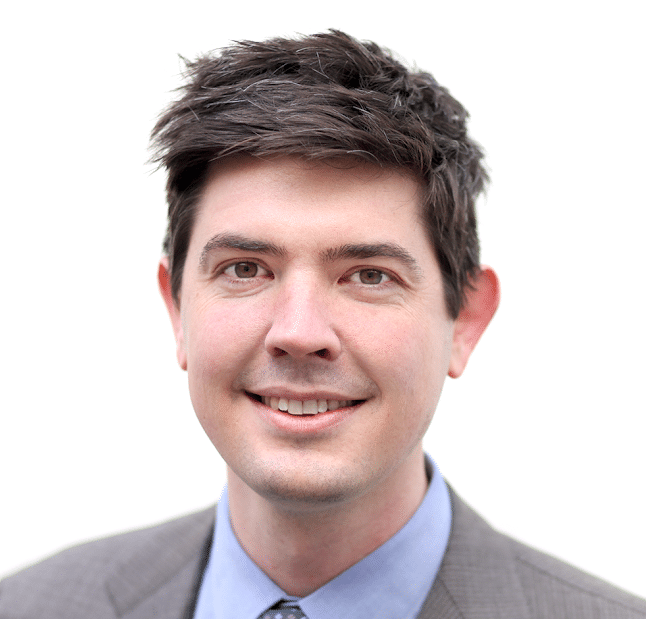 Steve Cary, The Engineering Leader Who Sees Hiring as an Art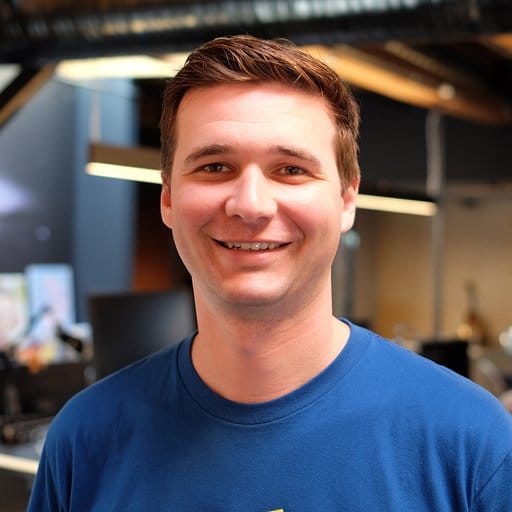 1.Why do you make hiring a top priority?
Kjersten:
The hiring process is the first thing a candidate sees about a company. I remember joining CoverHound because of how different my process was. They didn't have algorithm tests or whiteboarding, for example, when most companies did. The team wanted me to talk about the concepts that were important to me in the way that people actually communicate with each other at work. I saw that CoverHound meshed with my values, and now I want to give candidates enough information to determine if CoverHound matches theirs.
Joe:
Hiring is incredibly important, but I don't like it when people say it impacts "culture" ( which happens a lot). The word culture means "more people just like us". One of the worst things I've heard people say is: "Now here's a candidate I'd love to have a beer with." But what if they don't want to have a beer with you? What if they just want to get their job done? You need those people on your team too.
A better way to say it is: hiring impacts community. Hiring changes your community because hiring people who are better than you at certain things makes you better. Initially, it may be an investment that's hard to feel the benefits of. But your engineering team has to grow, because if you don't, you become a roadblock to the rest of the company.
Nate:
When I was conducting research before I founded Lever, I asked heads of companies: "Which tools would make your team more productive?". They'd tell me a few, and they'd also say: "Oh, and if you could just hire me two more engineers, that would make my life so much easier."
I remember thinking, "You just don't see people so passionate about a problem yet so dissatisfied with the products. That's a sign you need to build something better." We saw that hiring was this huge problem, and then we learned that collaboration was key to hiring better.
2. How have you been able to effectively build your team?
Kjersten:
We try to both look at candidates' years of experience and consider whether or not they've been given complex projects. Are candidates getting increasing responsibility? Are they actually getting challenged more and more each year?
I also try to learn as much about my candidate as possible. And as I learn more, I show them potential growth opportunities at CoverHound. They see that they can progress, but they don't necessarily have to grow into management – they can grow from frontend to backend, from one focus to another.
Dave:
One way we build our team is through significant engagement with the outside community. A couple months ago, we hosted a tech summit and brought in some top people in our industry. With these events, our goal is to position ourselves as a technology leader and show engineers that we're an amazing place to work.
Too many engineering leaders are inwardly focused. They don't show up at events because they don't prioritize being an ambassador for their company in the tech community. Engineering leadership should be engaged in developing product, yes, but they should also make connections with engineers in the outside world.
Steve:
Something I've really cared about from the start is making sure we source in a really human rather than a robotic way. We should be asking: "What are their previous projects and why are we interested in having them at Slack?", and "What have they worked on that would actually be applicable to our team?". We try to sell Slack for what it is, but also remember that we're often sending out an unsolicited email, so we should be respectful of people's time.
When I transitioned from engineering individual contributor to manager, hiring was the most surprising new part of my role. I realized how much of an art it truly is – how much time, effort, and energy and goes into it.
3. How do you deliver an amazing candidate experience to engineers?
Joe:
I'm focused on providing an amazing experience to the candidate whether or not they end up working here. You should actually focus most on those who don't end up working for your company, because their interview process will be their only impression of your company. If you give them a great enough experience, they'll refer their friends even if they don't end up working on your team.
How do I deliver that experience? I set expectations, and then I meet them. And if I can no longer meet them, I email the candidate immediately to let them know. Treat your candidates like people. If your team is busy, make reasonable compromises. And get the right tools to help you. Recruiting workflow tools like Lever will make a huge difference if you set them up and use them properly.
Steve:
Anybody can hire people to build a product. That part is easy. It's about finding the right people for your organization. Once I knew we'd be growing Slack by a lot, I knew it was important to lay out our core values and how we'd interview for those things. It's the only way to find the people who are truly compatible with your team and product.
So with engineering interviews, for example, we don't do whiteboard exercises where someone asks you a question and you have 30 minutes to complete the exercise. I want to see how candidates structure their code when they're given a real world problem. Our on-sites are technical in nature, but I'm also looking at how candidates communicate their ideas and work with others.
4. What have you seen to be ineffective in recruiting?
Dave:
Not showing candidates that you're looking for more than just technical aptitude. On my LinkedIn profile, I talk about how our team is looking for more than technical depth. We get excited about candidates who enjoy coming up with innovative ideas, or who think like engineering inventors. I don't think companies emphasize that enough.
I also encourage my team to consider engineering candidates when they make their LinkedIn profiles. We've had sessions where we review our engineers' profiles together, and we even planned a contest where the engineer with the best one got a $250 gift card. Candidates are looking at your profile when they apply, so it means a lot when you put effort into the story you tell. We've had our creative department take pictures for our profiles and our copyright department read through the language we use, too. Creating an engaged group of engineers on your team will help you create an engaged group of engineering candidates.
Steve:
I see hiring fail when you have the attitude that "Of course people want to work here, we're this rocketship company that everyone will want to work for." Automatically assuming that they'll want to work on your team can backfire. The reality is that interview experience matters; you need a way to find the people who are truly invested in your company's mission. Find people who are already passionate about your product, and you'll build a better product.
Nate:
When it comes to sourcing, remember that different strategies work way better than others. The blind "I'm going to message a bunch of people on LinkedIn" approach is ineffective. Limit your search to people who would actually be interested in you. If you're an early stage startup, you can find people on AngelList. If you're looking for people with particular skills, find blogs or mailing lists with a higher concentration of people interested in that domain.
Also, a lot of people don't respond to first emails. Send two or three. I recommend that you pay attention to whether or not they open your email, because it's amazing how much higher your response rate will be if you email candidates right after they become interested.
5. Could you estimate what percentage of your time you spend on hiring?
Nate:
It's changed a lot over time, but there have been periods when I've spent 80 percent of my time on hiring. Today, it takes up about 30 percent of my time, but it took up 50 percent of my time before we had a recruiting team.
Joe:
I hadn't considered it before, but I think characterizing and measuring the percentage of time (i.e. effort) spent is very valuable. I'm probably spending about 25 to 50 percent of my time on recruiting related activities – to the extent that I'm still giving my team the support they need.
Kjersten:
Right now, I'm spending about 70 percent of my time on hiring because I'm hiring for around six roles. On average, I spend anywhere from one to four hours a day interviewing candidates. Last Friday, for example, I had nine hours of interviews.
Dave:
I spend a quarter of my time on hiring. Without engineers to do the work, we don't have a product, we don't have a software. It's like trying to build a factory without people to operate it. We can't succeed and innovate if we don't have the engine necessary to do the work.
Steve:
When it's busy, hiring takes up around 40 percent of my time. Often, I'll have three interviews a week or more – for android, product management, project management- and more. In our high-growth phase, we want to get people onboard to help us continuously build.
—
Kudos to you, Steve, Dave, Nate, Kjersten, and Joe, for treating recruiting like the top priority it should be. Thank you so much for chatting with us about how you've been able to build teams you're proud of.
Are you an engineering manager who's now even more eager to get involved in hiring? Here's why the holiday season is the perfect time to send out a few cold recruiting emails.