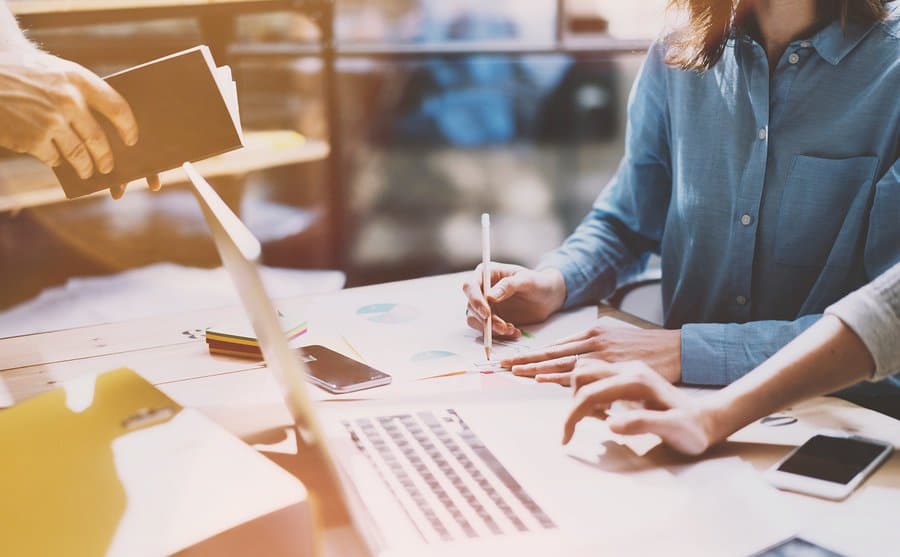 You've sourced a great candidate with a solid track record of success and a strong skill set but, when you reach out, they don't respond. Could it be that they're satisfied with their current role and not interested? Maybe. Or maybe it's you. Seventy three percent of candidates are open to hearing from a corporate recruiter. So keep calm and recruit on. Here are 4 mistakes you might be making when you engage passive candidates, and what to do instead.
1. You send a generic message
Nothing will turn off a passive candidate faster than a generic message that could be addressing anybody. When you find an amazing candidate, personalize your outreach to tell them why you think they're amazing and how you think they could contribute to your organization. How did you come across their name, and what about them did you find appealing? When so many recruiters are sending mass messages to candidates, yours will stand out among the noise and will be more likely to garner a response.
2.

You fail to get them excited about the opportunity

Candidates want to hear about the opportunity you're approaching them with, but that doesn't mean you should send a standard job description. Instead, share the highlights to show the candidate what's in it for them. Will the candidate have the opportunity to build a team, or choose their own tech stack? Use cues from what you know about the candidate to show them why they should be interested in your opportunity. Link to additional information, such as the job description or an employer brand video to give them more detail once you've grabbed their attention.
3. You ask them to apply
Whether you ask the candidate to send you a resume or complete a formal application process, you may be scaring away your passive candidates. Many won't have updated resumes, nor will they be sold on your opportunity enough to take the time out of their schedule to apply for your job. Instead, ask them to take 10-15 minutes to discuss the role over the phone, or to meet the hiring manager for coffee or lunch. Passive candidates may not be ready to interview right away, but may still be interested in networking. A casual conversation allows candidates to learn more about your opportunity, without making a strong commitment.
4. You don't follow up
Top-tier candidates are often high performers who have very busy schedules. You'd be doing yourself a disservice if you gave up after a single failed attempt to reach the candidate. Follow up with the candidate at least once to express your continued interest in speaking with them. Try using a different channel if it's available to you, as candidates may have multiple email addresses, or they may not log in to their social profiles regularly. Following up with candidates may also mean you reach candidates at a better time, when they're ready to make a career move. Either way, multiple messages increase your chances of hearing back from the candidate about their interest in speaking further.
Conclusion
Engaging passive candidates is a little different than engaging their active counterparts. Because they're not currently looking for a new opportunity, they may need some warming up before they will take the time to interview. Be patient, and focus on the candidate's needs and timelines above your own. Top-tier talent is in high demand, giving them many choices about where to work. Help them decide to pursue your opportunity by avoiding the mistakes outlined above.
Not sure how to get in touch with the candidates you source? Read our post on the best ways to find anybody's email.