Sourcing great candidates is only the beginning of a proactive recruitment process. Regardless of whether or not a potential candidate is looking to make a move, bring them into the loop. You can't start nurturing a potential lead too soon. Take the time to get to know them, and sell them on the vision of your company, the mission, and the team. When the time's right, you'll be the first person they'll call.
Follow these guidelines to maximize your chances of success with passive talent:
1. Learn candidate motivations
Remember, this isn't an interview, so your initial conversations with a passive candidate should be exploratory and center on their career motivations. What do they like about their current role? What would they change about it? What are their longer-term career goals?
If you think the candidate would be successful on your team, explain to them why. Even if you don't have a role for them in the immediate future, you want them to want to work at your company so you can hire them when the time is right.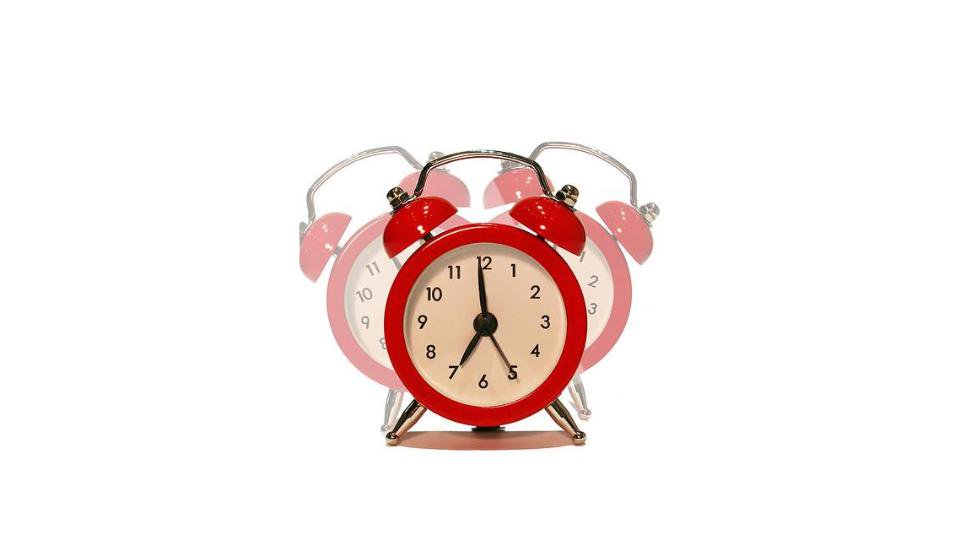 Photo credit: Alan Cleaver
2. Follow up consistently

Follow up with candidates in your passive talent pipeline on a regular basis to keep them engaged with your company. Stay up to date on changes in their career. Keep them in the loop about company news and job openings. Reinforce why your company is a good fit for them by circling back on their motivations.
Gone are the days of approaching recruiting as an administrative function designed to cope with volume and move candidates through a pipeline.
Top talent is in such high demand that it's essential to be more strategic and build long-term relationships. Candidates who may not be interested in making a move now may feel differently in six months. Or, even if they're not interested, they may refer someone who is – so it can't hurt to check in with them regularly.
3. Personalize your outreach
When you reach out to candidates, continue building a relationship with them by personalizing your communications. Track each of your previous conversations so you can reference them in future communications, and coordinate outreach with the rest of your team to ensure that they're not overwhelmed with multiple messages at a time. You'll never have to ask, "Who was the last person to talk to this candidate?" again.
For instance, if a candidate says they aren't interested in your position right now because they're looking forward to a new product launch with their current company, follow up after the expected launch date to ask how it went. This gives you the opportunity to learn a little bit more about the candidate and potentially reach them at a time when they'd be ready to consider making a move. It's all about the personal touch (by the way, Lever has a nifty 'snooze' function that will help you time those follow up conversations to perfection).
For more tips to help you proactively identify and engage the right candidates, download our free ebook, "How to Source a Quality Candidate Pipeline."