Like every business function, recruiting slows over the holidays. Candidates turn their attention away from job hunting and toward family, friends, vacations, and visits home.
But there are many reasons why recruiters and sourcers shouldn't slow down their efforts during the holidays.
In fact, the holidays present an opportunity to do some of your best sourcing work. In a post, "There Is Little Recruiting Competition During December … So Be Bold And Seize A Great Opportunity," HR thought leader John Sullivan lists 15 reasons to proactively source in December, including:
The competition's recruiters are disengaged: December is a great time to take advantage of the relative lack of noise in a candidate's inbox. The month when the fewest recruiters are sourcing could also be the best time to get your message seen by candidates.
December is bonus time: Most employers give out their bonuses at the end of the year, so employees often wait until the new year to look for new opportunities. If you start a conversation with a candidate in December, you could be reaching them at just the right time.
And here's a sneaky reason: Candidates are more available for interviews because December is an "easy excuse" month. We don't think this one needs an explanation.
Check out John's remaining 12 reasons, here.
For the sourcers and recruiters determined to power through December, here are three holiday puns to try in your next cold recruiting email to help you stand out from the crowd even more. If there's ever a time when a cheesy pun will help you elicit a response, it's December, when people are in the holiday spirit.
Chemistree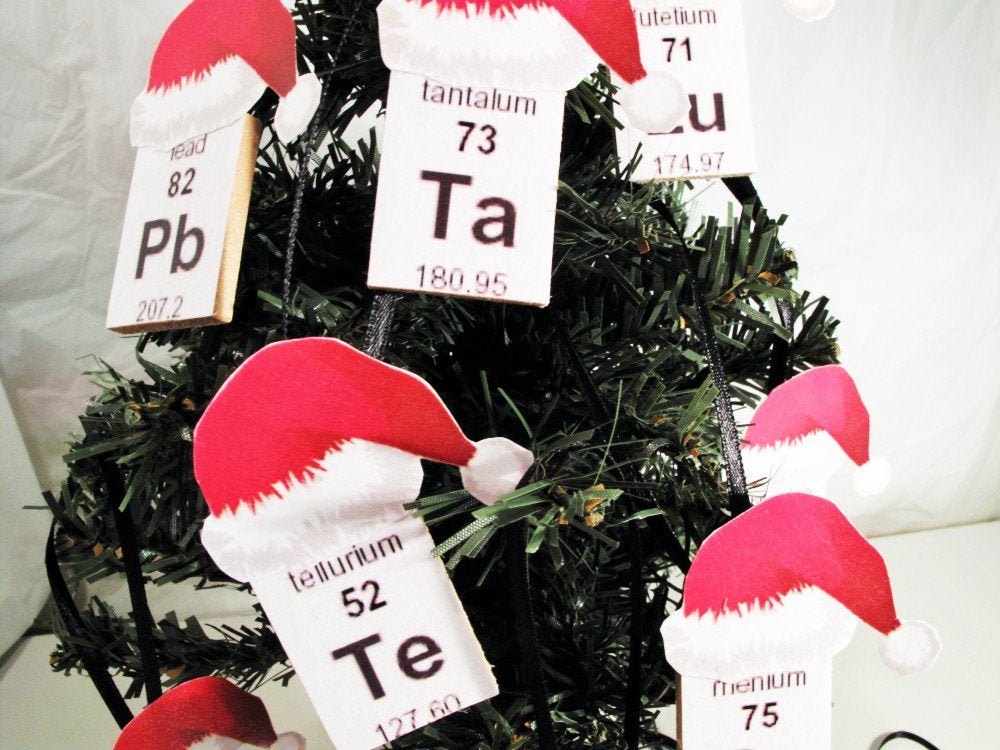 Source: Cenblog.org
Punny message: "Let's see if we've got chemistree!"
Seasons greetings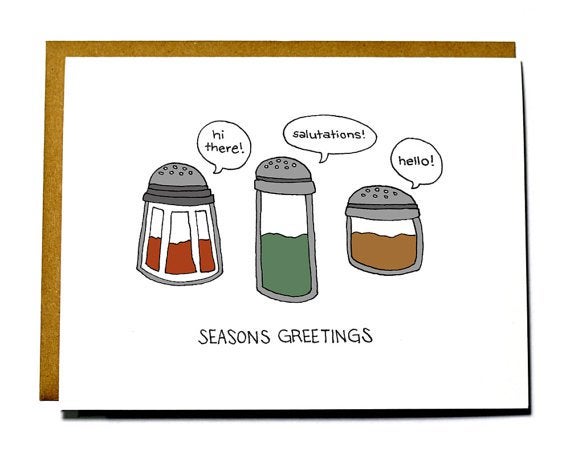 Source: DarkroomandDearly via Etsy
Punny message: "Seasons greetings from [company]!"
Deerly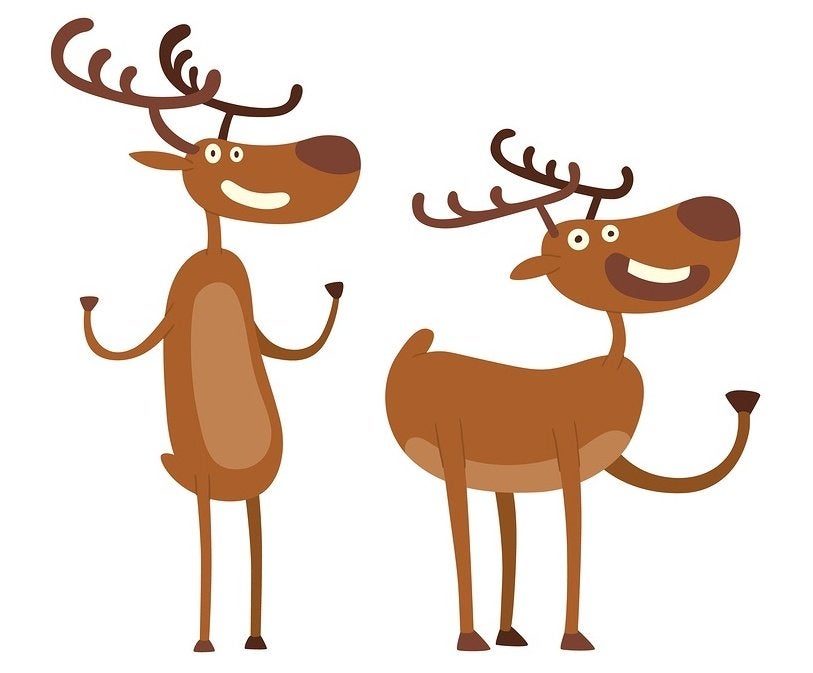 Punny message: "We deerly need a candidate like you."
We admit it, we can't promise that every candidate will appreciate these. But here's hoping that more people find these puns cute, clever, and funny, than they do silly and weird. Happy sourcing, and happy holidays!
Not sure how to get in touch with the candidates you source? Read our post on the best ways to find anybody's email.