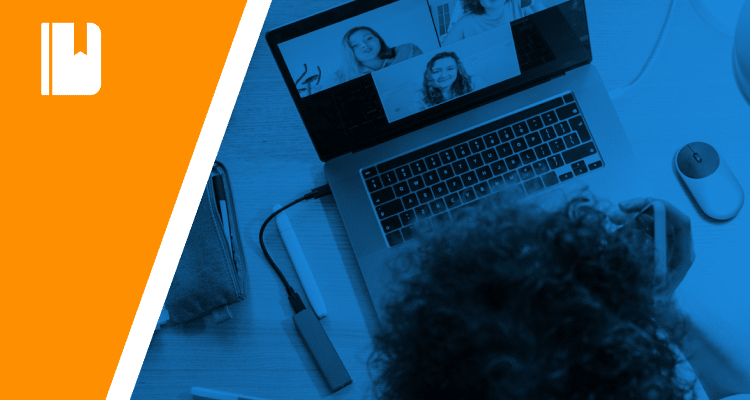 Building Remote Candidate Relationships
Watch the panel discussion to find out what you need in your arsenal to ensure your company is ready for hiring in 2021.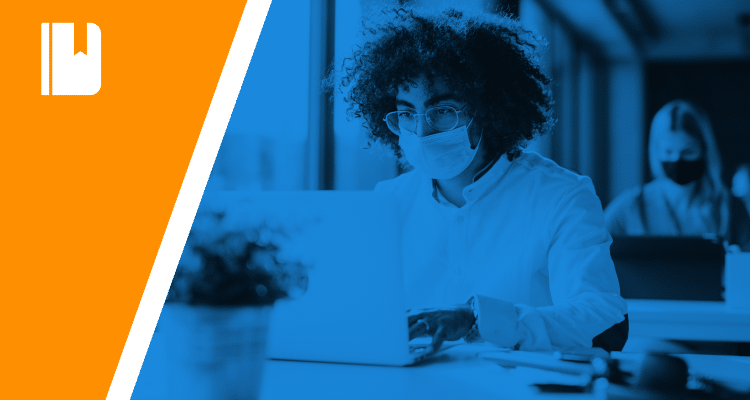 7 Recruiting Challenges to Solve for in 2021
Measure your team's readiness for hiring in 2021 and get recommendations for any gaps in your talent strategy.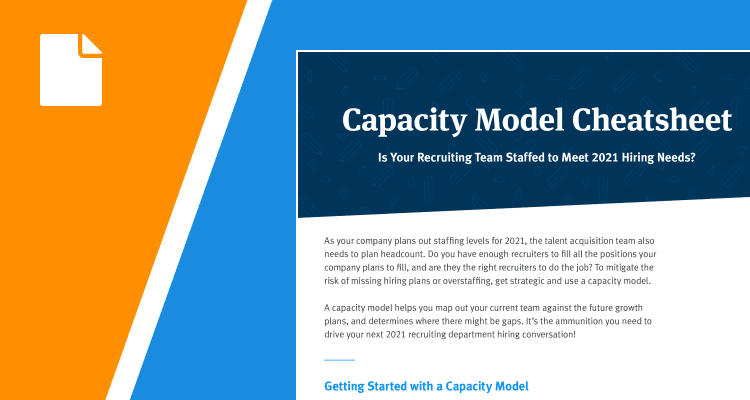 Capacity Model Cheatsheet
Explore the sentiments of 117+ talent leaders on what's next in technical recruiting and remote work in this report.